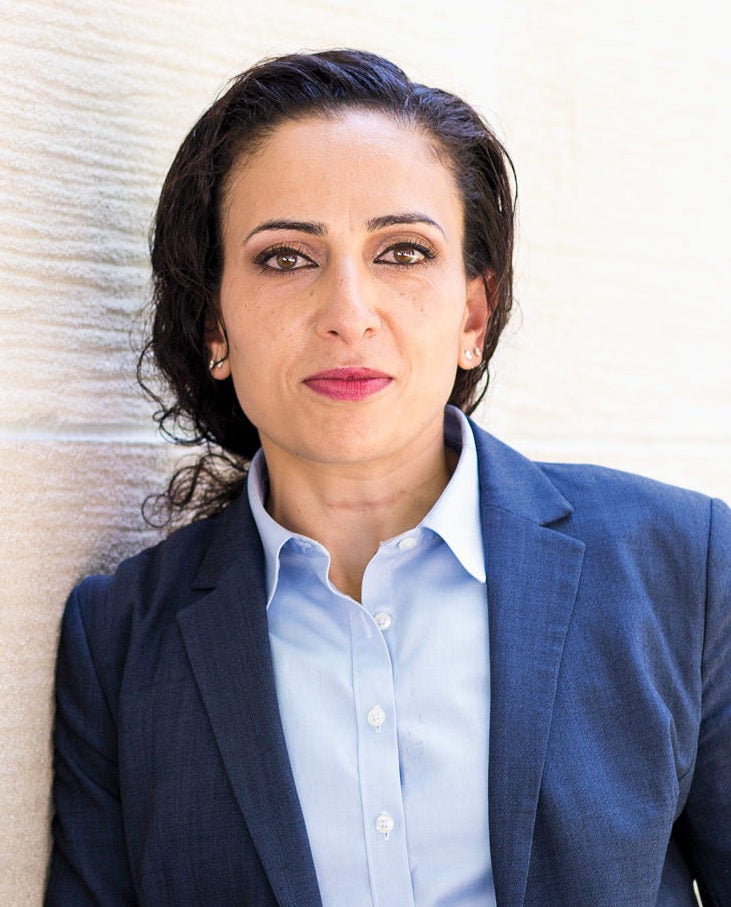 Drawing on clips from "Saturday Night Live," "The Lord of the Rings," and "Miracle on Ice," Harvard Law School Professor of Practice Naz K. Modirzadeh '02 concluded the Last Lecture series for the graduating Class of 2020 by sharing some of her life dreams tracing back to childhood.
The founding director of the HLS Program on International Law and Armed Conflict, Modirzadeh has advised the United Nations as well as governments and NGOs on international law, counterterrorism, and humanitarian action in armed conflict.
She told four colorful stories from her career in international law. Two of them stemmed from her experiences in Afghanistan, another from teaching the laws of war in the aftermath of the invasion of Iraq, and the final one from a recent workshop with government and military lawyers in Washington, D.C.
For each of these vignettes, Modirzadeh highlighted an important lesson that she took about pursuing a meaningful life in the law. One of them, for example, was about the importance of recognizing that sometimes law makes promises that it cannot keep — and that without humility and empathy, it will be hard to see those moments when they arrive.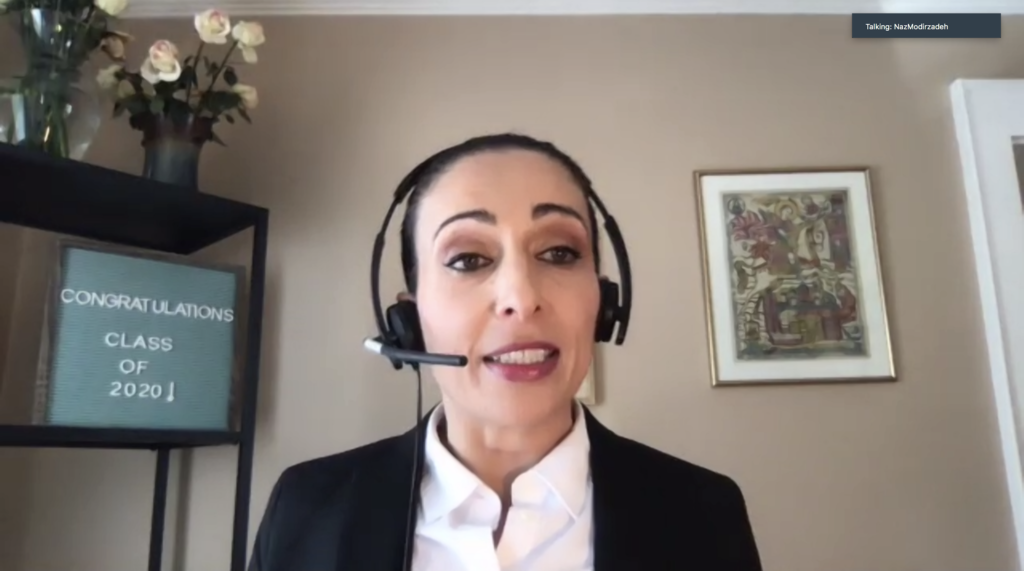 She concluded by encouraging the graduating class to connect the law with its profound human stakes.
---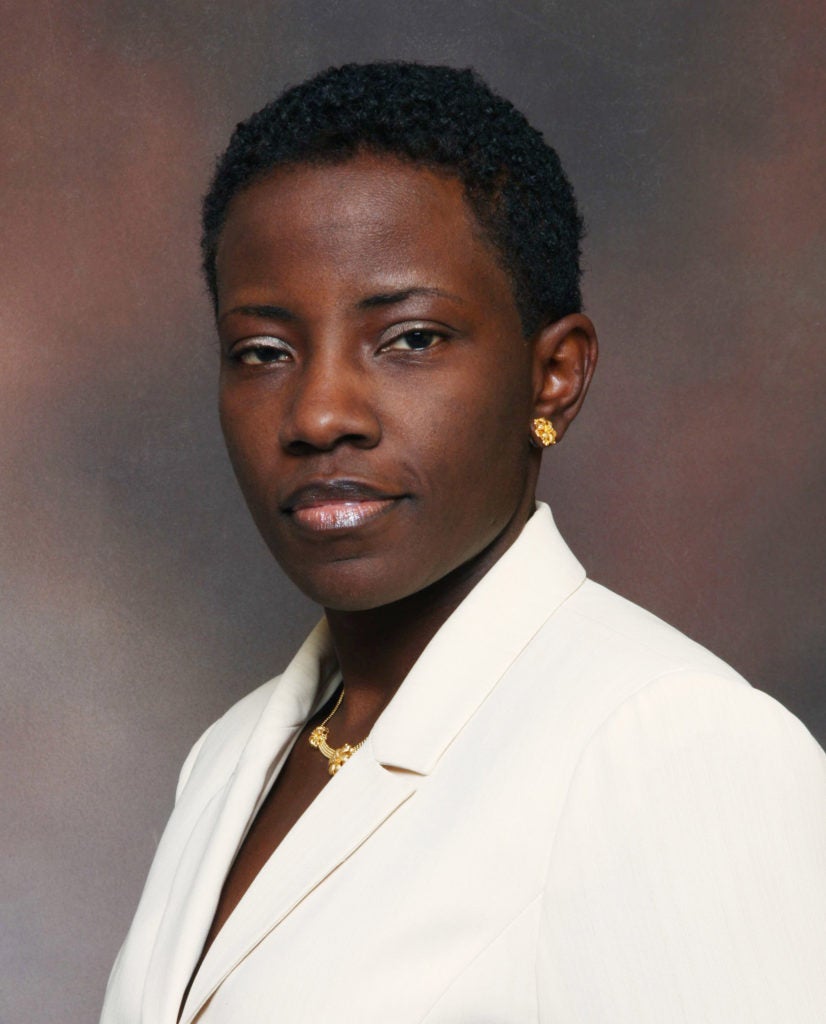 "Every traumatic event is an opportunity to reset for greatness"
---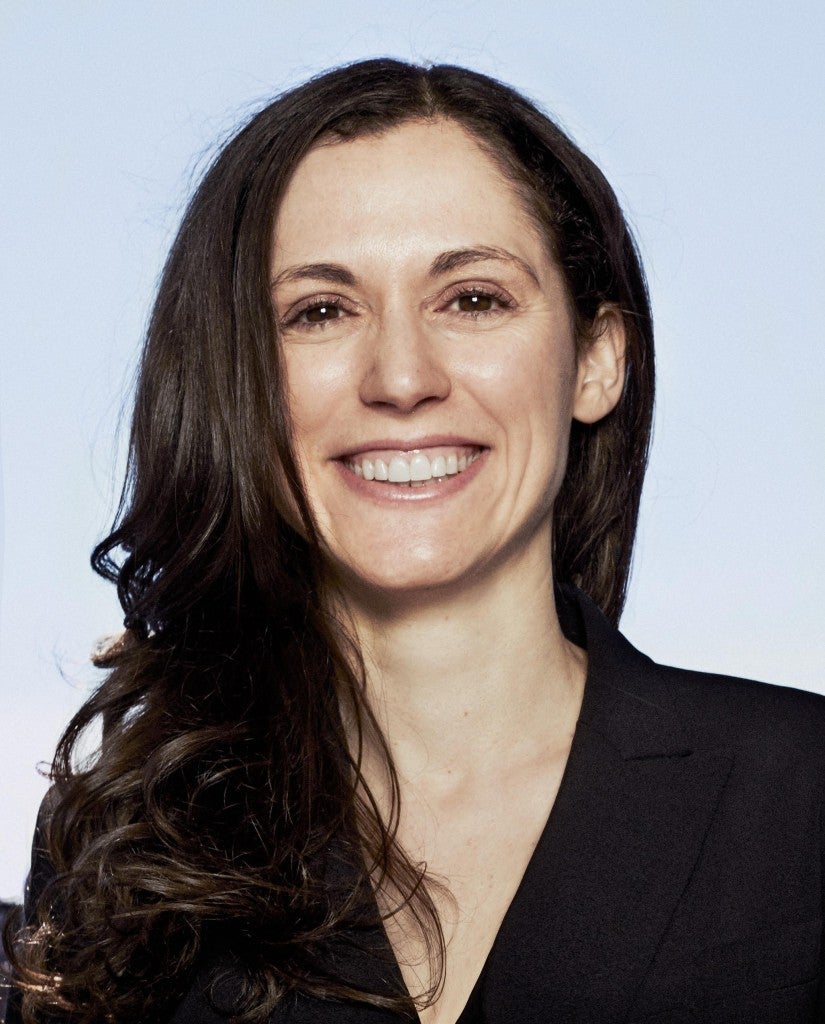 "Humility, humanity, integrity and imagination define truly great lawyers."
---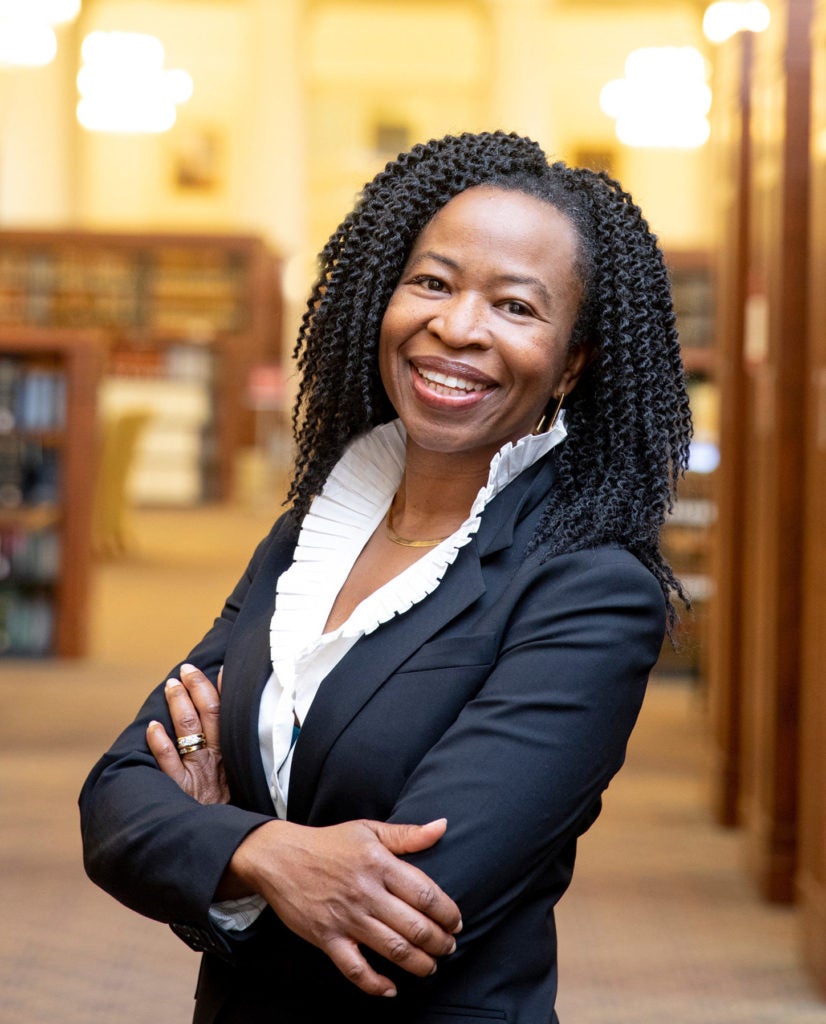 Okediji encourages the graduating class to cultivate the courage to try something new.