Harvard Law School Professor Ruth Okediji's path to the law began with a random stack of papers she encountered during her undergraduate studies.
Now the Jeremiah Smith, Jr. Professor of Law and recognized authority on intellectual property law, she said she hadn't even dreamed of becoming a lawyer when she was younger. And when she began pre-law studies, she expected to gravitate toward human rights, civil rights or torts law. "My nickname in high school was 'It's Not Fair' because that was my first retort to everything," she said during her Last Lecture to the Class of 2020 on May 14. But when she got stuck for a topic on an undergraduate paper, her professor simply pointed her to a stack of papers and suggested she read them.
"Those papers changed my life," she told the class on a Zoom call. "They were papers on the role of patents and technology transfer, in transforming nations from agrarian to industrialized societies." In that moment, she found her vocation. "For three days, I didn't leave my room, I pored over the papers and my mind was expanded. And I guarantee you that if that professor had said, 'That is a stack of intellectual property papers, from a conference I just attended,' I would have said 'No, thank you'." The lesson for her students, she said, is that looks can be deceiving. "Be willing to look behind the cover of the proverbial book; cultivate the courage to try something new."
Her talk emphasized the significance of the moment, particularly for the first graduating class to enter HLS in its bicentennial year. "You stepped into 200 years of history­—a daunting history full of legendary figures whose stories not only shaped the school but defined the legal profession." She reminded them that some HLS experiences are universal—citing the 1843 diaries of President Rutherford B. Hayes LL.B. 1845, who was mortified when he was cold-called in his first semester, during a class for which he was unprepared.
Noting that she was speaking to future lawyers, senators and perhaps even presidents, Okediji said they were all changed by the past three years. "Even if you don't think you are, people will presume you are different. They'll point you out in a crowd, people will watch to see whether you behave differently. For better or worse you're going to attract attention—a raised eyebrow, 'Oh, they went to Harvard?' You'll have higher expectations, automatic prestige or immediate resentment. You carry on your backs those 200 years of Harvard's history, yet you wear on your chest this badge of its future as well."
She closed by sharing a few more of her own life lessons with the graduates, including "Even one person is worth it." She likened legal accomplishments to weightlifting: It may be the 50-pound bench press of running for political office, or it may be the 10-pound weight of a pro bono case that will set a prisoner free. "Whatever your weight is, carry it well. It will build muscle for the journey ahead."
She cited her own work on the Marrakesh VIP Treaty, which made published works more accessible to the visually impaired, and shared that a 1L student thanked her for it during one of her first HLS classes. "When I looked into that student's face, I almost wept. He was worth it."
Her final lesson, "unmute yourself," was one she meant literally: She recalled being interrupted and ignored during a phone conference, and feeling outraged by the rudeness and sexism—until she realized that she had in fact kept herself on mute through the call. But she also urged the graduates to unmute themselves in the larger sense. "Identify those things that annoyingly keep you silent when your friends or your family or your community needs your voice. It could be fear; it could be apathy; it could be pride."
She left the class with one of the Rev. Martin Luther King Jr.'s favorite Bible verses, about justice rolling down like a river. "Your voice is a tributary to that river."
***
View additional profiles from our 2020 Last Lecture Series, including: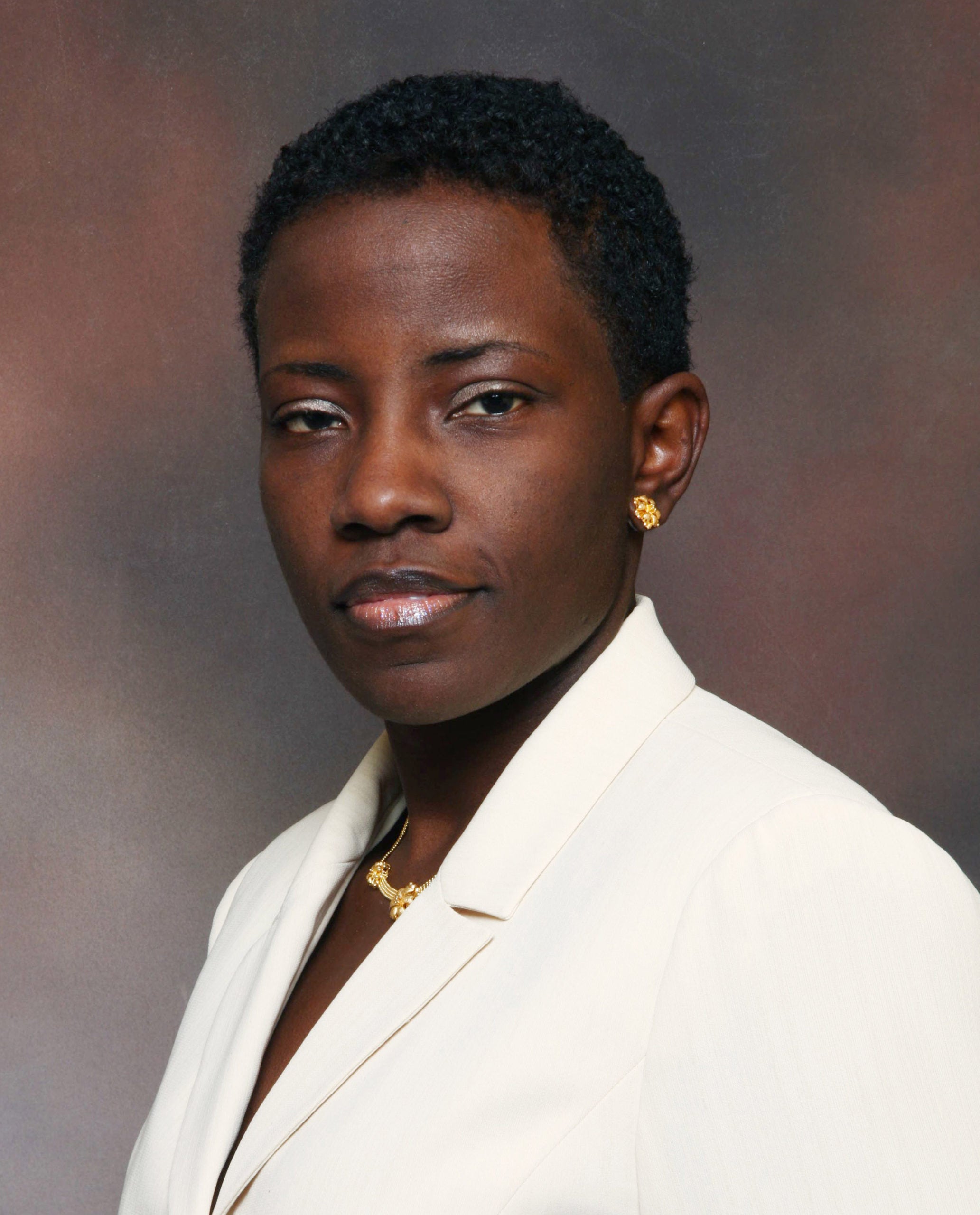 "Every traumatic event is an opportunity to reset for greatness."
---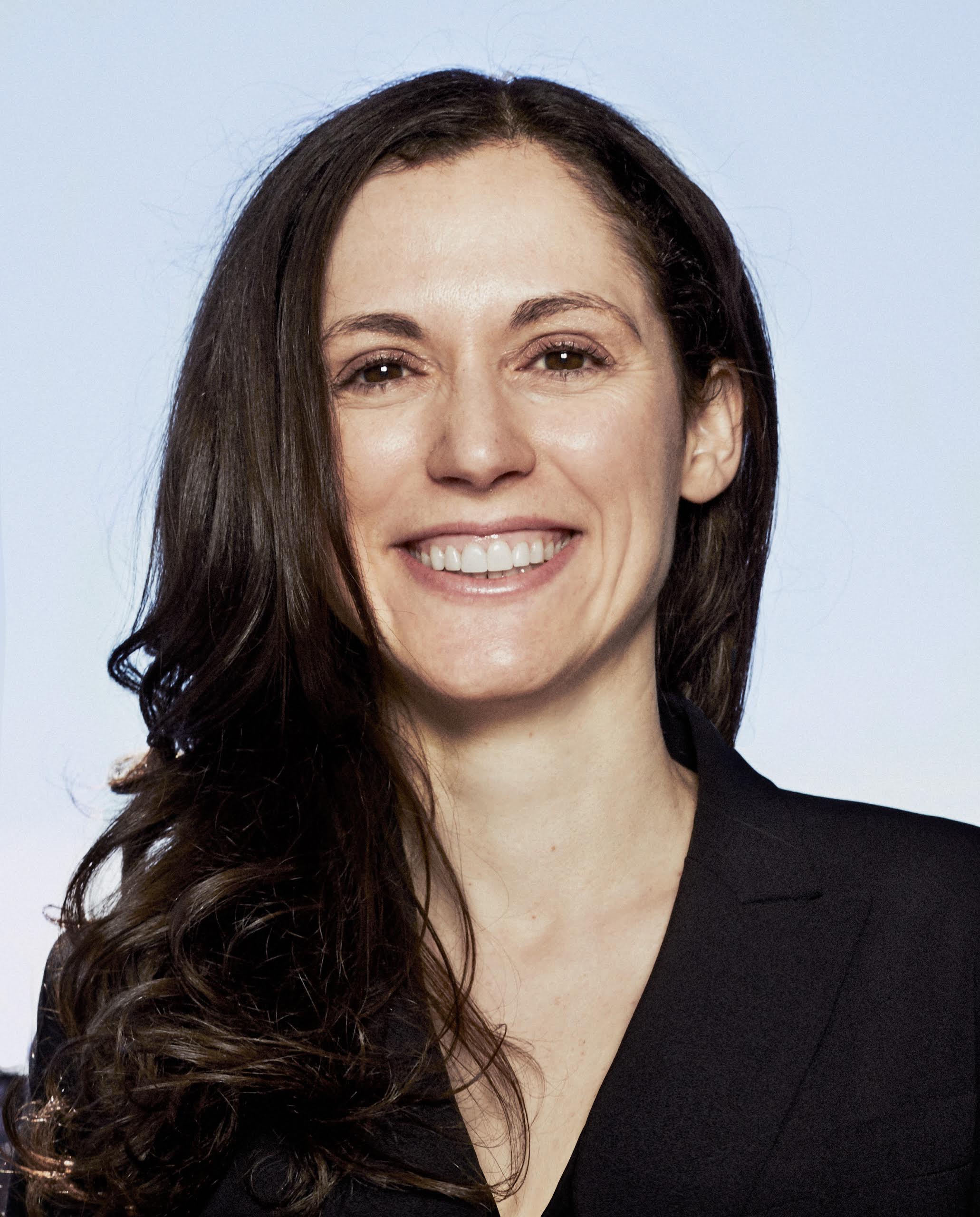 "Humility, humanity, integrity and imagination define truly great lawyers."
---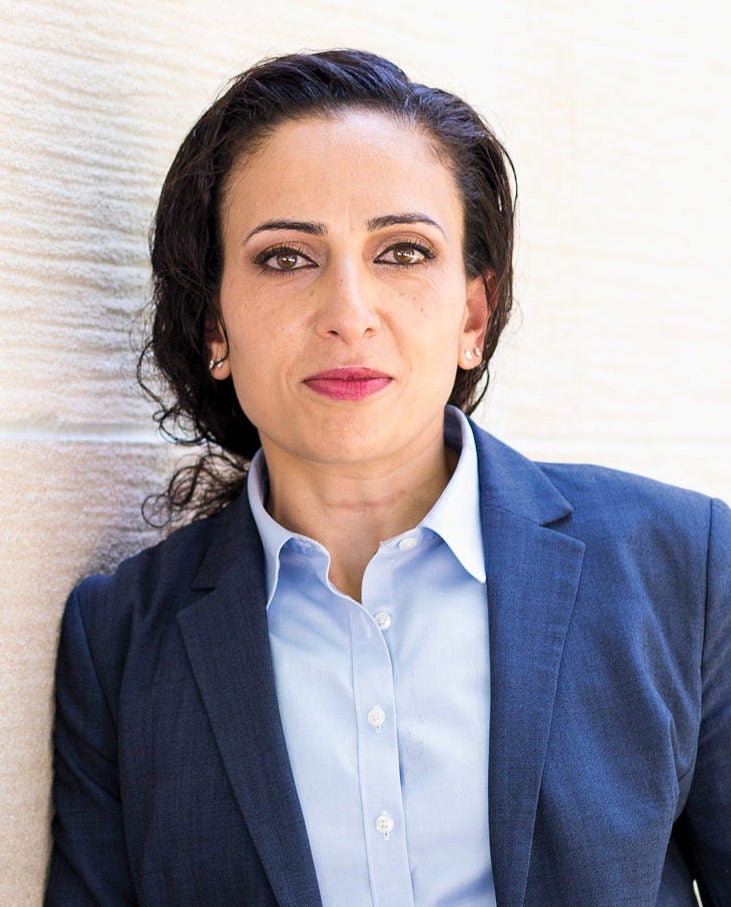 Modirzadeh encourages the graduating class to connect the law with its profound human stakes.