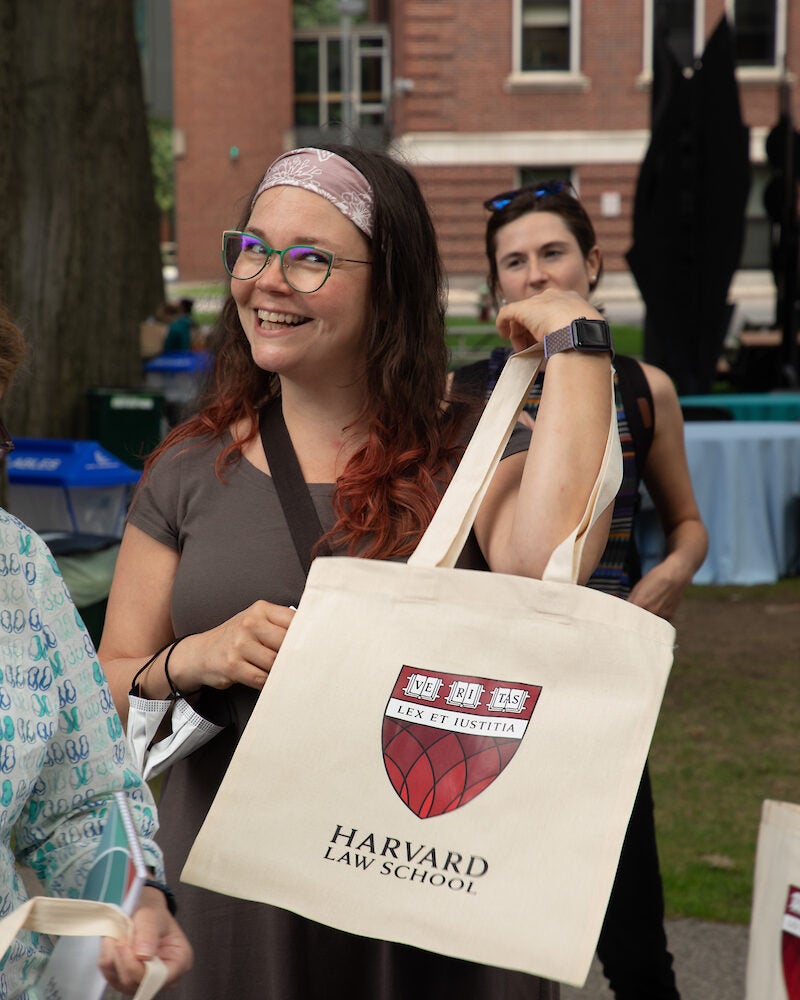 Welcome to Harvard Law School!
Here at HLS you have access to world class resources designed to help you thrive in your career. As you settle in to your new role, you have many resources available to you. We've created this page to support your needs as an employee and highlight key opportunities available to you at HLS.
New employees have 30 days from their date of hire to select their benefit elections.
Getting Started
Starting a new job is exciting, but it can also be overwhelming. There are so many awesome opportunities available. To kick-off your journey, check out the below.