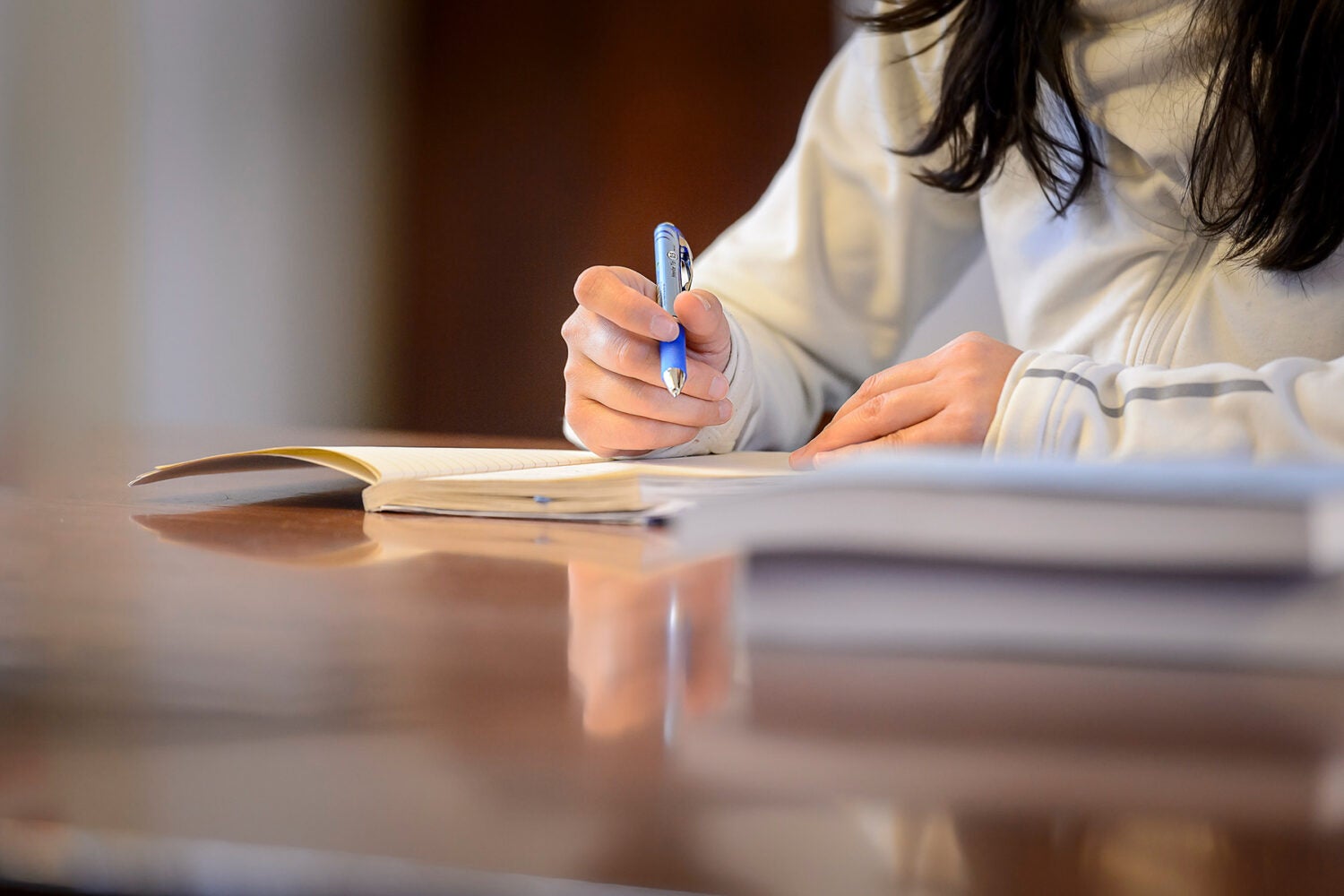 Harvard Law School encourages staff to develop and refresh job-related skills and explore professional development opportunities. Your Human Resources Business Partner is available both to meet with individuals about their personal training and professional development issues, and to work with departments or offices to develop customized training programs.
Below is an overview of workplace training, professional and career development, and lifelong learning. HLS Human Resources, like the University, is committed to helping staff realize personal and career goals.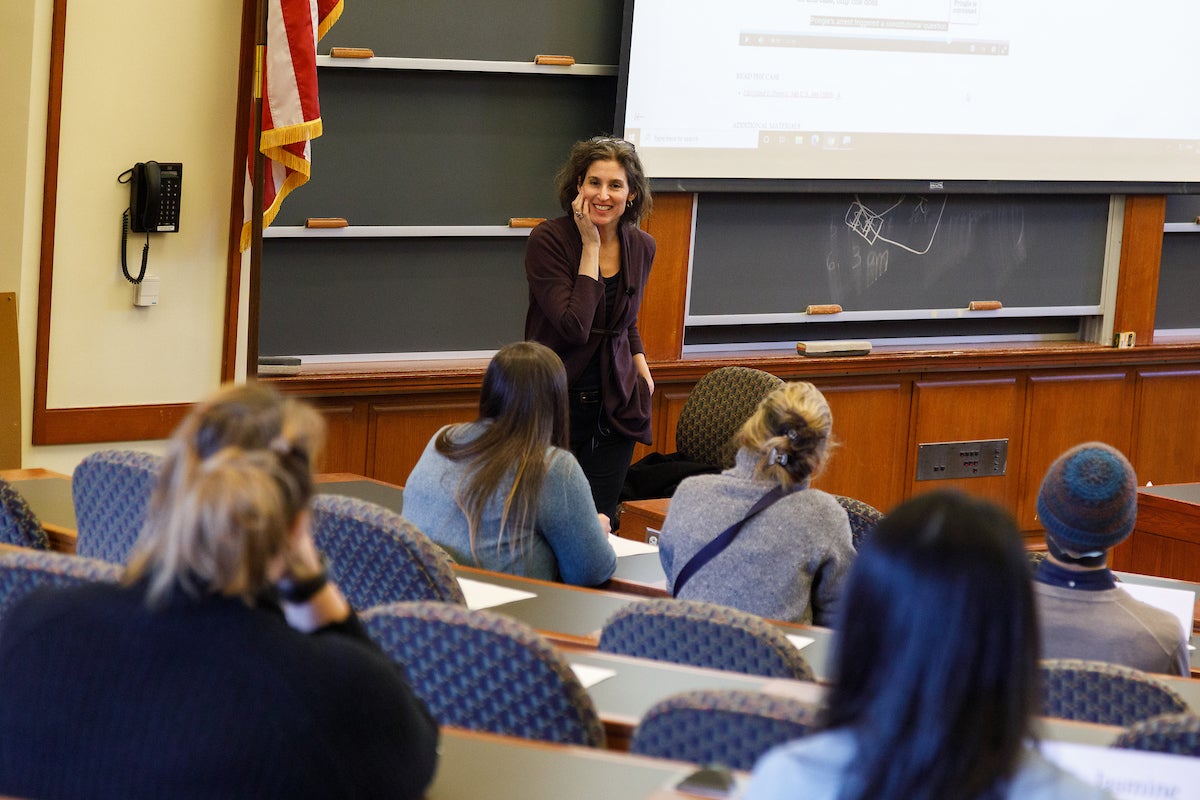 Community Learning Events
As part of the many events open to HLS staff, you have the opportunity to interact with HLS faculty about their latest research in Topics@Ten or Two and our Mock Class.