The community of HLS is made up of the staff, faculty and the students.  We encourage our employees to be an active contributor in both their department and the Law School as a whole.  Together, we make HLS a vibrant and exciting place to work.
Recognition & Appreciation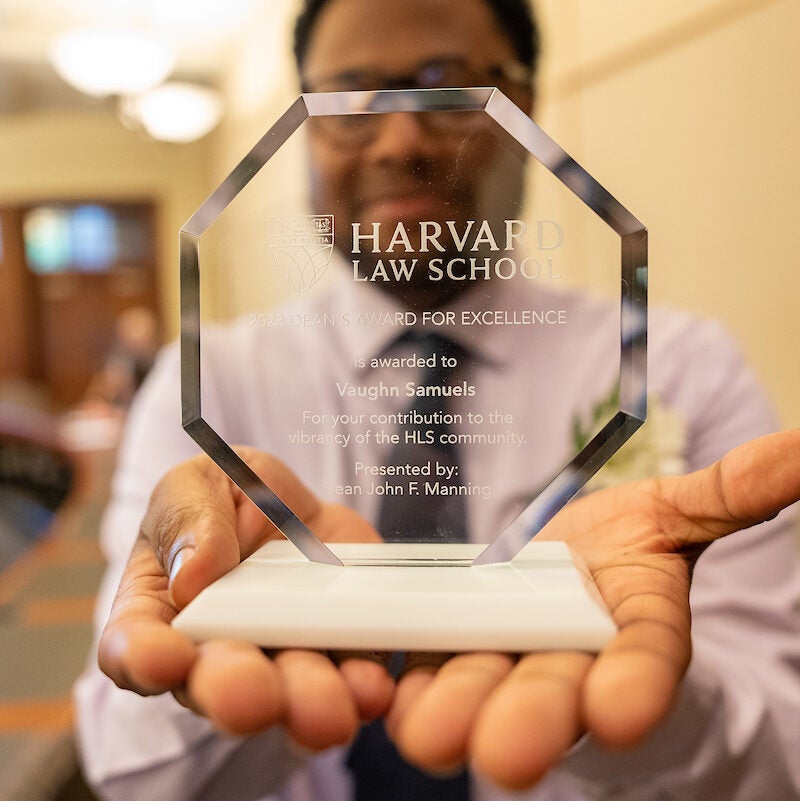 Learn more about HLS Employee Recognition programs, such as the Dean's Award for Excellence and Peer-to-Peer Appreciation Award.
Welcome New Employees