HLS encourages employee recognition at all levels – for big accomplishments, service milestones, and everyday contributions that make a real difference to others.
Check out how you can celebrate your colleagues through the programs below!
Peer-to-Peer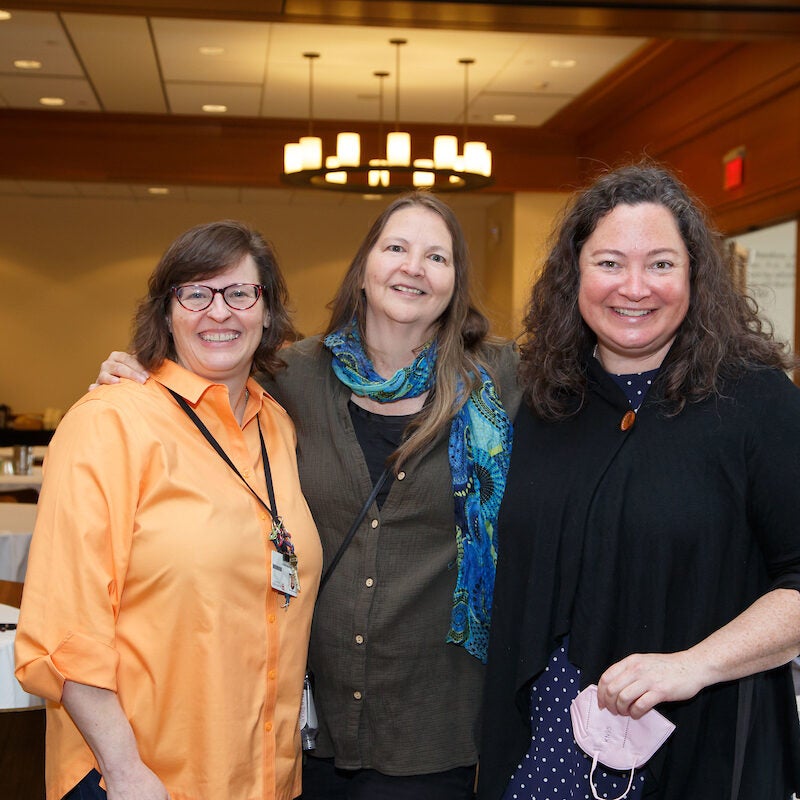 Peer-to-Peer Appreciation Award
This employee-owned program gives HLS staff the opportunity to acknowledge and express appreciation for their co-workers who make a difference in everyday work life.
Dean's Award & Harvard Heroes
Service Milestones
Service Milestones September 2023

Congratulations to Joanna, Laura, Lissa, Kristina, Margaret, Netta, Kenny, Melissa, Panna, John, and Dianne who are all hitting service milestones this month!

September 1, 2023

Service Milestones August 2023

Congratulations to Armelle, Adam, Ana Carolina, Noel, Osvaldo, Ryan, Sheryl, Katie, and May who are all hitting service milestones this month!

August 1, 2023

July 2023 Service Milestones

Congratulations to Matthew, Rachel, Renee, Jennifer, Ellen, Liala, John, Natasha, and Rebecca who are all hitting service milestones this month!

July 1, 2023