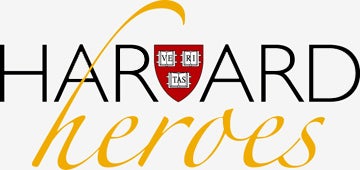 Congratulations to our 2023 Harvard Heroes!
Edgar Kley Filho
Equal Opportunity Specialist, Human Resources
Yvonne Smith
Administrative Coordinator of the Board of Student Advisers, Dean of Students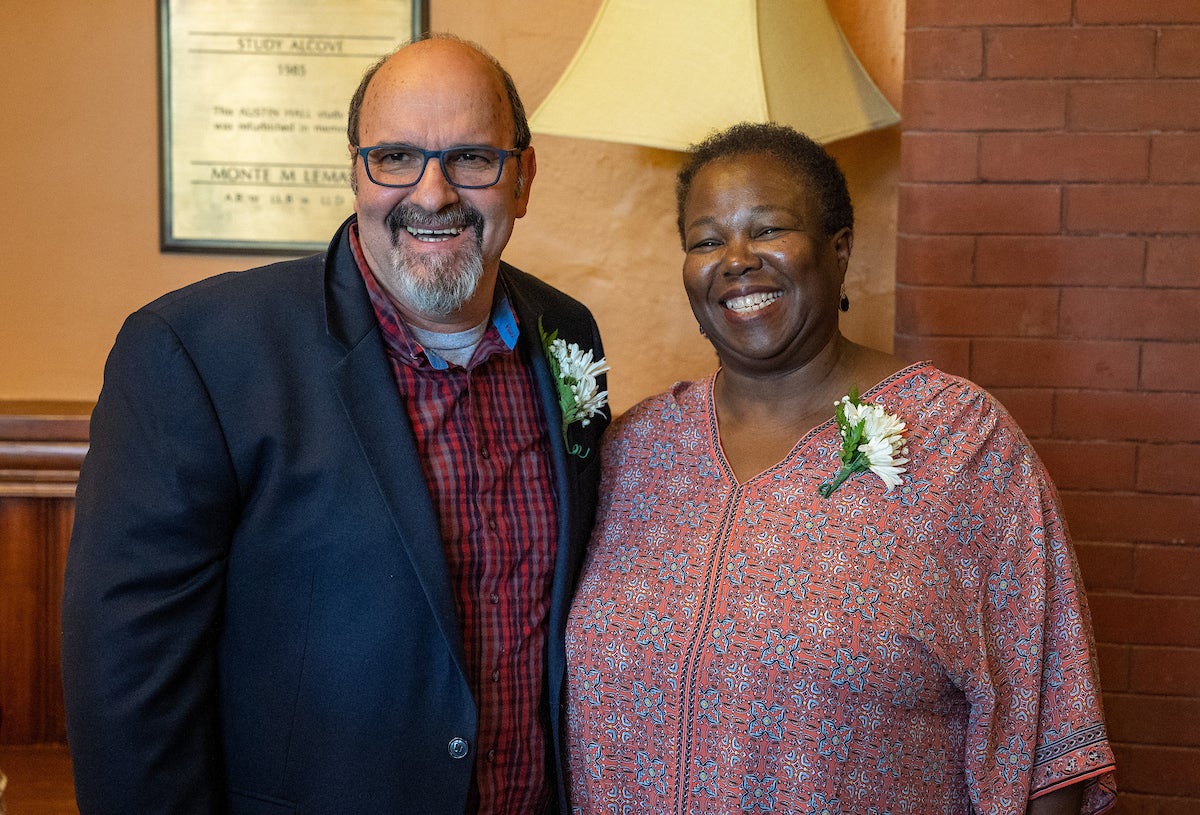 What is Harvard Heroes?
The Harvard Heroes Recognition Program celebrates the accomplishments of Harvard staff whose work supports the mission of Harvard at the highest levels of contribution, impact and excellence.
Harvard staff members contribute vitally to Harvard's excellence. Staff contributions include building and maintaining a vast infrastructure (technical, financial, physical and human) upon which the academic enterprise relies.
Harvard Heroes is an annual program held in the spring that recognizes and celebrates high-performing staff from across every School and the Central Administration. These staff members have been nominated and/or selected by their peers and departments for their leadership, teamwork, adaptability, innovation and exceptional contributions.
All employees are invited to attend the awards ceremony and reception.
Recognition Advisory Committee
The HLS Recognition Advisory Committee is tasked with selecting our Dean's Award for Excellence Honorees and our HLS Harvard Heroes.
Harvard Heroes 2023 Celebration
This year's Harvard Heroes awards ceremony, hosted by President Larry Bacow, will be held:
Friday, June 9, 3:30 p.m.
Memorial Hall, Sanders Theatre
Reception to follow at Annenberg Hall (next to Sanders Theatre)
All employees are invited and no tickets are needed.
Previous HLS Harvard Heroes
2020

Lisa Burns, Registrar

Silvia Vazquez, Legal Service Center

2019

Sheryl Dickey, Office of Clinical and Pro Bono Programs

Melissa Bergsten, Graduate Program

2018

Lakshmi Clark-McClendon, Dean of Students

Russell Keyes, Facilities

2017

Julie Vakoc, Communications

Melissa Courage Korta, Office of Clinical and Pro Bono Programs

2016

Keith McCluskey, Communications

Megan Markov, Registrar

2015

Jeff McNaught, Dean of Students

Marie Bowen, HR

Christine Perkins, Communications

2014

Micah Nemiroff, OPIA

Kim Dulin, HLS Library

2013

Linda Grant, Communications

Karen Bell Thomas, First Year Legal Research and Writing Program

Carli Spina, HLS Library

2012

Rafael Casiano, Copy Center

Kathleen Goldstein, Faculty Support Services