Show a staff member your appreciation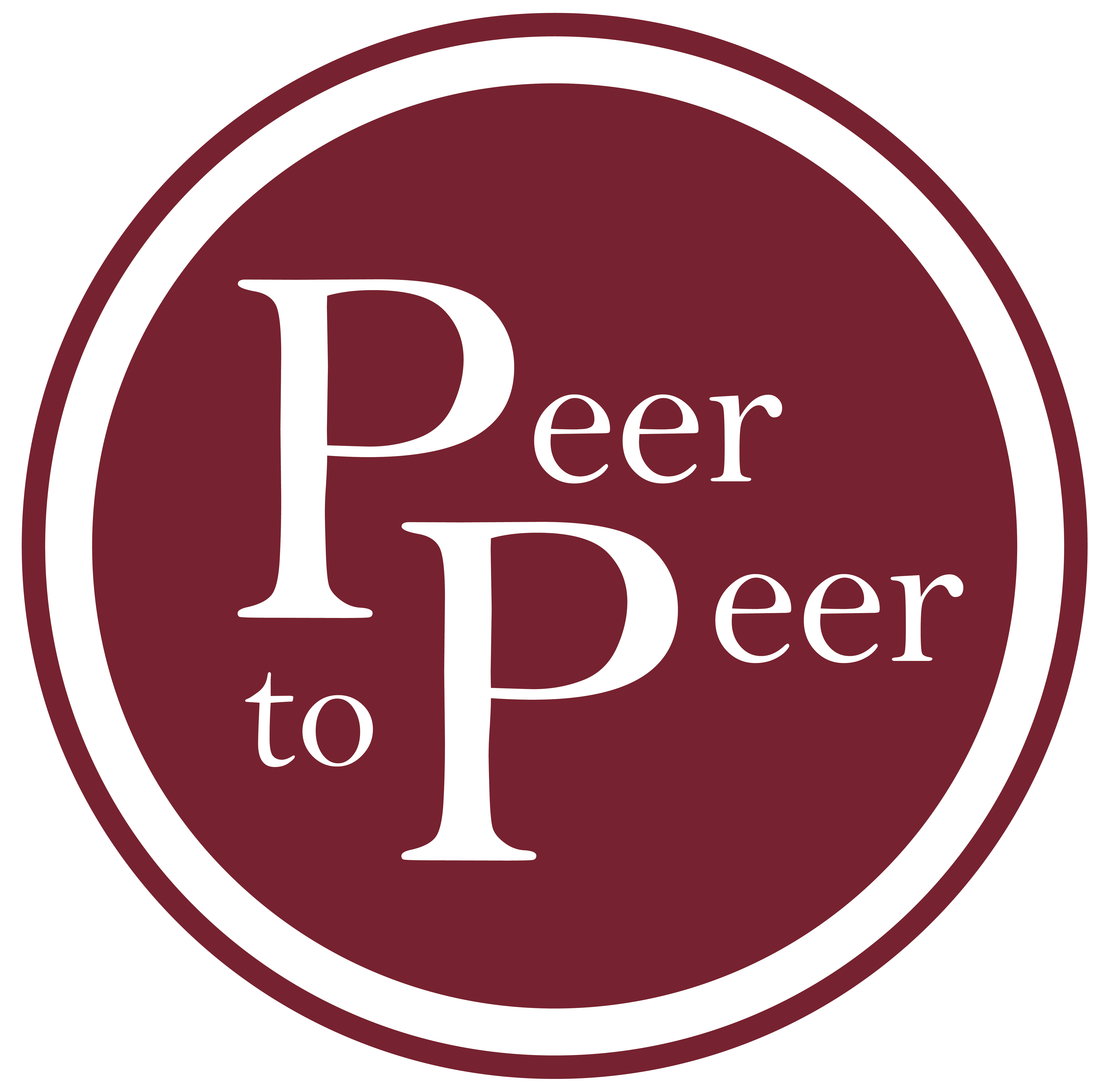 The Peer-to-Peer Appreciation Award offers an opportunity for employees to recognize their colleagues' hard work and dedication to furthering the mission and success of HLS, whether it is through accomplishing tasks, deepening our community, or brightening our day to day. We encourage our employees to nominate their fellow co-workers who make a difference in everyday work life.
Anyone can nominate a colleague for a Peer-to-Peer Appreciation Award to recognize and celebrate their great work, and they no longer need to be limited to just one category. We hope that this process change encourages more participation and easier recognition for our staff and the great work they do!
Nomination Form
Categories
There are eight broad categories meant to capture the variety of ways great work is done at HLS, and for which individuals can be recognized through this program. Nominators can select a number of these categories that they feel fit their colleague's accomplishments, or fill in their own reason.
Going Above and Beyond

For someone who models superior services and puts in extra effort

Building Our Community

For someone who promotes inclusive excellence and cultivates relationships

Working Behind the Scenes

For someone who performs critical tasks but is not usually in the spotlight

Making It Happen

For someone who is resourceful and achieves desired outcomes despite adversity

Finding Creative Solutions

For someone who is a creative problem solver and finds ways to grow and learn

Brightening the Day

For someone who makes showing up to work a better experience through their positive attitude

Leading the Charge

For someone who takes initiative on new projects

Collaborating on a Project

For someone who is a valued partner in work initiatives
About the Peer-to-Peer Award Program
In the 2006 employee engagement survey, HLS staff asked for a way to feel more valued for their contributions. In response, a committee of HLS staff volunteers was formed to create a more formal means for acknowledging great work, beginning with a Peer-to-Peer Reward and Recognition Program. In 2021, we changed the name to the Peer-to-Peer Appreciation Award.