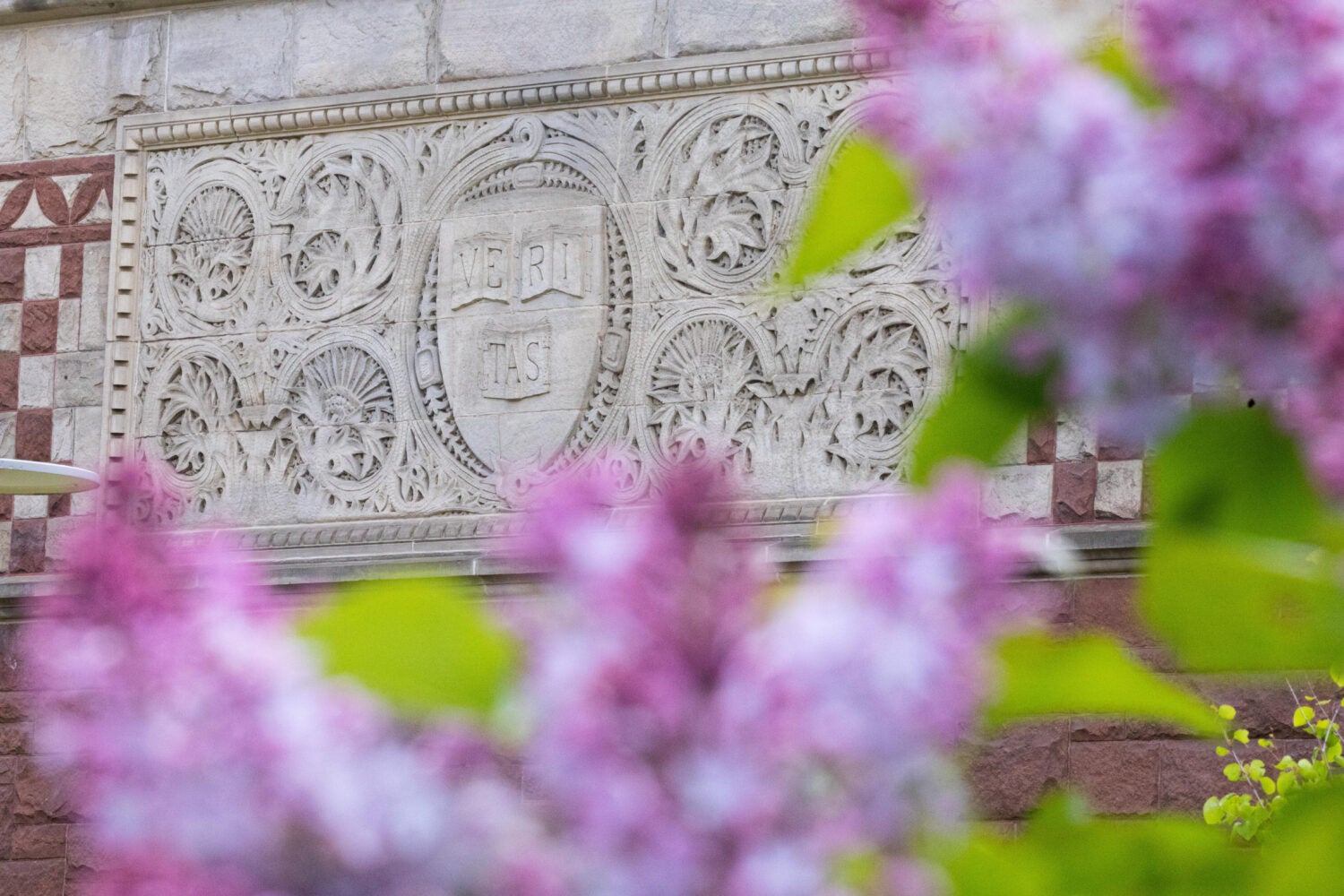 Being an employee at HLS means that you gain all the benefits of being a Harvard University employee.  Learn more about all the different perks that any benefits-eligible Harvard employee can sign up for below.
Student Hires can refer to the graduate student union page to learn about their benefit eligibility.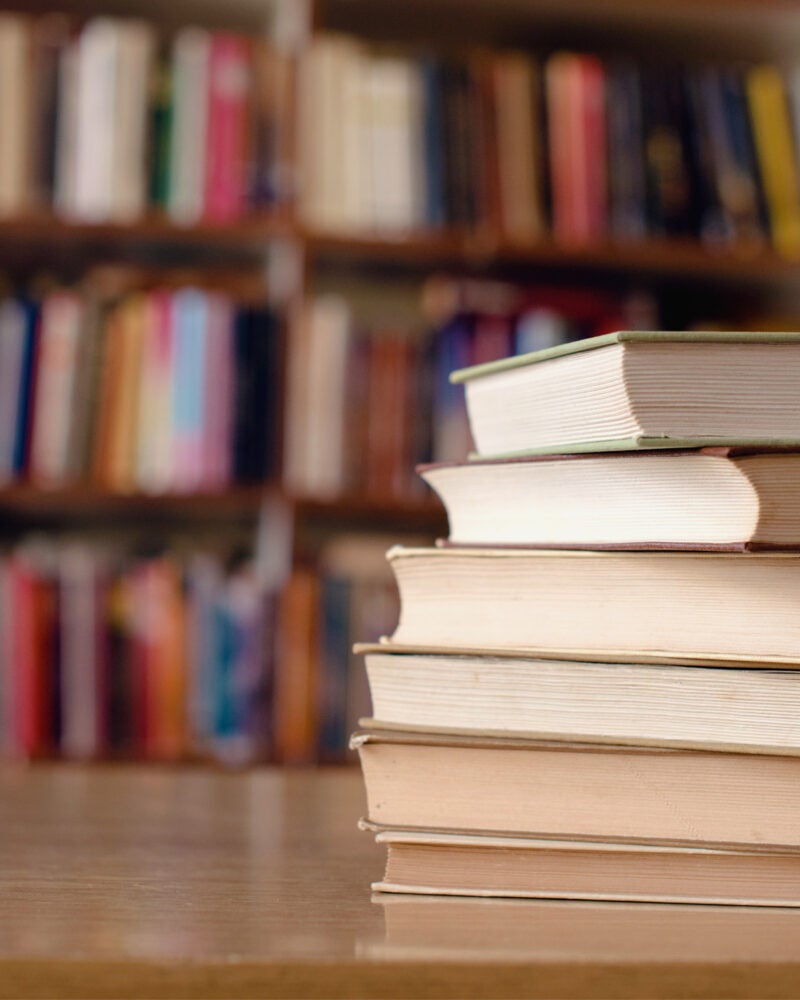 Total Rewards
Once you have elected your benefits, get a fully personalized view of the value of your total rewards, including pay, health insurance, retirement benefits and more!
Additional Useful Links for Benefits