About HLS Housing
The HLS Housing application for the 2023-2024 academic year will open for all newly admitted students on Tuesday, May 2nd at 9am (EDT).  Please check the housing calendar for other important dates in the housing process.
Why HLS Housing
Hear why our residents love living on campus!
About the HLS Housing Process
Learn how to apply for HLS Housing as an incoming new student.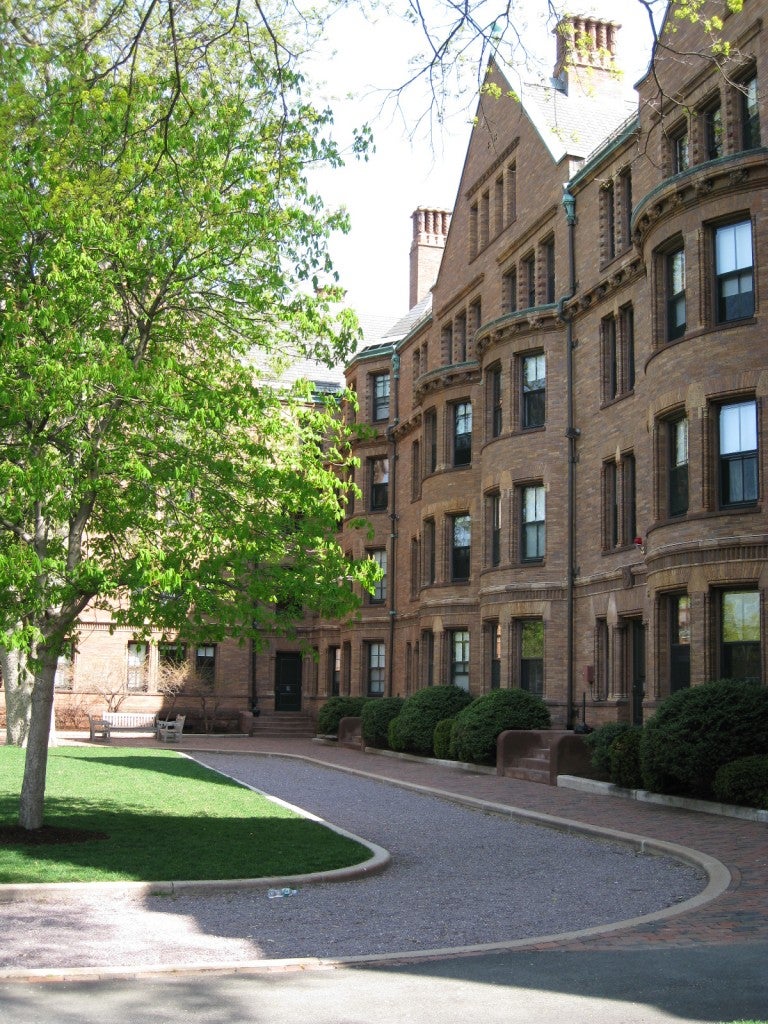 Housing Selection Announcement
Hastings Hall will be unavailable during the 2023-2024 academic year while building systems are being upgraded. Hastings Hall will reopen for the 2024-2025 academic year.