Two members from the class of 2021 share their experience with the Criminal Justice Institute, the curriculum-based criminal law clinical program of Harvard Law School. The mission of the Criminal Justice Institute is to educate Harvard Law School students in becoming effective, ethical and zealous criminal defense lawyer-advocates through practice in representing indigent individuals involved in the Massachusetts court system as well as to research and present issues and debates about the criminal and juvenile justice systems in order to affect local and national reform.
Jenn Lambert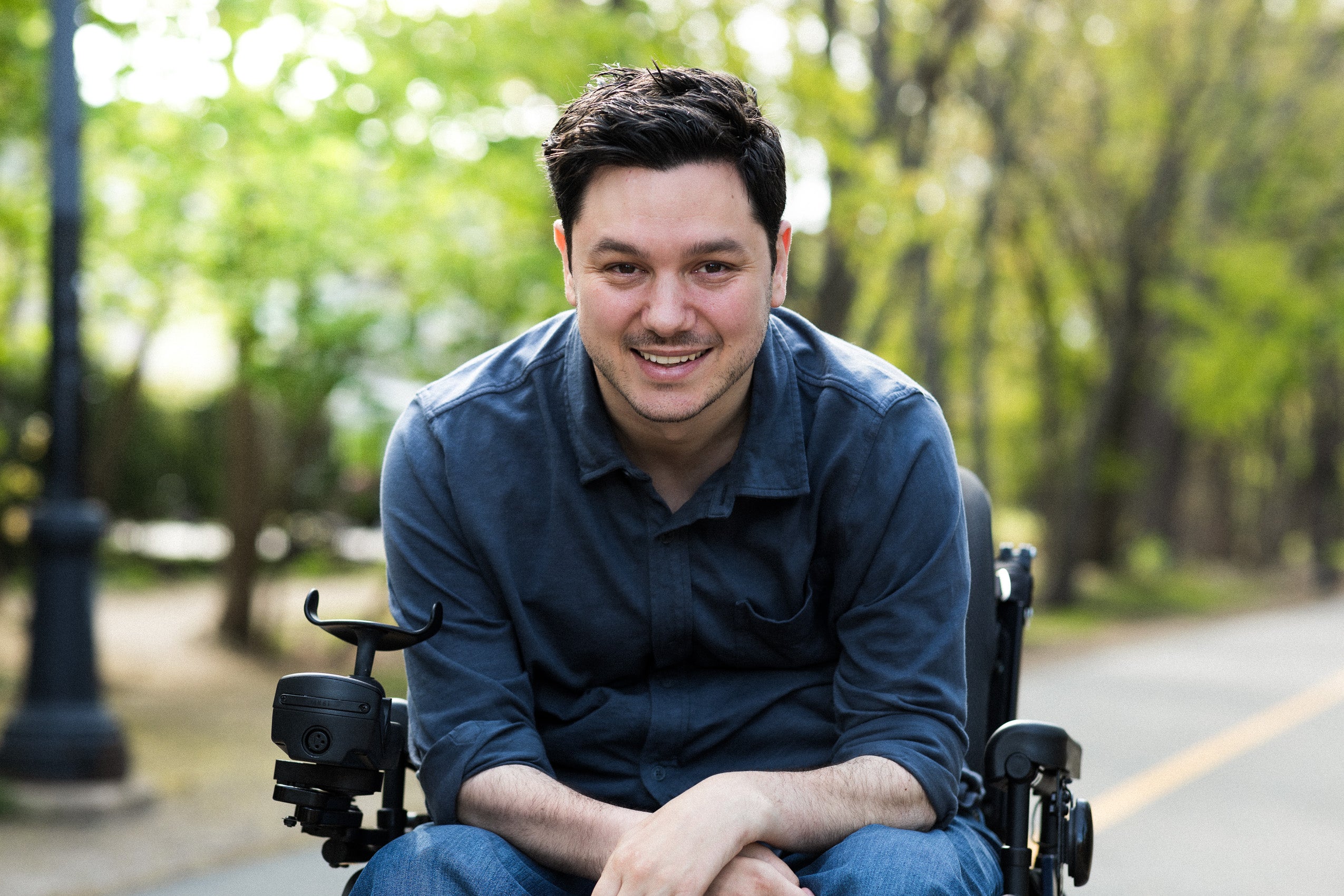 "Working with the Criminal Justice Institute (CJI) was the highlight of my 3L year. As a primary matter, CJI work is amazing because we get to work with clients. I was drawn to CJI because of my love for working with and helping people. It's the same reason that I became interested in the legal profession. While working directly with people can be challenging—like when you get a call from a client whose GPS monitor won't charge and is afraid of having their release violated— it is also, in my opinion, the most rewarding work a lawyer can do. Getting that experience in law school and being able to build client relationship skills was not only critical for me but also deeply personally fulfilling."
Lexi Butler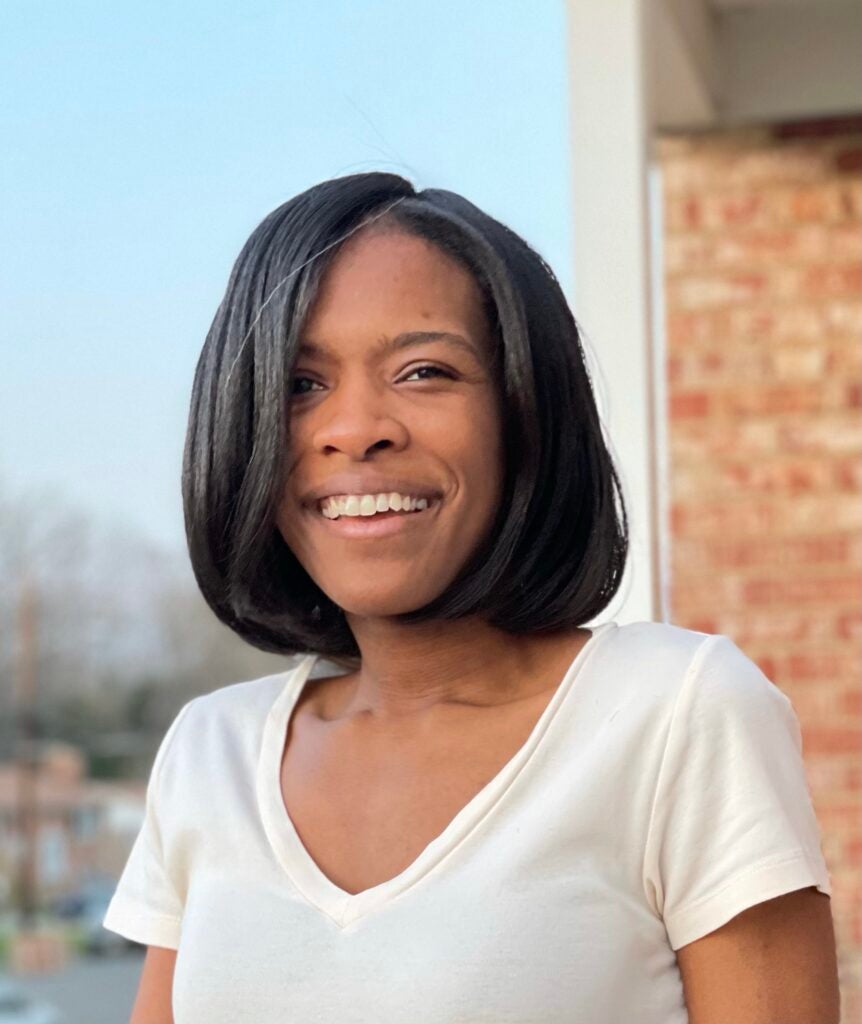 "On a Saturday morning, my phone began to vibrate, and my client's name flashed across the screen. He had never called me before – I had always been the one to call him – and immediately, I was concerned. When I answered the phone, he seemed flustered, as he began to explain something that had come up in relation to his case. Luckily, we were able to resolve the problem pretty quickly and without issue. At the end of our conversation, he thanked me for picking up.
As I reflect on this interaction and on my time at the Criminal Justice Institute (CJI), I've realized how I've come to truly appreciate that effective advocacy begins with a commitment to your client. My client's simple expression of gratitude had made that crystal clear."