via HRP blog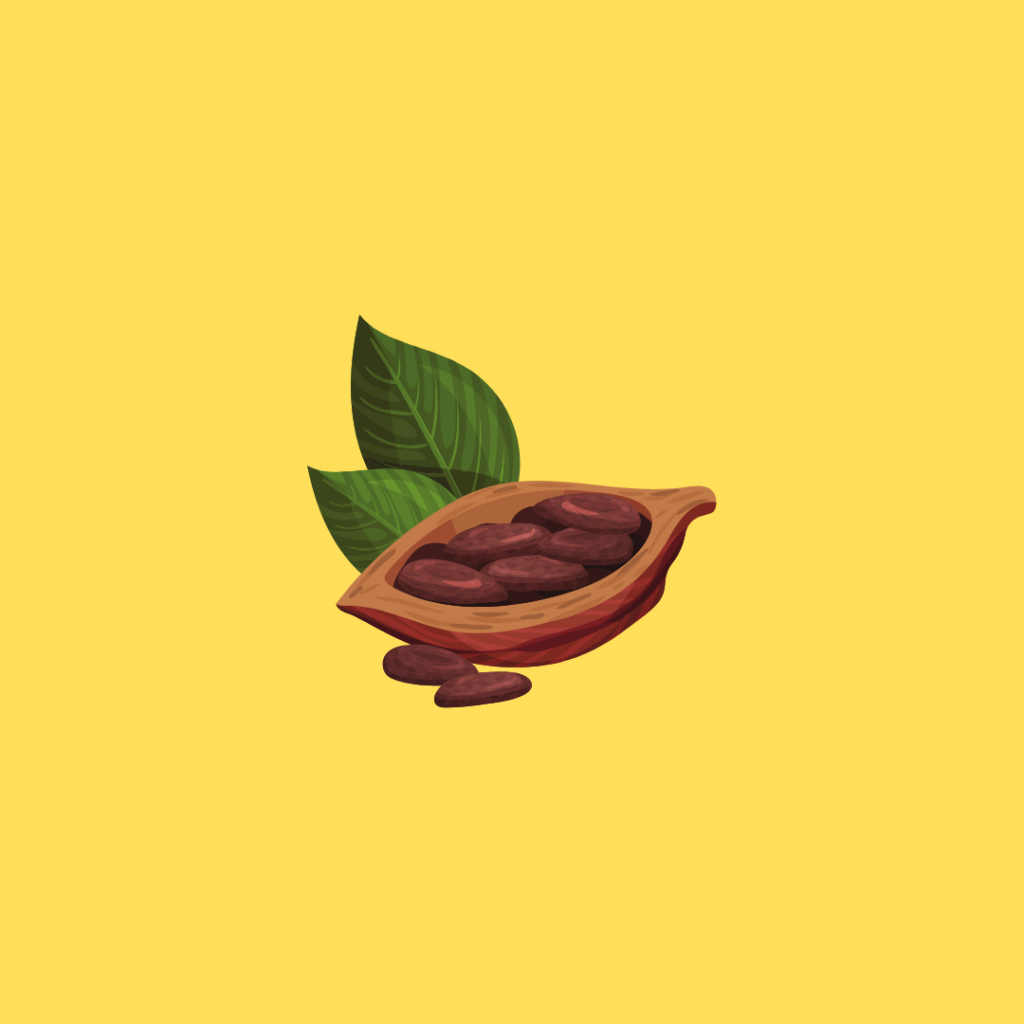 Clinic Submits Amicus Curiae Brief on Behalf of Legal Historians

Dec. 1, the Supreme Court of the United States hears oral arguments in a pair of corporate human rights cases against U.S. based chocolate companies Nestlé and Cargill for their role in aiding and abetting child slavery in West Africa. The plaintiffs, six survivors of kidnapping, trafficking, and forced labor, make use of the Alien Tort Statute (ATS), a provision of the First Judiciary Act of 1789 that allows foreign nationals to pursue accountability for law of nations violations in U.S. Courts. In examining the cases, the Supreme Court will consider the question of corporate liability under the ATS for the third time – this time focusing on whether or not the ATS permits cases against U.S. domestic corporations at all.
In October, the International Human Rights Clinic filed an amicus brief on behalf of legal historians in the case against the chocolate companies. The brief includes newly uncovered historical documents from George Washington's first administration which clearly demonstrate how the founders intended the ATS to apply to violations committed by U.S. subjects. The documents include an opinion by Thomas Jefferson and affirm that the ATS was intended for the very purpose at issue in the current cases: to provide options for redress to foreign nationals whose rights have been violated by U.S. subjects.
A clinical team – Emily Ray JD'21, Jasmine Shin JD'21, Allison Beeman JD'22, and Zarka Shabir JD'22 – under the supervision of Tyler Giannini, Clinic Co-Director worked with the amici on the brief. Amici on the brief were Professors Barbara Aronstein Black, Nikolas Bowie, William R. Casto, Martin S. Flaherty, David Golove, Eliga H. Gould, Stanley N. Katz, Samuel Moyn, and Anne-Marie Slaughter.
The International Human Rights Clinic staff have played a major role in ATS litigation for decades, including in landmark corporate cases such as Doe v. Unocal and Wiwa v. Royal Dutch Petroleum Co. Since 1980, the law has been a critical means of holding perpetrators accountable for abuses such as extrajudicial killing, torture, war crimes, and crimes against humanity when redress might otherwise be unavailable elsewhere. Still, in recent years, the law has been curtailed and challenged.
You can listen to the oral argument here.
Learn more about the case in the Nestlé & Cargill v. Doe symposium on Just Securityand the case preview on SCOTUSblog. Read about all eighteen amicus briefs filed in support of the survivors of child trafficking on the Corporate Accountability Lab's blog, and dive into Daniel Golove's article exploring the significance of the new evidence the Clinic relied on in its brief supporting plaintiffs.
Filed in: Updates
Tags: Allison Beeman, Anne-Marie Slaughter, Barbara Aronstein Black, David Golove, Eliga H. Gould, Emily Ray, HRP, Human Rights Program, IHRC, International Human Rights Clinic, Jasmine Shin, Martin S. Flaherty, Nikolas Bowie, Samuel Moyn, Stanley N. Katz, Tyler Giannini, William R. Casto, Zarka Shabir