By Aleena Ijaz, JD ' 22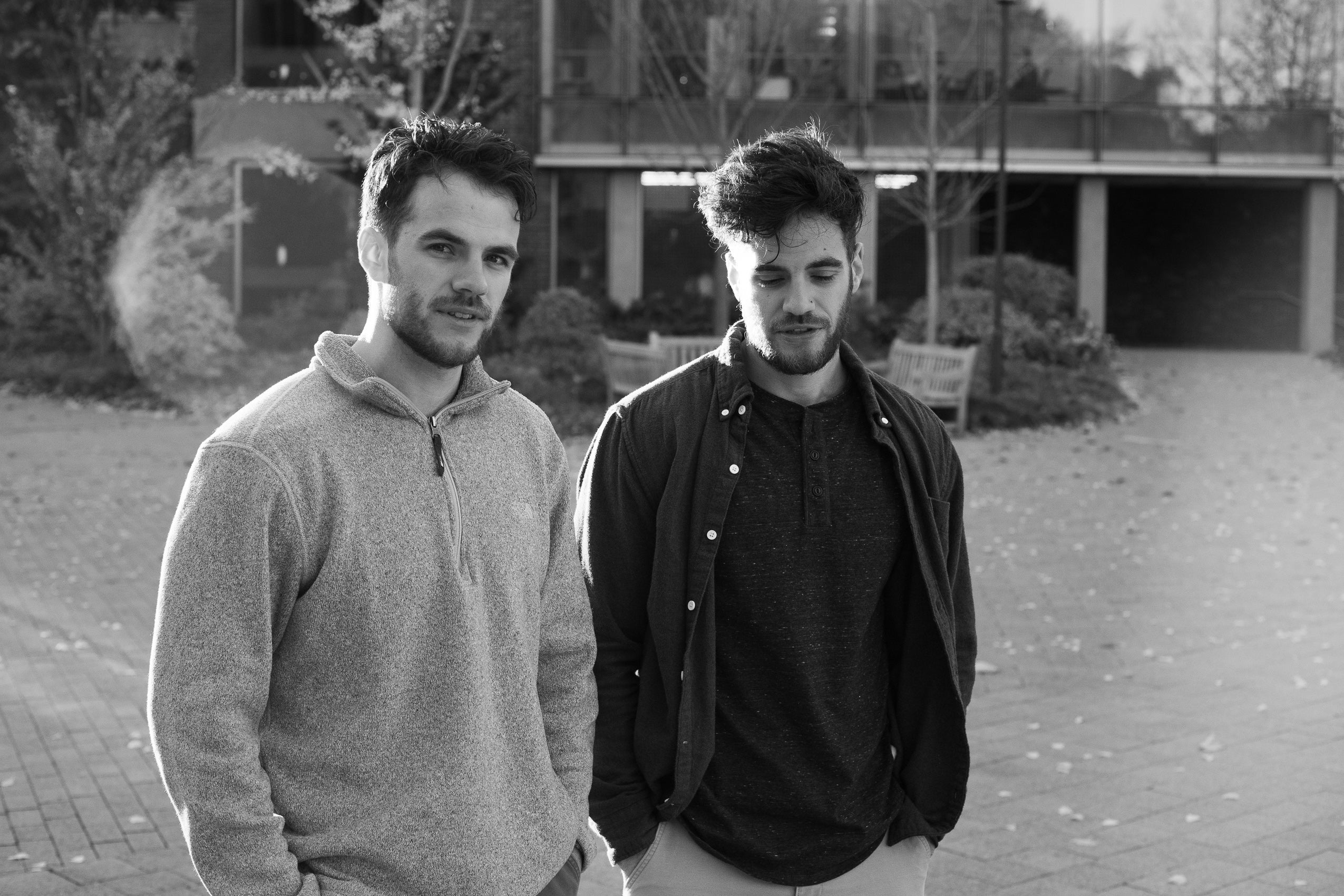 I came into law school with a broad interest in criminal justice reform but little knowledge of the law. I certainly did not know the differences between trial and appellate litigation. After my first few semesters of law school, however, I realized that I enjoyed legal research, writing, and strategy—the hallmarks of appellate advocacy. I was unsure how I could use appellate advocacy to achieve criminal justice reform until I saw an example in the MacArthur Justice Center Supreme Court & Appellate Program. Upon realizing that the center runs a clinic right here at Harvard Law School, I jumped at the opportunity and applied to the Criminal Justice Appellate Clinic. I was fortunate enough to be accepted and my experience has been invaluable.
The clinic began with a three-week intensive project and clinical seminar during the January term. This portion of the clinic would ordinarily take place in the D.C. office of MacArthur but was remote this year due to COVID-19. Despite being remote, the project and seminar involved a high level of engagement and interpersonal interaction. My project was to co-draft a brief in opposition to a petition for certiorari on a Sixth Amendment issue. I learned a lot about the nuances of certiorari stage briefing from my project and clinical supervisor, Amir Ali, such as characterizing circuit splits and policy issues. My partner and I also frequently met to discuss our strategy and talk through thorny legal issues. As for the seminar component, we attended several sessions a week. Many sessions featured guest speakers, primarily appellate advocates and impact litigators. Other sessions were led by Amir or Devi Rao, my other clinical supervisor, covering topics ranging from legal writing to the structure of MacArthur. During one session, students even had the opportunity to moot a MacArthur attorney preparing for a Court of Appeals oral argument! The combination of these experiences created a holistic educational program that allowed us to learn about appellate advocacy and impact litigation from within the universe itself.
Moving into the Spring semester, we have continued working remotely from Cambridge on new projects. We keep in touch with Amir and Devi through project team meetings and in-person events when Amir and Devi visit Cambridge. So far this semester, I've worked on co-drafting and editing a petition for certiorari on a question of Article III jurisdiction. We also have a semester-long project of identifying future legal issues and cases that are ripe for litigation by MacArthur. Even though my clinic is only one of a few courses I'm taking this semester, I find myself consistently most excited about my clinical work. The ability to work on real cases with an impact on individual lives instills immeasurable meaning into the work I do as a mere law student.
I have benefited greatly from the variety of experiences and skillsets represented both within MacArthur and the clinical cohort. My clinical supervisors both bring a pedigree of experiences in litigation, appellate advocacy, and public interest law to bear on their roles. In addition to imparting general career advice, both Devi and Amir invest in giving students real-time feedback. Every draft that I have submitted thus far has been returned to me promptly with detailed feedback. This feedback ran the gamut from stylistic to technical to substantive. It included not only recommended changes but also the rationale for these changes. Such comprehensive feedback is often elusive in law school and has allowed me to grow as a legal writer and thinker.
The fellow students in the clinic have been equally instrumental in my growth. The clinic represents a broad range of class years and interest areas. Some students are predominantly interested in criminal law whereas others are predominantly interested in appellate work. Many clinical projects involved working in pairs or small teams, which allowed me to learn from the perspectives of my peers. Some of my peers had greater legal writing experience than I and were strong editors of my work; others had a breadth of experience in direct criminal legal representation and were more familiar with the substantive law; still others had a policy background that equipped them to engage in nuanced argumentation.
Overall, this clinic has given me an inside view into the world of impact litigation in the criminal justice space and has bolstered my legal writing and advocacy skills. Perhaps most importantly, the clinic has connected me to a community of practitioners at MacArthur and to a community of students at HLS sharing similar interests. I could not recommend this clinic more enthusiastically for any students interested in appellate advocacy, impact litigation, or fulfilling legal work generally.