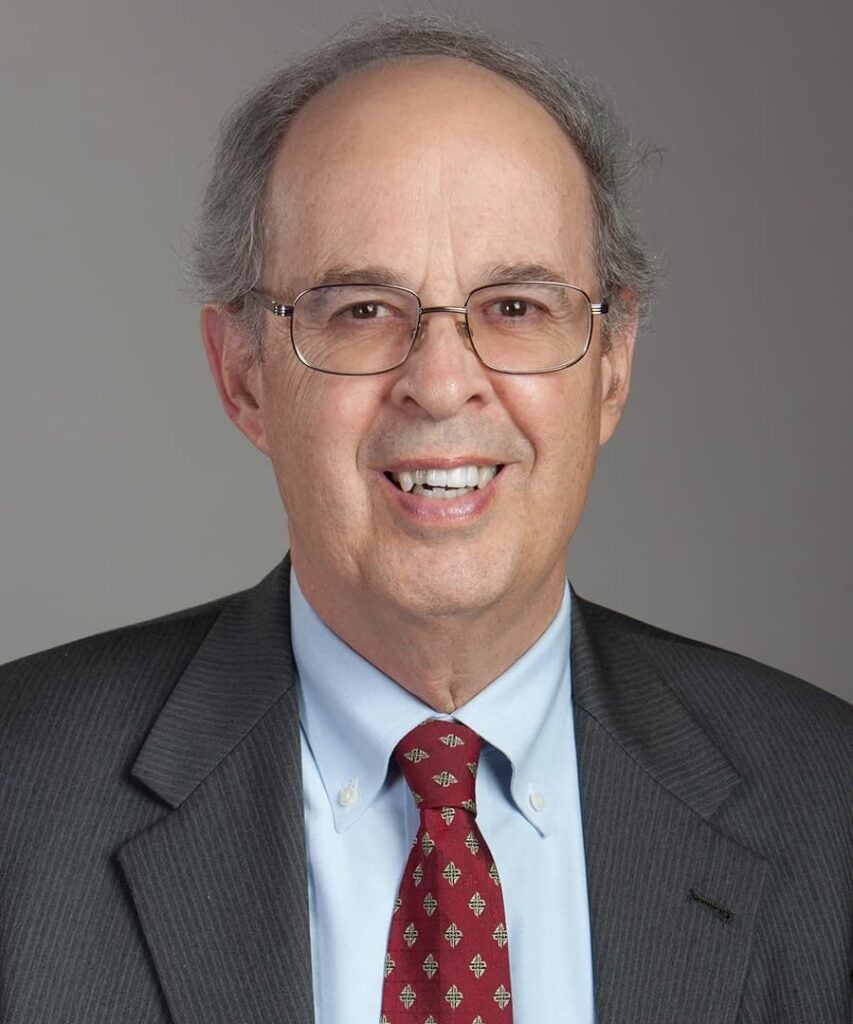 On Thursday, October 21, Hon. John Cratsley (Ret.) is being awarded with the Massachusetts Bar Association's Professor Frank E.A. Sander Award in Dispute Resolution.
---
Cratsley served on the Massachusetts Superior Court for 24 years, serving as chair of the Superior Court Committee on Alternative Dispute Resolution. From 1999 to 2004, he served as chair of the Massachusetts Supreme Judicial Court's Standing Committee on Dispute Resolution. Since his retirement in 2011, he has served as a full-time arbitrator and mediator at JAMS. He focuses his practice on a wide variety of matters, including contract, construction, employment and insurance disputes. He recently served as a part-time special judicial magistrate, appointed by the chief justice of the Massachusetts Superior Court, hearing matters arising from the drug lab litigation. He has served as a lecturer on law at Harvard Law School since 1972 and as adjunct faculty at Boston College Law School since 1994. 
In his role as Director of the Judicial Process in the Trial Courts Clinic, Cratsley oversees students working in clinical placements with individual judges of the District Court, Boston Municipal Court, Juvenile Court, and Housing Court Departments of the Massachusetts Trial Court, and Federal District Court. Students work alongside a judge observing court, as well as researching and writing about many different areas of the law. In the clinic's accompanying seminar, Cratsley encourages students to observe the way judges are functioning in their courts, while also paying attention to issues such as judicial accountability, judicial ethics, ADR, juries, access to justice, and sentencing innovations like treatment courts and restorative justice.
Cratsley received his L.L.M. from Georgetown University Law Center in 1968 and his J.D. from University of Chicago Law School in 1966. He received his bachelor's degree from Swarthmore College. Following law school, he worked as an attorney at the Community Legal Assistance office (now Cambridge and Somerville Legal Services), as a member of the Massachusetts Parole Board, and as a justice of the Roxbury Division of the District Court Department. From 1983 to 1987, he was chief of the Public Protection Bureau for Attorney General Frank Bellotti. 
Congratulations, Judge Cratsley!