by Correy E. Stephenson, Massachusetts Lawyers Weekly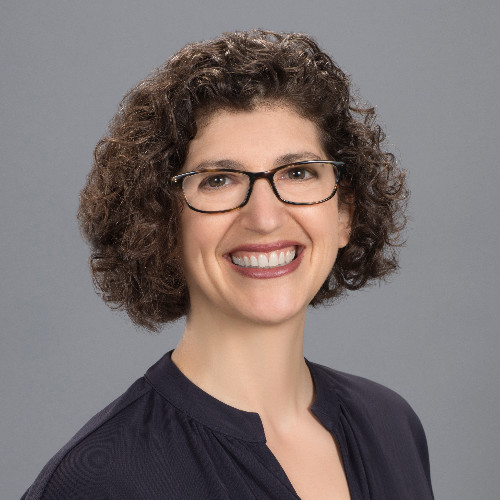 As a 3L, Stephanie E. Goldenhersh took a clinic and team-taught an undergraduate course. It was an experience that she thoroughly enjoyed.
"I remember saying, 'This clinical teaching thing is a neat idea. Maybe one of these days I should do it as a lawyer?'" she recalls. Instead, Goldenhersh spent a few years in private practice before moving to what is today known as Community Legal Aid in Worcester. Eventually, she found her way back to clinical teaching at the Harvard Legal Aid Bureau, where she's now been for almost 15 years.
"I'm a litigator at heart, but I have found that it is just barely a sliver less exciting when someone else does it," she says. "Seeing students do an incredible job in trials is my favorite thing."
In addition to her work with students, Goldenhersh continues her involvement in the broader legal services community. She's on the State Department's attorney referral list for Hague Convention on the Civil Aspects of International Child Abduction cases and has supervised students as they have litigated three cases over the years.
Together with three others, Goldenhersh formed the Domestic Violence and Mediation Steering Committee, an effort to establish best practices and training modules for mediators and litigators who wish to increase access to mediation in domestic relations matters involving domestic violence allegations, including divorce, custody, and child support cases.
"I am really proud to be a legal services attorney and somebody who represents people who don't have a voice," she says.
A member of the Women's Bar Foundation, she co-chairs the WBF's Women in Prison and Reentry Project, sits on the Newton-Wellesley Hospital's Domestic and Sexual Abuse Council, and is a member of the Communications Access Fund Committee.
Congratulations, Stephanie!