On March 1, the Harvard Legal Aid Bureau (HLAB) will transition to a new board for the 2023-2024 academic year.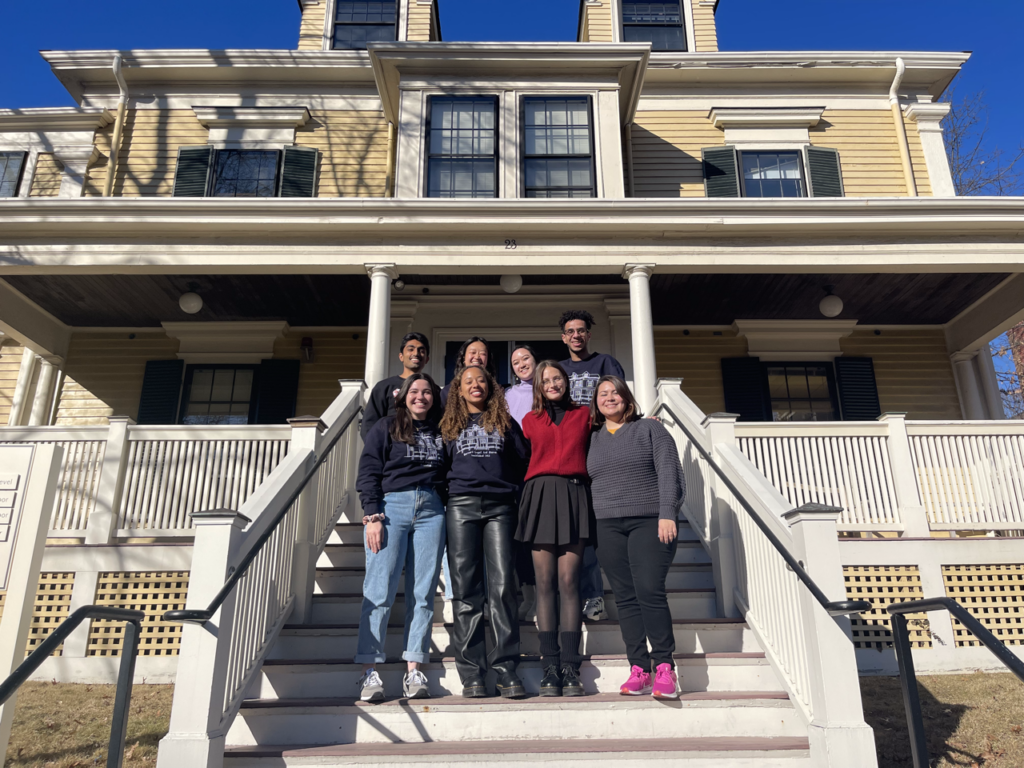 2023-2024 Board of Directors
President – Travis Cabbell
Executive Director – Tia Ray
Vice President of Practice Standards – Evelyn Shan
Vice Presidents of Membership – Kaitlyn Ham & Erin Hegarty
Secretary-Treasurer – Chinmay Pandit
Intake Director – Anne DeLong
Communications Director – Catherine Hoang
HLAB will begin accepting applications from 1Ls next month. The application will be sent out via email on March 1, 2023, and will be due on March 31, 2023. The application will be sent via email to those who request one; to request an application, please fill out this Google Form: https://docs.google.com/forms/d/e/1FAIpQLSf12eM8_ke7xsIWprlwRJzdpwoXgLQ8WZFfQP1ZunL6LO7oBQ/viewform. For any prospective applicants interested in learning more about HLAB, students will be hosting a lunch open house event on February 28, 2023 at 12:20pm and an Application Tip Session on March 23, 2023. Both events will be at the Bureau, which is located on 23 Everett St.
For more information about the Harvard Legal Aid Bureau, please visit our website.