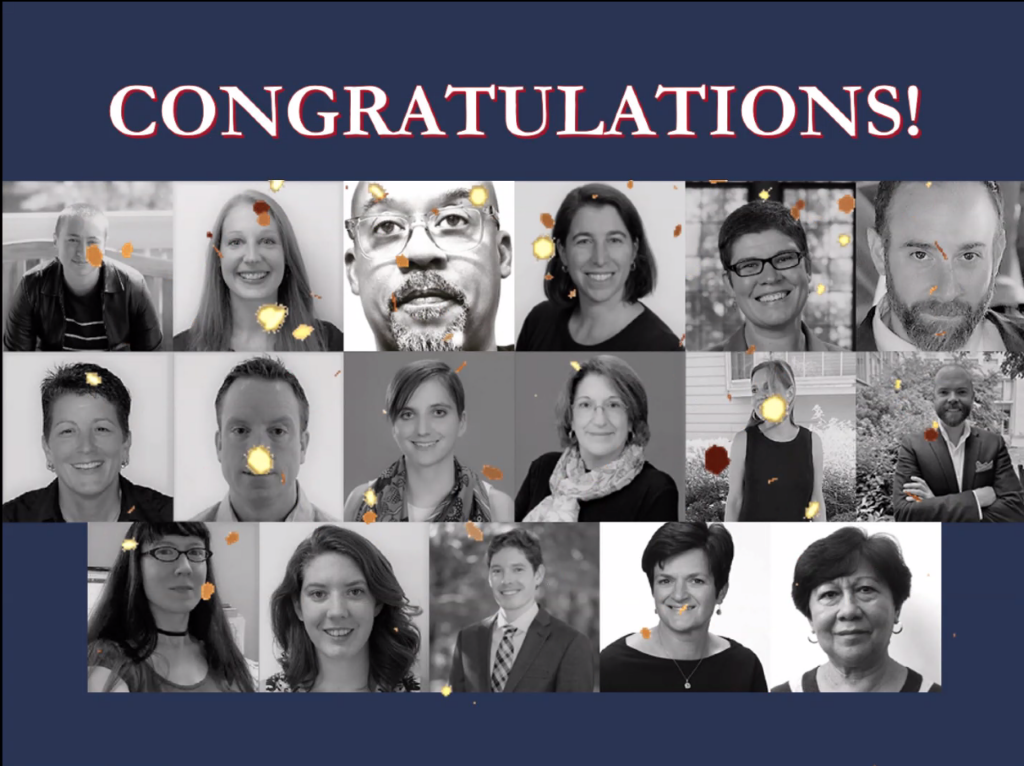 On September 29, 2020 the HLS community celebrated the recipients of the Dean's Award for Excellence and those named as Harvard Heroes via virtual ceremony. While a variety of departments were represented among the awardees, we are especially proud to recognize five members of the clinical community for their hard work and dedication.
Congratulations to our clinical colleagues!
2019-2020 Dean's Award for Excellence
Kendra Albert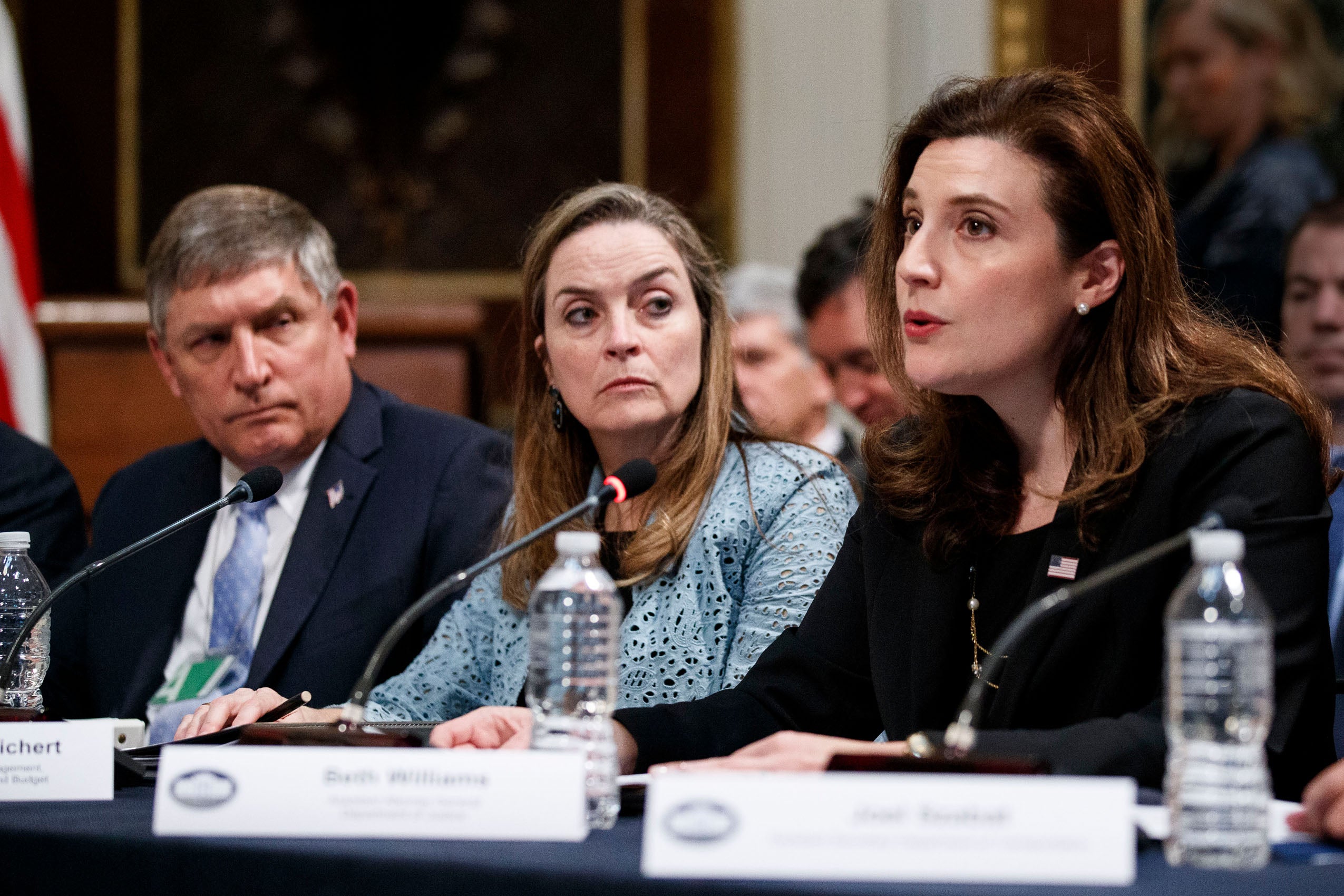 Kendra was honored for their excellence in teaching and scholarship in their role as Clinical Instructor and Lecturer on Law, in particular for their work in creating and directing the Initiative for a Representative First Amendment, which "aims to expand the study of First Amendment, free speech, and freedom of expression issues to include the active participation of legal practitioners and practitioners-in-training who reflect the intersection of multiple marginalized identities", noted the Dean.
"Kendra always seeks to innovate in our running of the Cyberlaw Clinic — developing new client relationships and projects, constructing exercises to push our teaching in the Cyberlaw Clinic Seminar, and identifying ways to promote diversity and inclusion in our program and in the tech law field as a whole" said one nominator.
—
Laura Johnston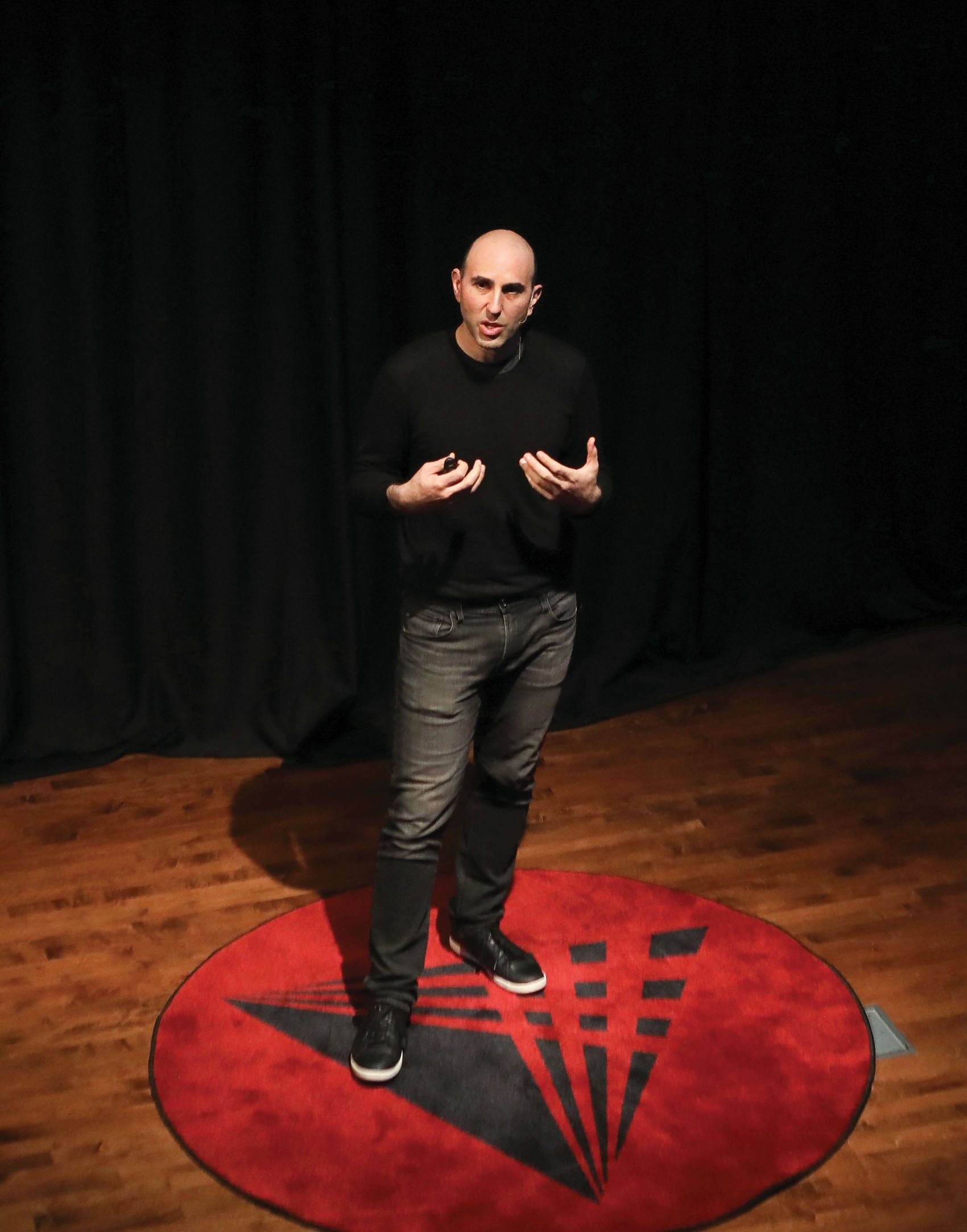 Laura, Administrative Director of the Center for Health Law and Policy Innovation, was honored for her engagement and active role in organizing events that "give her colleagues and students an enriched experience and deeper connection to the school."
"She is committed to making the clinic and the law school writ large a welcoming and vibrant community," said a nominator.
"She anticipates the professional needs of the staff, facilitates the engagement of students, and paves the way for CHLPI to provide meaningful contributions in the food and health policy space. And she does so always with a smile, kindness, and a sense of calm, no matter the situation or pace. She was also instrumental in ensuring the smooth transition of CHLPI from Jamaica Plain to Cambridge – itself a monumental undertaking," said Dean Manning.
—
Liz Solar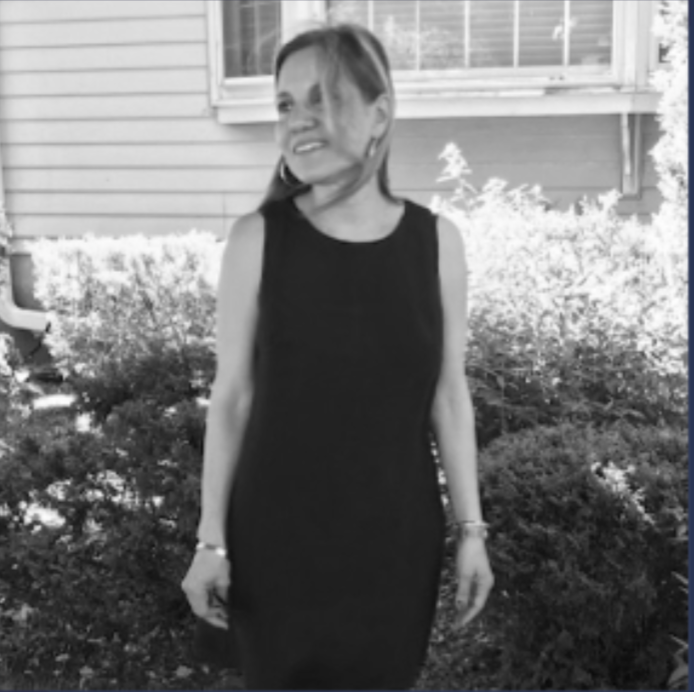 Liz, Director of Externships at the Office of Clinical and Pro Bono Programs, was honored for her hard work in managing clinical externships and facilitating placements between students, attorneys, and outside organizations. Externships represent 40% of the HLS clinical program.
A nominator noted, "Liz is incredibly smart, thoughtful and adaptable. The level of detail she juggles on a daily basis is staggering – matching students to preferred placements, contacting attorney supervisors, coordinating with professors, keeping up to date on possible new placements, evaluating both the students and the supervisors, and staying abreast of regulations."
—
Phil Torrey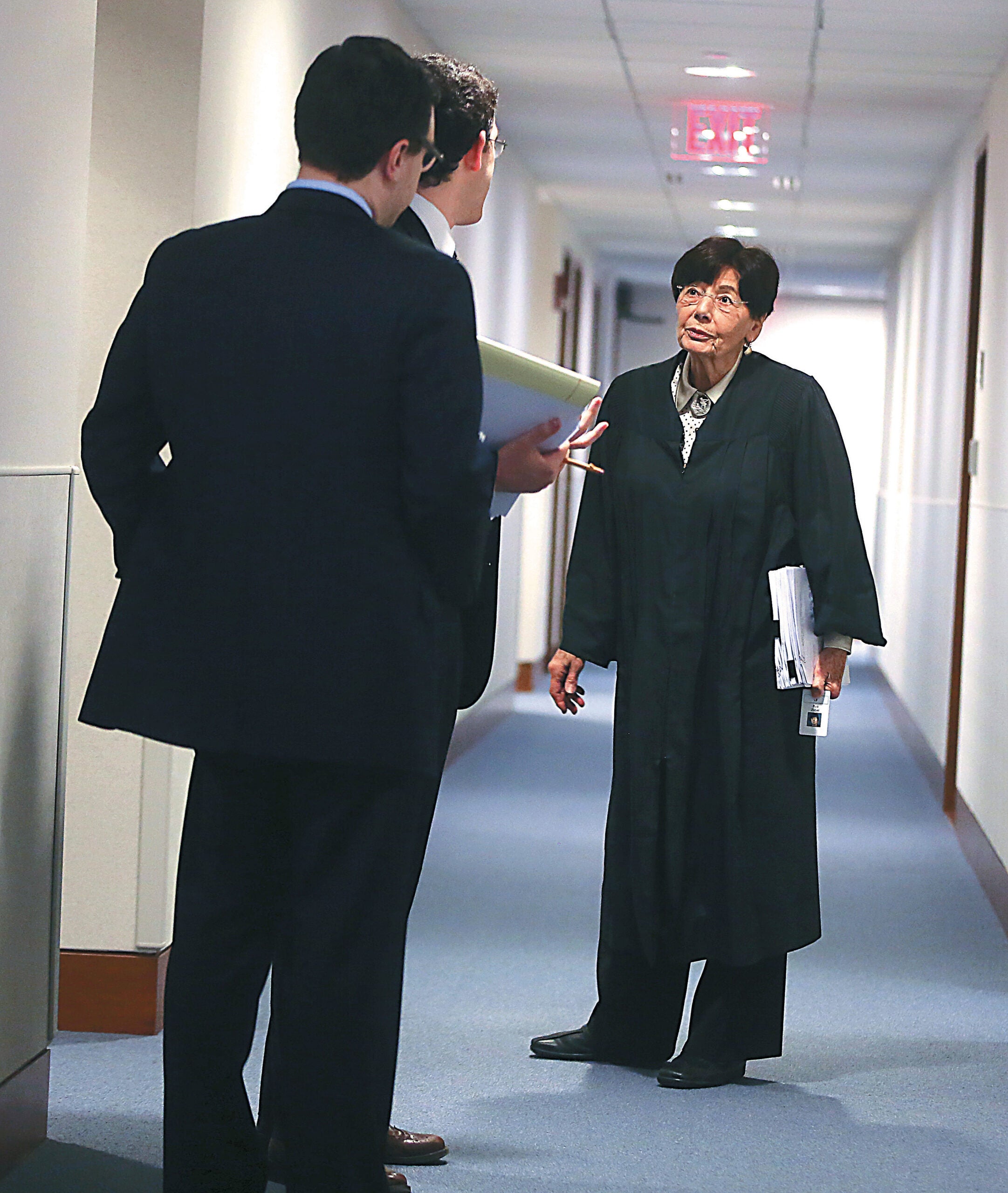 Phil was honored for his deep dedication and commitment to his students in his role as Director of the Crimmigration Clinic and for his work in collaborating with other clinics such as the Criminal Justice Institute and the Harvard Legal Aid Bureau.
A nominator describes Phil as "a man of impeccable integrity and tireless work ethic. His example of building strong relationships and mentoring serves as an inspiration to clinicians across the law school and contributes to the success of the clinical community."
"Phil has also inspired our students to find novel and creative approaches to serving clients and helped them develop what we hope will be a lifelong desire to represent those in need," said Dean Manning.
—
2020 Harvard Hero
Sylvia Vasquez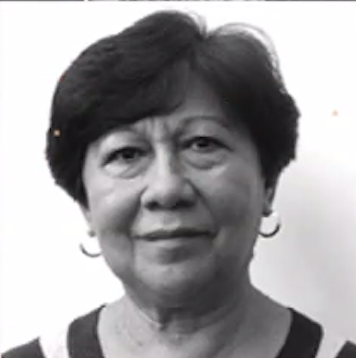 Sylvia was named a 2020 Harvard Hero for her work as an interpreter, translator, and administrative assistant at the WilmerHale Legal Services Center in Jamaica Plain. Dean Manning noted her role as the public face of LSC and how her "talent and commitment are integral in bringing together staff, students, and the community members who come to the Center to seek assistance with legal problems."
A nominator wrote, "Day after day, without fanfare or ego, Silvia ensures that staff, students, and the public can come together to pursue our justice and educational missions. She does so not just through her stellar language skills and encyclopedic knowledge of our practice areas and community legal resources, but through her singularly calm, steady, and welcoming presence. In her quiet, unassuming, and yet enormously impactful way, Silvia has been breaking down barriers and creating community."