via LSC blog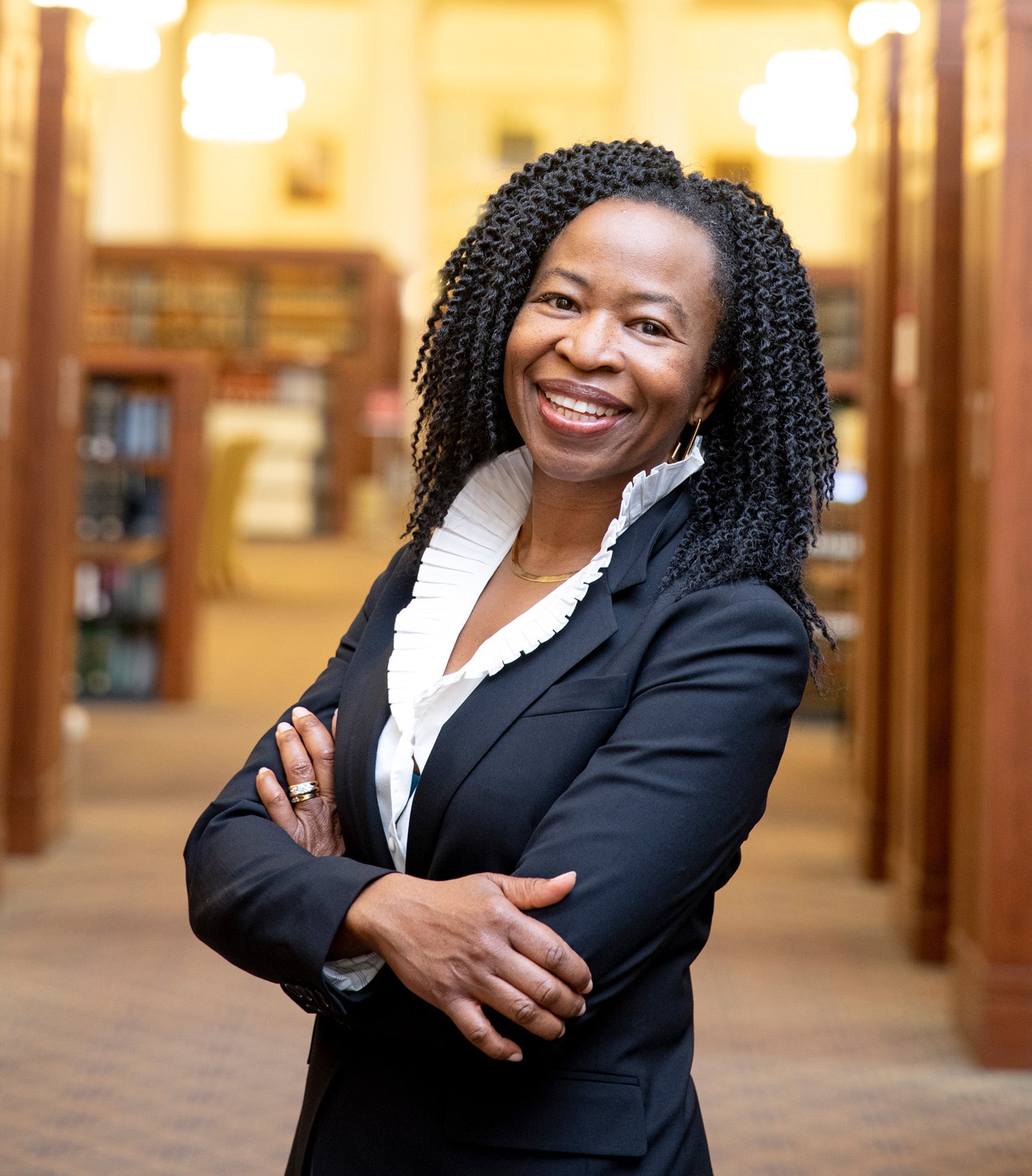 Criminal record sealing is an especially important legal tool useful in addressing inequality and the disproportionate impact the criminal justice system has had on communities of color. Black men are more likely than any other demographic to be incarcerated and thus are more likely to face the many barriers associated with having a criminal record.
Having a criminal record can prevent an individual from getting a job or housing, affect immigration status, and even bar access to certain public benefits. Even if a person has been accused of a crime but charges were later dropped, that record remains accessible and can adversely affect their ability to move forward with their lives.
The Legal Services Center of Harvard Law School (LSC ) has embarked on several recent initiatives to provide representation and direct assistance to individuals looking to have their criminal records sealed.
"By providing representation and direct assistance with CORI (Massachusetts Criminal Offender Record Information) sealing, we seek to play some small role in mitigating the negative impacts of an unequal system, and help provide a path forward free of stigma and discrimination for those affected by it," says Julie McCormack, director of LSC's CORI Sealing Team. Learn more about LSC's CORI initiative here.
In September, for example, LSC's CORI sealing initiative worked with students from Harvard Defenders to staff the Lawyers Clearinghouse (LCH) September CORI sealing virtual clinic. Codman Square Neighborhood Development Corporation, Urban Edge, and the City of Boston's Office of Returning Citizens refer individuals seeking to seal or expunge their criminal records to Lawyers Clearinghouse who arrange the clinics with volunteers from local law firms.
Until in-person meetings are safe, the consultations all take place by live video conferencing, allowing people to access the service remotely.
Following training from Senior Access to Justice Fellow Crispin Birnbaum, six Harvard Law students met with six Boston-area residents to review their criminal records and identify ways to seal them.
Full Representation Provided
"The clinic is a full representation clinic, so while some of the clients were able to complete the forms needed for the most straightforward method of sealing – a written request to the Probation Department to seal offenses that are from 3 years or more ago – some clients will be represented by LSC in ongoing cases," says McCormack. These cases will require filing motions in court for judicial sealing of more recent charges that resulted in non-convictions but that are still part of an individual's criminal record, and motions to expunge charges and convictions of offenses that are now no longer criminal offenses (such as possession of small amounts of marijuana).
With many courts still conducting most business remotely due to COVID-19, these motion hearings will also likely be by telephone or videoconference once scheduled.
A Tiny Silver Lining
"Although there will be delays in getting scheduled, ultimately a remote court appearance will actually be easier for our clients," McCormack observes. Clients won't need to take a full day off from work or other responsibilities to travel long distances to appear in person at early morning motion sessions that stretch into the afternoon. "That's a tiny silver lining in the dark cloud of COVID-19," she says.
"These HLS students came to law school to be able to help people, and the CORI sealing clinic provides a wonderful opportunity to meet directly with clients, albeit by video, and the training, support and mentorship to provide concrete advice and representation to clients who otherwise would not receive it.
"And it feels good to be able to actually do something," McCormack concludes.
More from the CORI Team