by Clinic Staff
via Cyberlaw Clinic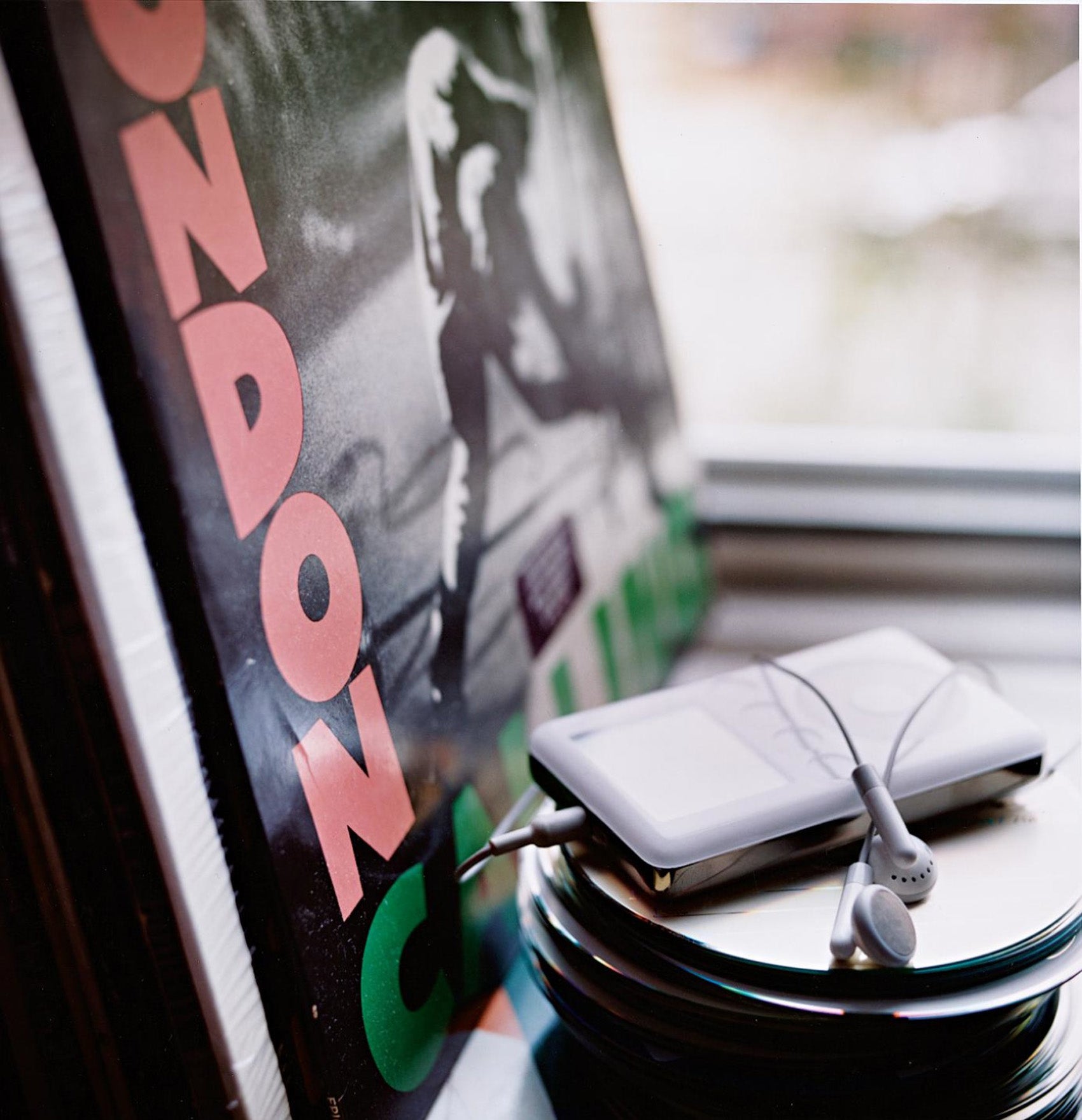 The Cyberlaw Clinic filed an amicus brief [.pdf] last week in the United States Supreme Court on behalf of Engine Advocacy, supporting a petition for certiorari in a case that concerns the patent law doctrine of assignor estoppel. A panel of the United States Court of Appeals for the Federal Circuit decided the case — Minerva v. Hologic (Supreme Court Case No. 20-440) — and adopted an expansive view of the doctrine. Engine is an advocacy organization that represents the interests of startups, and the brief expresses concerns about the ways in which assignor estoppel can stifle innovation and limit employee mobility.
Assignor estoppel is a legal doctrine that provides the assignor of a patent may not assert an invalidity defense when sued for infringement based on that patent. The doctrine was designed to deal with a narrow range of situations in which assignor assigns a patent in bad faith. But, courts have come to apply it in an extraordinary variety of circumstances, in ways that significantly limit the ability of infringement defendants to challenge to the validity of patents.
The brief argues that the patent system should encourage, not discourage, efforts to invalidate low-quality patents. The brief further notes that assignments often happen not via arms-length transactions but in the context of employee-employer relationships; application of the doctrine of assignor estoppel can effectively serve as a two-decade-long non-compete restriction on an employee who assigns her patents as a condition of employment and then takes a job elsewhere in a similar industry.
Fall 2020 Cyberlaw Clinic student Ab Henry took the lead on the brief, working closely with Daniel Dalla Vedova and Clinical Professor Chris Bavitz. The Clinic had the great pleasure of working with Abby Rives, IP Counsel at Engine, to develop the arguments and write the brief. The Clinic has worked with Engine on multiple occasions in recent years — on topics from the FCC's net neutrality rollback to the scope of Section 230 of the Communications Decency Act. We were honored to have the opportunity to collaborate closely with Abby and the team at Engine to address this important issue.
Light Bulb Clipart Image Courtesy of creazilla, CC-0.