via HIRC blog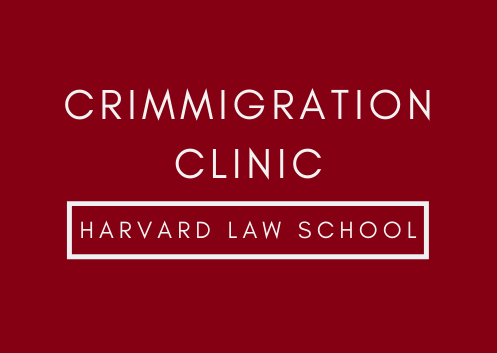 On June 23, 2021, Clinical Instructor Sameer Ahmed participated in an oral argument before the en banc court of the U.S. Court of Appeals for the First Circuit in Diaz-Ortiz v. Garland. The Immigration Court had ordered Mr. Diaz Ortiz, a young Latino man living in East Boston, deported because he was allegedly a gang member. His name, like the names of so many other Latinx youth in East Boston, appeared in the nefarious Boston Regional Intelligence Center ("BRIC") Gang Assessment Database.
Sameer worked closely with many students on the case, including summer intern Barbara Rodriguez, a third-year law student at the University of Iowa College of Law. Barbara noted that "working with Sameer as he prepared for the Diaz-Ortiz oral argument was invaluable. I learned a great deal about due process in the context of deportation proceedings, as well as about the appellate litigation process and the mechanics of preparing a strong oral argument."
Appearing on behalf of Amici Curiae Constitutional and Immigration Law Professors, Sameer argued before the en banc court that Mr. Diaz-Ortiz's due process rights were violated when the immigration court relied on unsubstantiated information in the BRIC database. "It was an honor to work with our students to challenge the unfair and unlawful use of the Boston Police Department's flawed gang database in deportation proceedings," said Sameer. "After the oral argument this summer, our hope is that the First Circuit will find that using unreliable information from the database to deport young Latino Boston residents violates the Fifth Amendment's Due Process Clause."
The case remains pending, but Sameer plans to continue his work challenging the use of the BRIC database in removal proceedings with students in the Crimmigration Clinic.