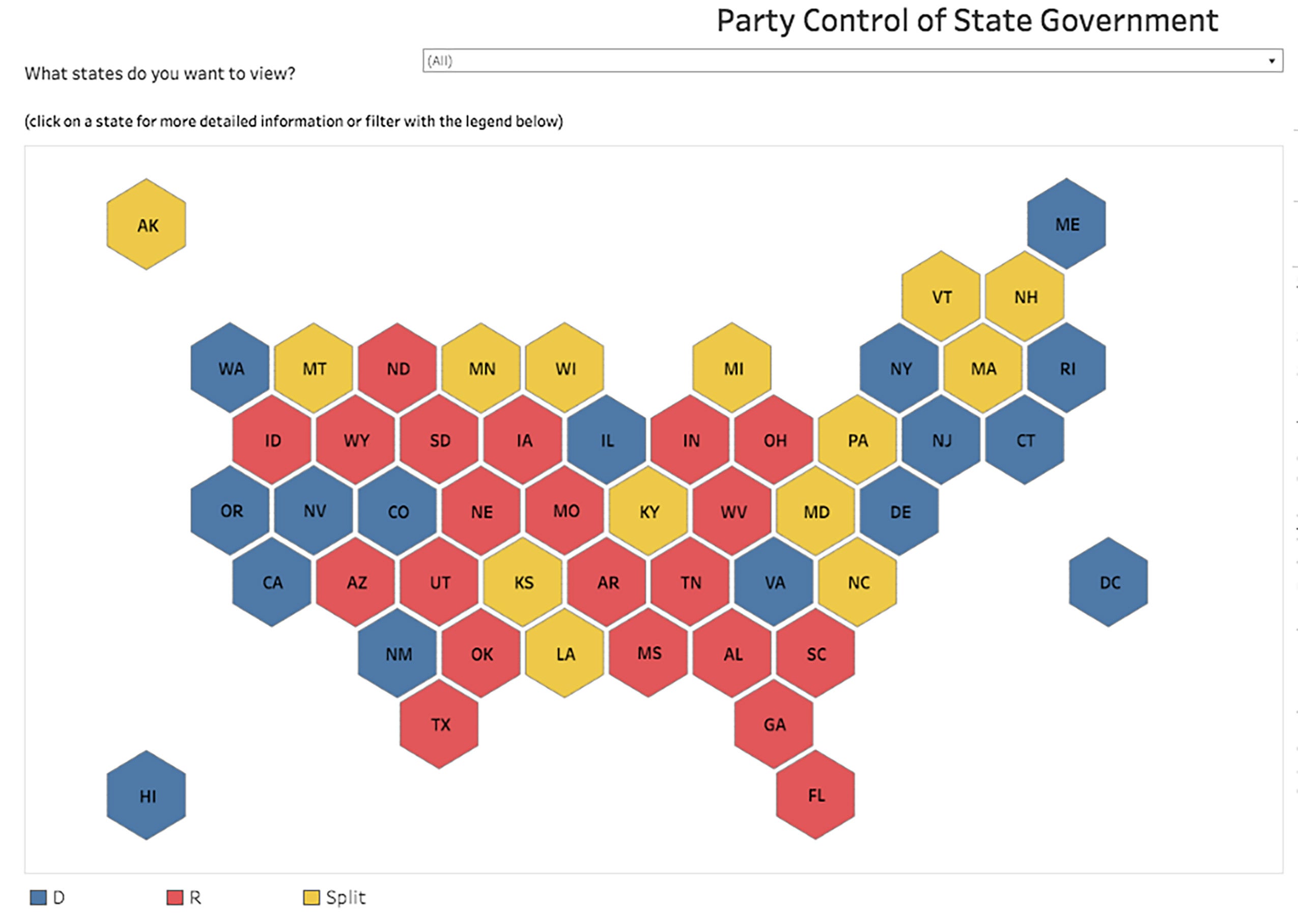 via HRP blog
by Dana Walters
Today, the Treaty on the Prohibition of Nuclear Weapons enters into force. What exactly does this mean? All of the treaty's obligations, from providing assistance to victims of use and testing to banning possession, transfer, use, and other activities related to nuclear weapons, become law. Campaigners around the world, including some of our own at Harvard Law School, put in a monumental effort to make this day happen.
In 2017, the International Human Rights Clinic played a significant role in negotiations that brought the treaty from imagination to reality. Working with the International Campaign to Abolish Nuclear Weapons (ICAN) and Article 36, Bonnie Docherty JD'01 and Anna Crowe LLM'12 led a team of students to ensure that the treaty held fast to humanitarian disarmament principles.
As students Carina Bentata Gryting JD '18, Molly Doggett JD '17, Lan Mei JD '17, and Alice Osman LLM '17 wrote at that time:
"Our team focused on ensuring that the treaty not only prohibited nuclear weapons but also held true to its humanitarian purpose by directly addressing the horrific effects of nuclear weapon use and testing. Throughout the spring semester, we prepared papers, released at the negotiations, that made the case for including relevant provisions in the ban treaty. We argued that states parties should have the obligation to remediate environments affected by nuclear explosions and to provide assistance to victims within their territories. Other states parties should in turn help affected states implement their responsibilities. These ' positive obligations' would not merely mitigate hypothetical future instances of nuclear weapon use, but would require states to deal with the significant ongoing impact of historic detonations. Existing humanitarian disarmament treaties, such as the Convention on Cluster Munitions, provided precedent for such provisions."
This work paid off. The final version of the treaty included all of the key recommendations made by the Clinic team.
For the last few years, ICAN campaigners have advocated for countries to sign and ratify the treaty. On October 24, Honduras became the 50th country to ratify, and the clock began ticking to entry into force day.
Docherty's efforts advocating for a world free from the harm of nuclear weapons are part of a greater suite of work in the Clinic under the Armed Conflict and Civilian Protection Initiative. As part of the Initiative, Docherty works to cultivate the next generation of leaders in the humanitarian disarmament field.
Learn more below about the Clinic's advocacy against nuclear weapons, including events we've hosted, reports released, and organizations we've partnered with, at the links below:
"A living witness to nuclear dystopia," (Harvard Law Today, 10/19/2019)
"Humanitarian Disarmament: The Way Ahead," (Harvard Law Today, 4/21/2018)
"Harvard team helped group that won the Nobel Peace Prize", (The Boston Globe, 10/6/17)
"IHRC's partner in negotiations of Nuclear Weapon Ban Treaty wins Nobel Peace Prize", (Harvard Law Today, 10/6/17)
"Beyond the Nobel Peace Prize: Law School affiliates boost international treaty to ban nuclear weapons", (Harvard Gazette, 10/31/17)
"WATCH: Banning Nuclear Weapons event with two leaders in the disarmament field" (4/4/2017)
And don't forget to celebrate today by tuning in to one of the many virtual events around the world. Find an event here.