via Harvard Law Today
by Brett Milano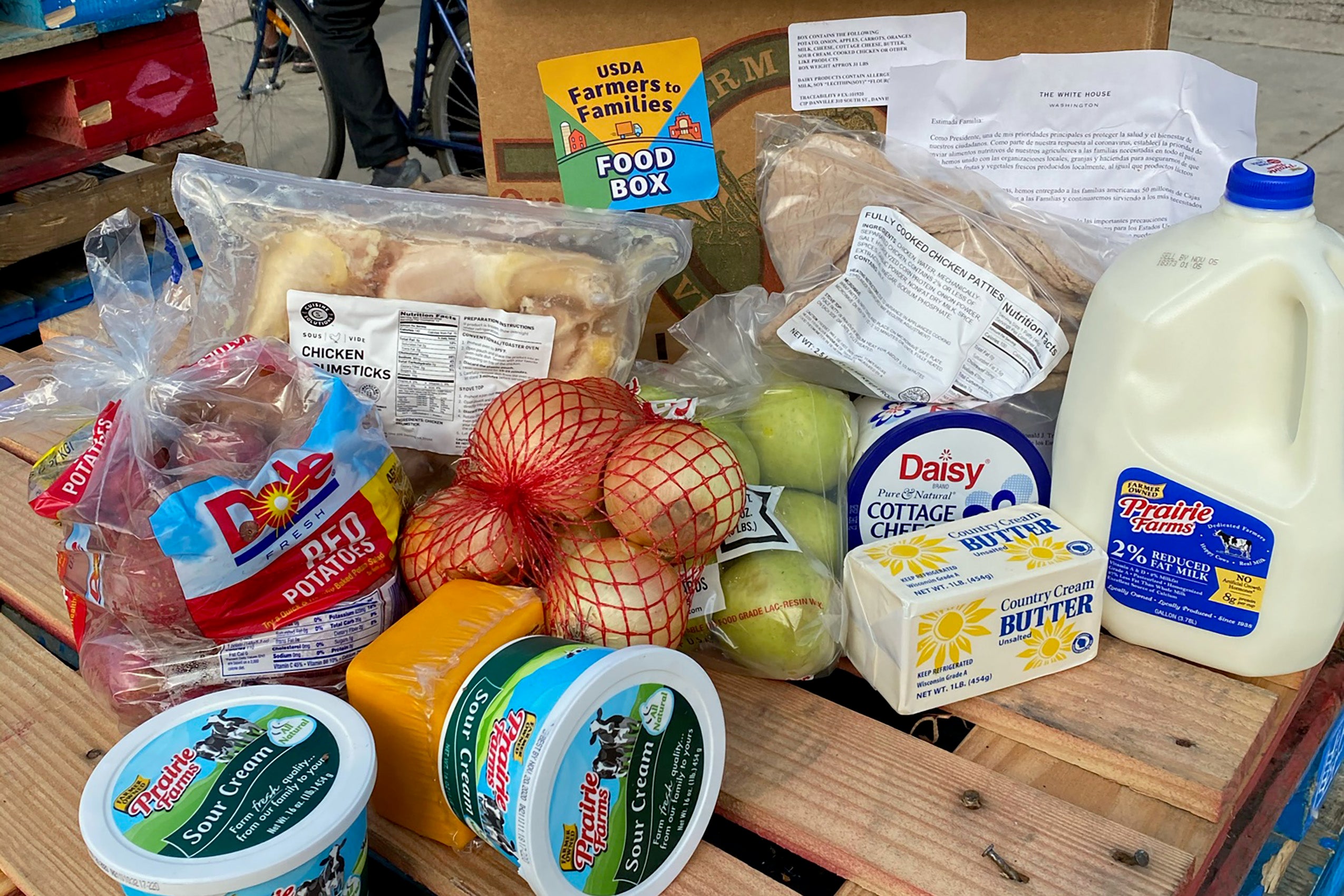 The effect of COVID-19 on the law has been transformative and wide-ranging, but as a Harvard Law School panel pointed out on the one-year anniversary of campus shutdown, the changes haven't all been for the worse.
Organized by 300th Anniversary University Professor and former HLS Dean Martha Minow and Clinical Professor Emily Broad Leib '08, last week's panel, "COVID-19 and the Law: What Have We Learned?", focused on progress that can be continued going forward. Drawing faculty from across HLS, the panel looked at the pandemic's impact on numerous areas — public health, food availability, criminal law, voting rights, predatory student lending, and labor issues. These and other issues have also been explored over the course of the year on HLS' "COVID-19 and the Law" blog.
"Everything has been dramatic," Minow said of COVID's impact, in an interview before the panel. "I think it's helpful to think about the pandemic as shining a spotlight on what works and doesn't work in the society, specifically in relationship to health crises. We see the fragility of the networks of access, but it's also more general with the inequities, racially and by class, with access to any kind of information assistance."
"There are also the job situations — the conditions of the essential workers in Amazon warehouses, not just a problem for the pandemic," she said, including issues of job insecurity, safety, and what she called "over-work conditions."
"I don't think there's an area that is somehow immune from this double lens: What does a crisis expose about what's not working in the society? And how does the crisis actually show that in specific areas — health and healthcare access, prevention of disease — that we can be doing much better?"
The pandemic, Minow said, will also have an impact on students' career paths. "I have no doubt that the faculty and students who've been involved in these issues are now immersed in reform issues and possibilities. And that's true about housing and consumer protection, and criminal law, and access to pharmaceuticals. We will also have an update on election law. To have the confluence of a very momentous election along with the pandemic — it showed the possibilities of new forms of voting and the vulnerabilities of the electoral process to manipulation. So those are not issues that are going to go away anytime soon."
The past year, she suggested, can leave us with some sense of accomplishment as well as a sense of further work to be done. "Some of those lessons are challenges that are still ahead of us. And some lessons are, 'Gosh, there was more resilience than we thought.' The public agencies and the courts pivoted pretty quickly, to being able to use remote resources. So, the lessons learned include both resilience and capacity for change."
In a separate interview following the panel, Broad Leib agreed that the pandemic pointed the way to further necessary work. "The pandemic has made things possible that weren't possible before. And maybe we're not there yet, because we're still in response mode. But maybe it shed light on these underlying challenges in the system that in most peoples' everyday lives, they didn't think about. My hope is that we have a foundation for the next phase, thinking about the inequality and planning for the future."
As the faculty director of the Food Law and Policy Clinic, Broad Leib said she feels that the food industry needed to catch up with its lack of preparation for a pandemic. "We didn't have a plan for this foreseeable thing. We always talked about the pandemic but there was no quick plan that could be implemented." While there were some positive steps — such as changing food labeling so it could be diverted from restaurants to retail — these all began once the pandemic was underway.
Further, she said, the pandemic revealed racial inequity in the food industry. "There's been a huge historic discrimination against farmers of color. Because of COVID and the fear these farmers have faced — and then George Floyd and the racial unrest — it led to this historic addition to the legislation that just passed [a billion-dollar payment to disadvantaged farmers in this month's stimulus bill]. It's a different style of activism, but things that seemed impossible a year ago are moving forward on the grassroots level."
Such changes, she said, are likely to continue across the board. "It's hard to imagine how they couldn't. The question is how long-term and big-picture those changes will be."
During the panel discussion, other professors pointed out some less favorable aspects of the year. Benjamin Sachs, Kestnbaum Professor of Labor and Industry, spoke of the government's failure to adequately protect essential workers. "We saw acutely how working people really need the government, and how working people really can't rely on the government. Essential and frontline workers were exposed in ways that many of us were not to the virus, and needed the Occupational Safety and Health Administration to step in and issue a standard for making work safe and healthy. As the New York Times said, OSHA was just AWOL."
Lecturer on Law Ruth Greenwood focused on the past year's crisis over voting rights. "The good news is that it wasn't COVID that caused an electoral crisis, but there's an implicit bad news there. … Prior to 2021, the vote suppressors of the world were saying, 'We've got to stop people voting in person, so let's introduce things like photo ID laws,' and now it's more like, 'We've got to stop people voting by mail.' I always like when the justification for these things changes." She named the pending HR-1 legislation as a potential fix for voting issues during the year.
Dehlia Umunna, clinical professor of law, pointed to COVID's direct effects on her work as a criminal lawyer. She recalled shaking hands with a client, for the last time to date, before arguing his case. "The main lesson for us is that human contact, one-to-one interaction with our clients, is indispensable." That's especially true when addressing the needs of poorer or younger clients. "And if you thought talking to teenagers was hard before Zoom, try talking to them now."