By Kaylee Ding '23
It felt like most people in the environmental law space came to law school with some sort of background in environmental science and knew they wanted to do environmental law—I was not one of those people. By some happenstance, I chose and got into the Emmett Environmental Law & Policy Clinic in my 2L fall. It ended up becoming one of the most defining and rewarding experiences in my law school career and changed the trajectory of my career.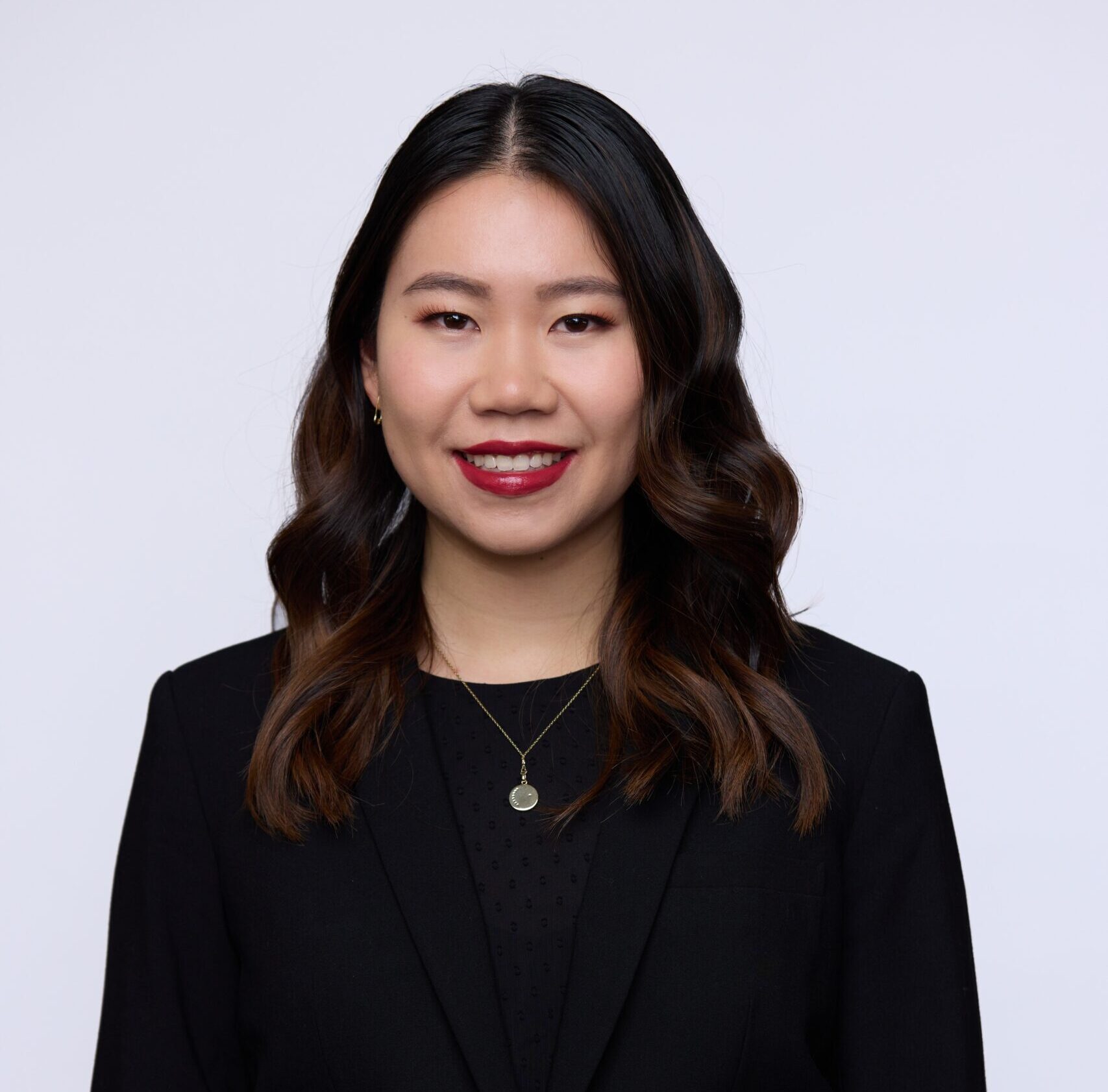 In my 2L fall and winter, I worked with an HLS alum based in the Southwest on a variety of different projects, but the most important one I was involved in was a Clean Air Act case that had been going on for years. A community in El Paso, Texas was fighting to get their county designated as an ozone nonattainment area under the CAA, which would trigger stricter air pollution regulations. Many residents in the area suffered from health problems, such as asthma, due to the worsening ozone pollution. Building on a favorable 2020 ruling and EPA's redesignation of El Paso as a nonattainment area, I helped draft memos related to any potential legal challenges that the opinion would face from the state of Texas. Over J-term, my supervisor and I drafted a comment letter that we submitted to the Texas Commission on Environmental Quality, arguing against their request to EPA to be exempt from enacting stricter pollution control in El Paso. And though that concluded my time working with this supervisor, I was able to come back and help moot the follow-up case that Texas brought during my clinical externship.
This project was very rewarding to work on because it introduced me to a very fascinating area of law: the Clean Air Act. The statute is extremely technical with a ton of moving parts, but it was such a fun intellectual challenge to take a deep dive into very specific provisions and parts of the regulatory scheme. In addition, it also introduced me to the idea of environmental justice—the clients we were working for were a majority Hispanic community living in El Paso who had been fighting for cleaner air for their community for years. Knowing that I was a part of something that would hopefully change their lives for the better was such a meaningful experience.
Finally, I never felt like I was out of place or way behind my classmates when it came to doing clinical projects and learning during the clinical seminar. While knowledge of environmental science and law is never not useful, I still found my experience to be enriching and engaging.
Because of how formative my time during the Emmett Environmental Law & Policy Clinic was in my 2L year, I signed up again in my 3L year to do a clinical externship at a nonprofit called the Clean Air Task Force. I really enjoyed being able to see how a nonprofit organization is structured and run, and that the Emmett Environmental Law & Policy Clinic gave me the opportunity to do so. At CATF, I worked on a variety of projects, including writing a report on the CAA's minor new source review program to inform the organization's agenda, researching CAA regulations, and preparing an expert to testify before a state regulatory committee.
I'm so glad I took a chance on the Emmett Environmental Law & Policy Clinic because my whole law school trajectory changed as a result of my time in it.