by Julia Devanthéry
via Medium.com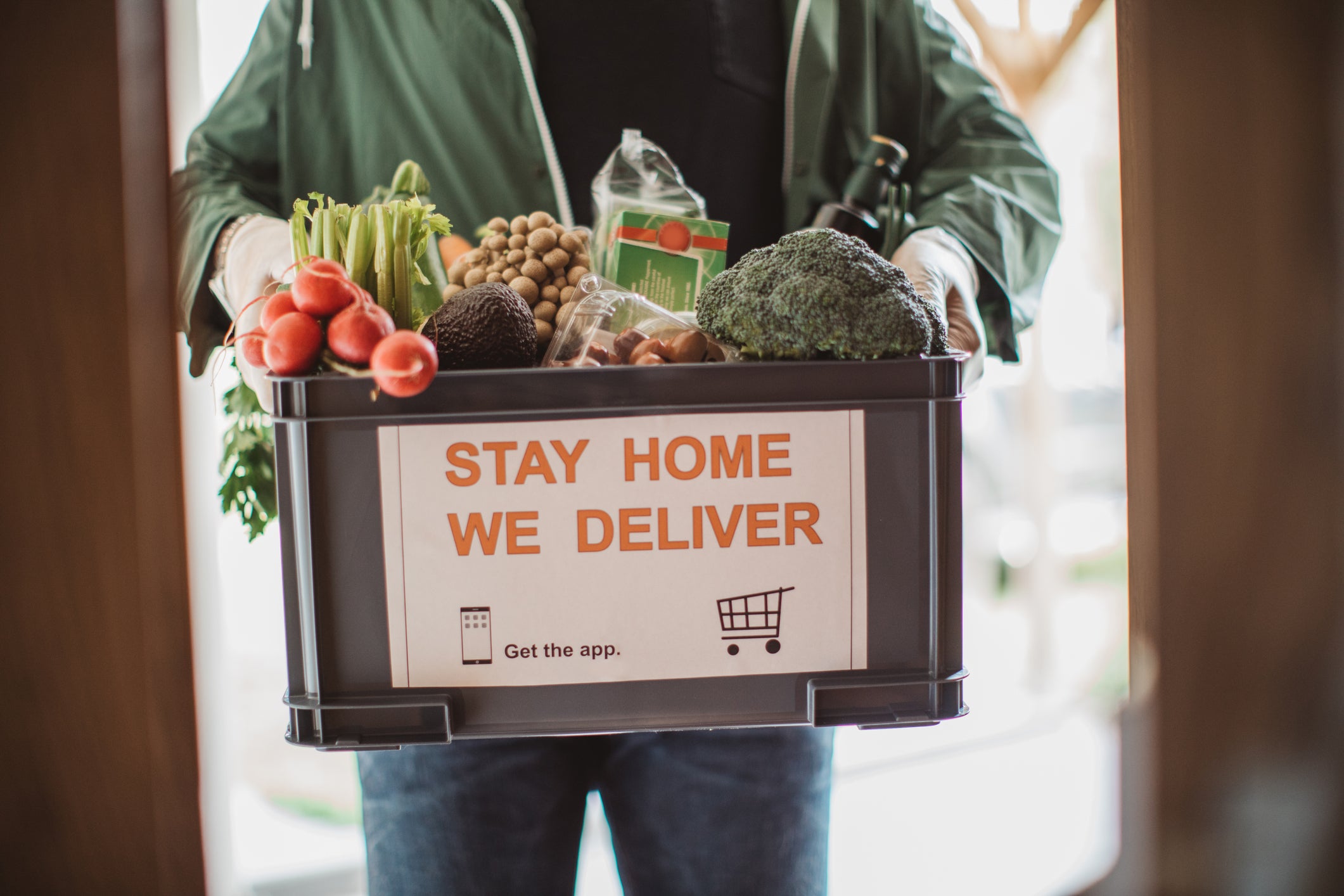 Everyone deserves a safe, affordable, stable home. But for survivors of domestic violence, that safe place is increasingly out of reach during this pandemic. One in three tenant households risks eviction due to income losses caused by COVID-19 — and domestic violence is a leading cause of homelessness among women, children, and LGBTQ+ people.
Take Ms. A for example. She's a mom, a dental hygienist, and a survivor of domestic violence. Her former partner would punch, slap, kick and choke her. He also stole her bankcard and prevented her from accessing her own earnings. She fell behind on rent and was brought to court for eviction. Despite telling the judge that she fell behind because her ex was taking all of her money, he granted the landlord's request to evict her and her two young children.
Luckily, Ms. A found an attorney at the Legal Services Center of Harvard Law School who knew that it is unlawful under the Violence Against Women Act to evict her. We had to take her case all the way to the Massachusetts Supreme Judicial Court to affirm that federal law protected her — and survivors across the Commonwealth — from evictions related to domestic violence.
Unlike the 92% of tenants in Massachusetts who face eviction without an attorney, Ms. A was fortunate to get free legal help that meant the difference between homelessness and continuing to have a place to live, heal, and raise her children. The Massachusetts eviction moratorium expired yesterday, and survivors like Ms. A could face eviction if they have fallen behind on rent because they were out of work during the pandemic. While a federal eviction moratorium may help some people, it doesn't go nearly as far at the Massachusetts protections and many of our most vulnerable neighbors remain at risk.
Monday, Governor Baker announced the Eviction Diversion Initiative, a large investment in resources for tenants and landlords impacted by COVID-19. While this emergency response package has many important elements (including funding for more attorneys for low-income people, increased rental assistance, and community mediation programs aimed at decreasing the number of evictions that get filed), without a moratorium in place, we will still see an explosion of homelessness now that evictions are allowed to go forward next week. Many of the programs Baker announced are unlikely to be operational for several weeks and maybe not before the start of next year, leaving a gaping hole in services and supports in the face unprecedented need until then. Instead of extending the moratorium to align with the start of the Diversion Initiatives, Governor Baker is recalling 15 retired Housing Court Judges to manage the enormous volume of cases.
The end of the eviction moratorium will bring about a humanitarian crisis the likes of which Massachusetts has never seen. Our homeless services are already tapped out. Thousands of families are going to be evicted into the pandemic — with no way to social distance or shelter in place — because of the pandemic.
The Massachusetts Legislature and Governor Baker must act immediately to address this completely preventable tsunami of homelessness by passing and signing the Guaranteed Housing Stability Act (H.5018 / S.2918). The Housing Stability Act will help prevent the surge of evictions related to COVID-related debt, stop the types of evictions that fuel mass displacement through gentrification, and establish an assistance fund to support small landlords. At the very minimum, the moratorium must be extended until the Eviction Diversion Initiative is up and running.
Victims of domestic violence amid COVID 19 have been trapped with their abusers during lockdowns, experienced unprecedented job losses, and been dislocated from family and support services they need to survive and heal. They need stable, safe homes now more than ever.
This is a call to action. If we do nothing, many tenants — survivors included — will be kicked out just in time for winter and the holidays. While the Housing Stability Act won't end domestic violence, it will ensure that survivors, already fighting for their lives, don't have to endure the violence of eviction or the trauma of homelessness during a pandemic.