Suley Wellings-Longmore, LL.M. '22, spent the winter term working with REDRESS in London as a part of OCP's independent clinical program.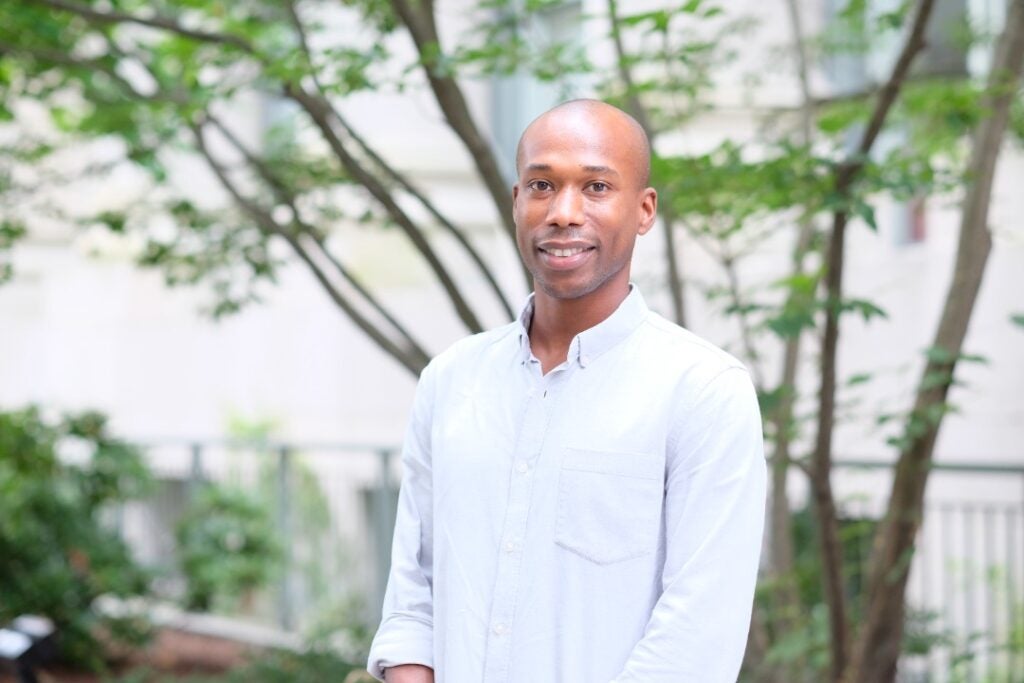 During my J Term, I completed a clinical placement with REDRESS in London. REDRESS is an NGO that pursues legal claims on behalf of survivors of torture in the UK and around the world to obtain justice and reparation for the violation of their human rights. With offices in London and The Hague, REDRESS is the only international organization dedicated to bringing legal cases on behalf of survivors of torture.
As part of my placement, I worked on a case involving an Emirati woman who was extraordinarily rendered by Kenyan security forces from Kenya to Somali and Ethiopia in 2007. After years of postponements, the High Court of Kenya recently issued an oral judgment dismissing the original case against the Kenyan security forces because of a lack of evidence. Thus, REDRESS was bringing an appeal to the African Commission of Human and People's Rights on behalf of the survivor, our client.
A high point was speaking with the client and understanding what was at stake. She was very grateful for our assistance and really drove home the fact that we are working for a human being. It is so rewarding being able to think you are helping to make a positive difference in someone's life, even if the eventual outcome of the appeal is not known. There is great dignity in simply having your voice heard, your point argued, and your experience validated.
I had a fantastic time working on this project. I am grateful that I have a pre-existing relationship with REDRESS. At Linklaters I worked with REDRESS in drafting a report of enforced disappearance in Africa so I enjoyed a good working relationship with the team and understood their culture.
My experience was great throughout the placement. I had forgotten how fulfilling it is to work with real people, striving to safeguard the rights of actual humans. That is not a rebuke on the academic setting – I really enjoy the theoretical and scholarly investigation of law at Harvard. Having the space to really grapple with human rights issues and concepts has been and will continue to be very enriching. However, we are creatures of habit and for the last four and a half years, I have worked in a large firm with people from all over the world, sharing and finalising documents and actioning legal strategies. The whole placement was a lovely reminder of how energizing that environment can be.
I have been offered the role of Legal Fellow at REDRESS for next year, subject to funding, and am really excited to start. I hope to be able to continue working on African cases and perhaps even working on the same case that I've assisted with during the J Term. The team have a great and welcoming energy and the work is super interesting. I look forward to seeing where my relationship with REDRESS will take me!