The Fall of 2020 saw the Tenant Advocacy Project busy with a variety of cases, community growth, and new 1L involvement in a remote environment. Learn more about the experiences of students and staff below:
Advocating for Housing as a Human Right with TAP
"I entered law school this fall after ten years as a public school teacher in the New York public school system.  Being an educator and working with students was the greatest privilege I've ever been afforded and my ultimate goal is to work towards a more equitable public education system.  With that philosophy in mind, I chose my law school based on the opportunities available for hands-on, direct service work.  When I first heard about the Tenant Advocacy Project (TAP), I already felt like I had found my place.  "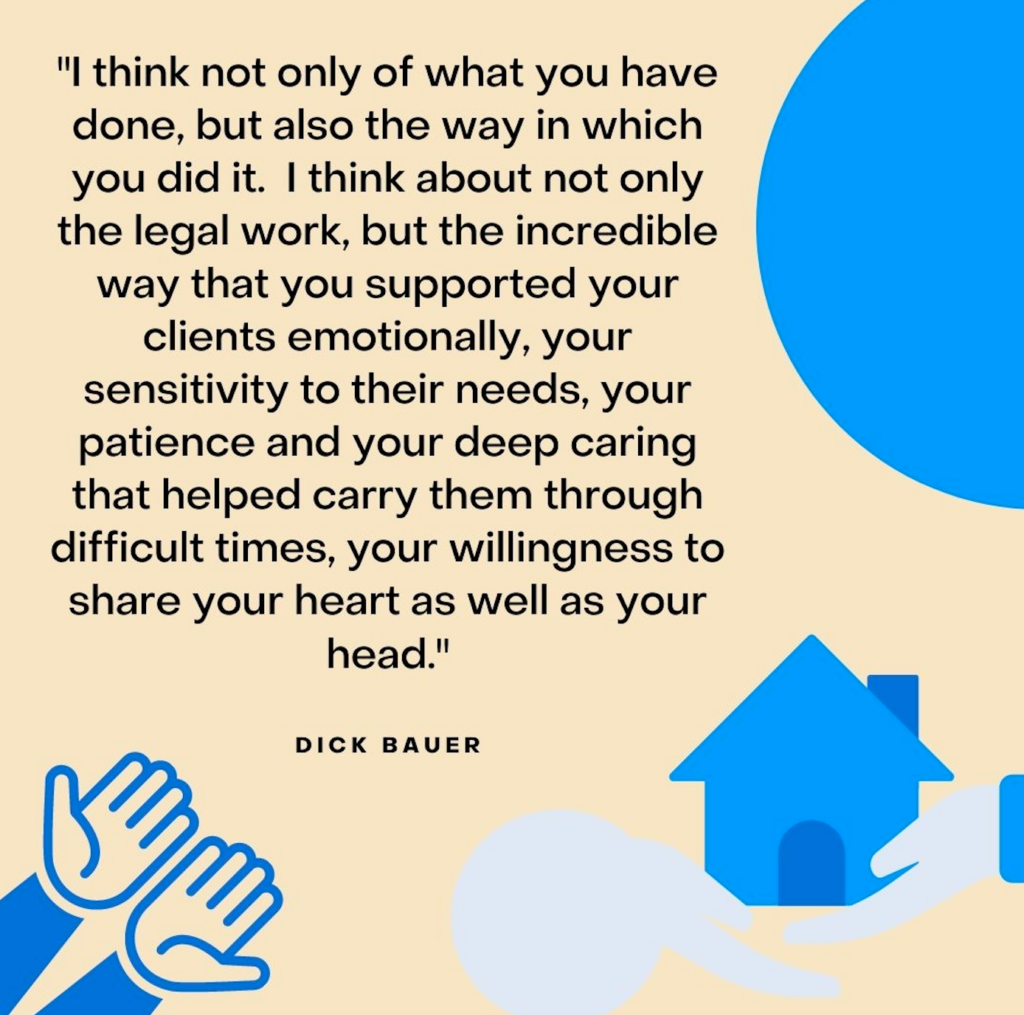 Reflections On Working Remotely At The Tenant Advocacy Project
For almost a year, Attorney Dick Bauer has been the Clinical Instructor at the Tenant Advocacy Project (TAP). 
As Dick wrapped up his time with TAP, he wrote to students and reflected on his time with the organization.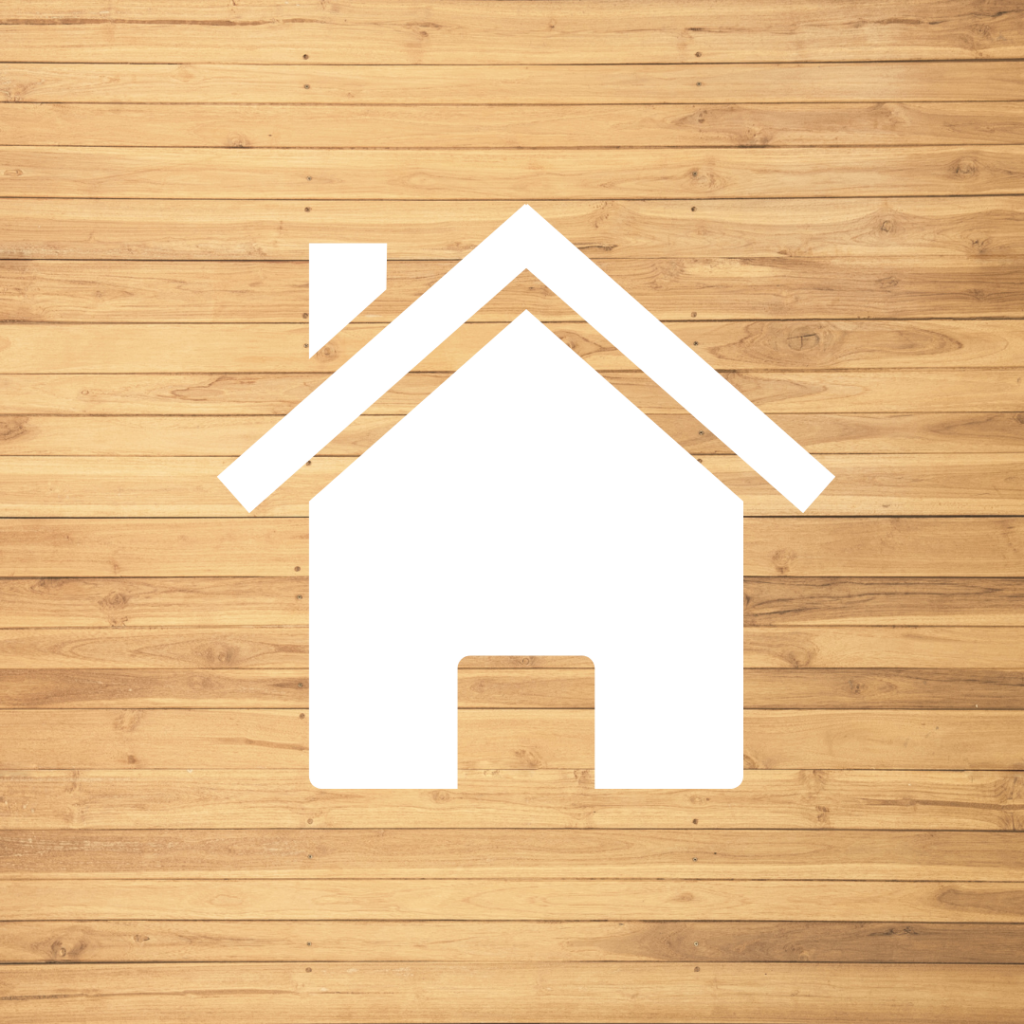 The 1L Experience at TAP during COVID-19
The first semester of law school is an important one as students begin to find their footing in the classroom, amongst their peers, and within the legal environment. Student Practice Organizations offer a unique opportunity for students at HLS to get involved in hands-on legal work and direct client representation beginning their 1L year. This fall the Tenant Advocacy Project, one of 11 SPOs that are student run and led, was an organization that changed the 1L experience for several students during a time where beginning law is drastically different from years past.