via HNMCP blog
A project by Brooke Davies and Daniel Oyolu, under the supervision of the Harvard Negotiation and Mediation Clinical Program's Dispute System Design Clinic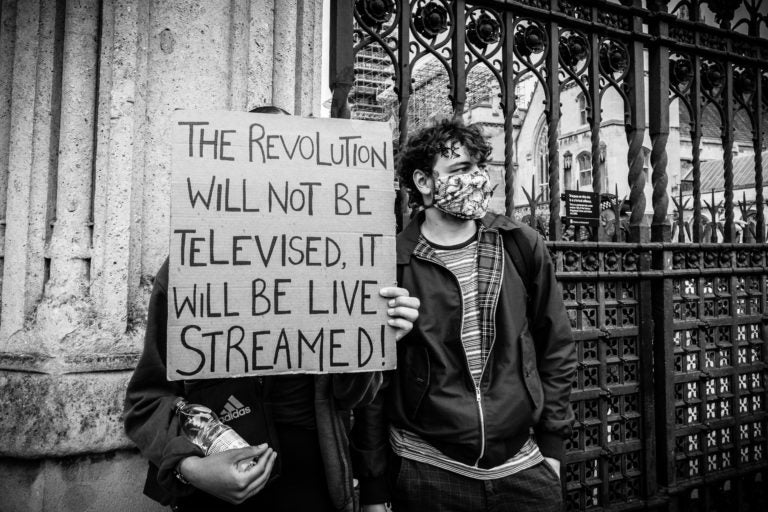 The mass protests that erupted across the United States this summer inspired the idea for this project. After the murder of George Floyd, Breonna Taylor, Ahmaud Arbery, and too many other Black Americans, protests across the country swelled by the millions into what we now know to be the largest movement in the history of this country. Yet despite that unprecedented demonstration of support and power, many activists in the US felt that only piecemeal reforms and lip service were given in response to their demands. Sharing their frustration with the slow pace of progress, we asked ourselves: If you want to make change as an organizer, how do you build power to get into the negotiating room, and then how do you wield that power effectively once you've sat down at the table with your political leadership? how do you overcome a vast power asymmetry between you as one individual and your entire city, state, or national government?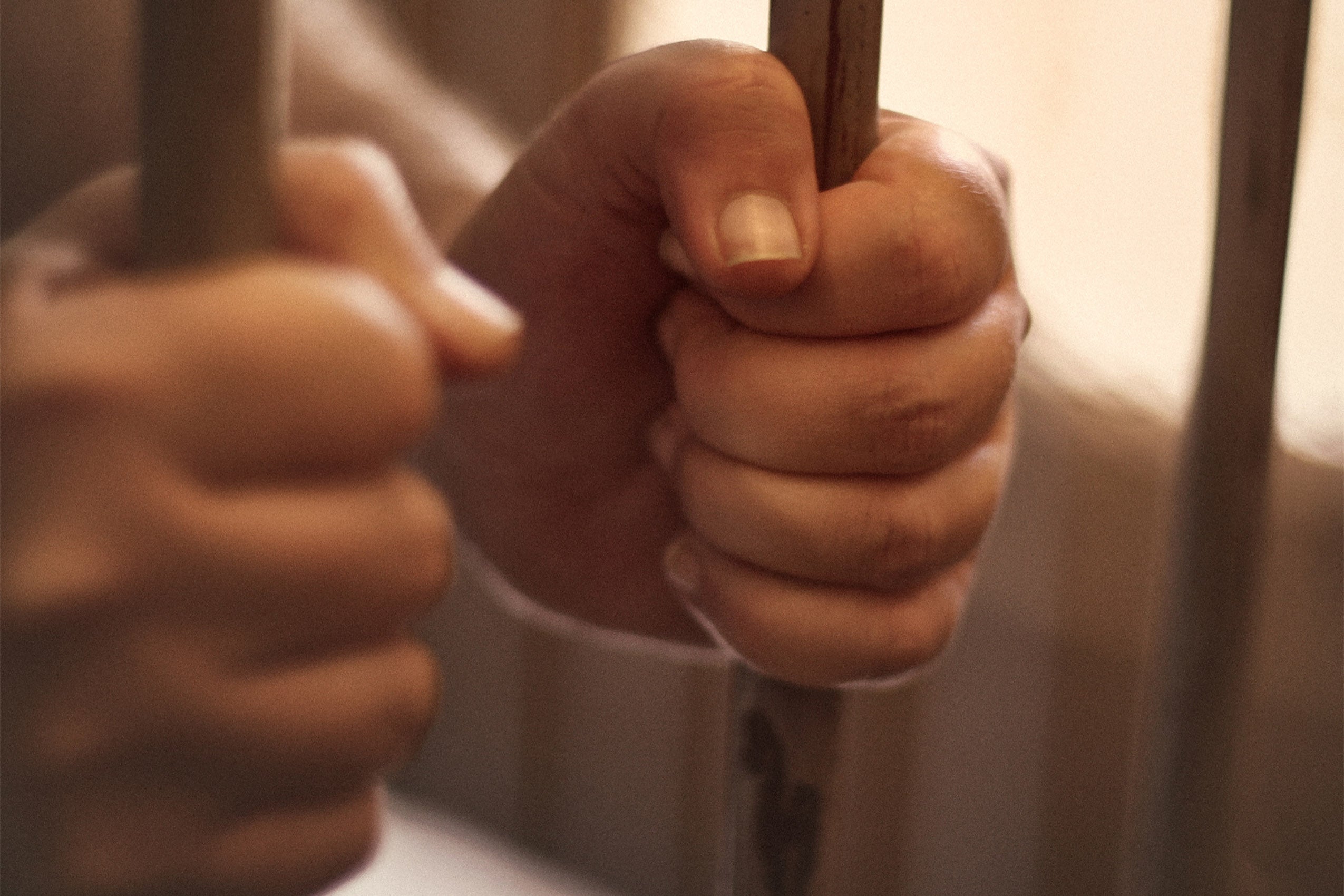 To answer those questions, we looked to both home and abroad. We interviewed organizers across the US, from national movements like Black Lives Matter, the Sunrise Movement, and March for our Lives, to local jail support groups in Charlotte, North Carolina and community services movements in Houston, Texas. We interviewed non-violent resistance experts at the US Institute of Peace and Freedom House, ambassadors of opposition governments living in exile, high-ranking officials in transitional governments, and activists across six countries, including Yemen, Belarus, Tunisia, Syria, Sudan, and Venezuela. And we poured through theoretical works on negotiation, power, and community organizing as well as modern case studies.
This project is the sum of their stories and expertise, and of our own experience and research.
We have divided our findings into four, independent chapters
The Big Trap: When (and When Not) to Negotiate;
Coalitions and Allies;
Sustainability;
Communicating the Message.
Since we know that every organizer may face only one or several of the challenges addressed above at a time, these chapters were designed to be read separately. As such, if you read the report in full you may feel that some of the information is repeated—and some of it indeed is. However, we think they all contain valuable lessons for anyone seeking to build power and engage in negotiation, and our sincere hope is that anyone can find value in any of them.  
Along with each chapter, we have provided one-pagers distilled the need-to-know information from each chapter. And since we touch on organizing and negotiation—but don't explicitly provide background on either—you can find a page aggregating links to the best resources on both here.
Download: The Full Report
Download: The Big Trap
Download: The Big Trap (1-pager)
Download: Coalitions and Allies
Download: Coalitions and Allies (1-pager)
Download: Sustainability
Download: Sustainability (1-pager)
Download: Communicating the Message
Download: Communicating the Message (1-pager)