by Madeline Kane J.D. '21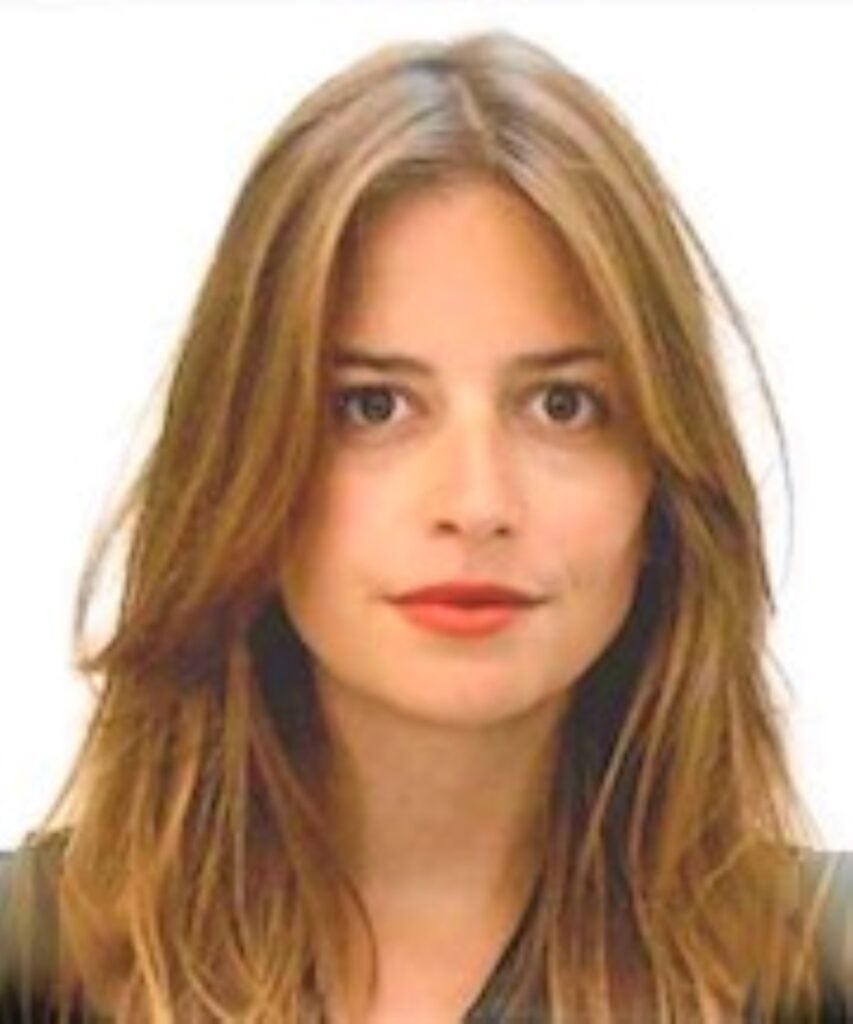 Residents of a sober house face immediate eviction over fire code violations. A retail store and landlord are deadlocked over who should bear the costs of the COVID-19 shutdown. An elderly man has left his court-ordered halfway house to spend a winter night on the Boston streets.
These are just a few of the urgent societal issues U.S. District Court Judge Timothy Hillman confronts on a daily basis. This semester, I had the honor of assisting Judge Hillman with research and writing through the Judicial Process in the Trial Court Clinic—and it was a career-altering experience. From observing pleas to reading briefs on dispositive motions, I gained invaluable preparation for my appellate clerkship after graduation. One of my proudest moments came when the court published an opinion I drafted on an issue impacting vulnerable people in the community.
Participating in the clinic was different this year, of course. There were no courtroom tours, few trials to observe, and most cases were litigated via Zoom. But witnessing federal courts during the pandemic was a fascinating experience that I wouldn't trade. I had a front-row seat as our courts grappled with difficult questions, such as: what happens when a defendant has no computer to connect for a crucial hearing? Are civil litigants willing to participate in one of the circuit's first remote trials? How will factfinders take to the presentation of evidence on Zoom?
If I have one takeaway from my experience in the Trial Court Clinic, it is that "trial court" is a misnomer. Judges do so much more than administer trials and mete out sentences. This semester, I saw judges act as taskmasters juggling tremendous dockets, managers motivating teams of legal writers, counselors finding supportive housing and addiction treatment for individuals, peacemakers working to achieve resolutions between parties, and innovators creating new protocols in an online world.
Before law school, I had often heard that some judges are "activists" while others are not. I now know that this dichotomy cannot capture the complexity of a judge's job. Judges neutrally apply the law, but are also asked to bring their discretion, wisdom, experience and creativity to bear every day. In witnessing Judge Hillman deftly balance these roles in a strange online environment, I saw the kind of lawyer I aspire to be in the future. It is an experience I will take with me as a future clerk and litigator, and I am deeply grateful to have had this opportunity.