via Project on Predatory Student Lending Blog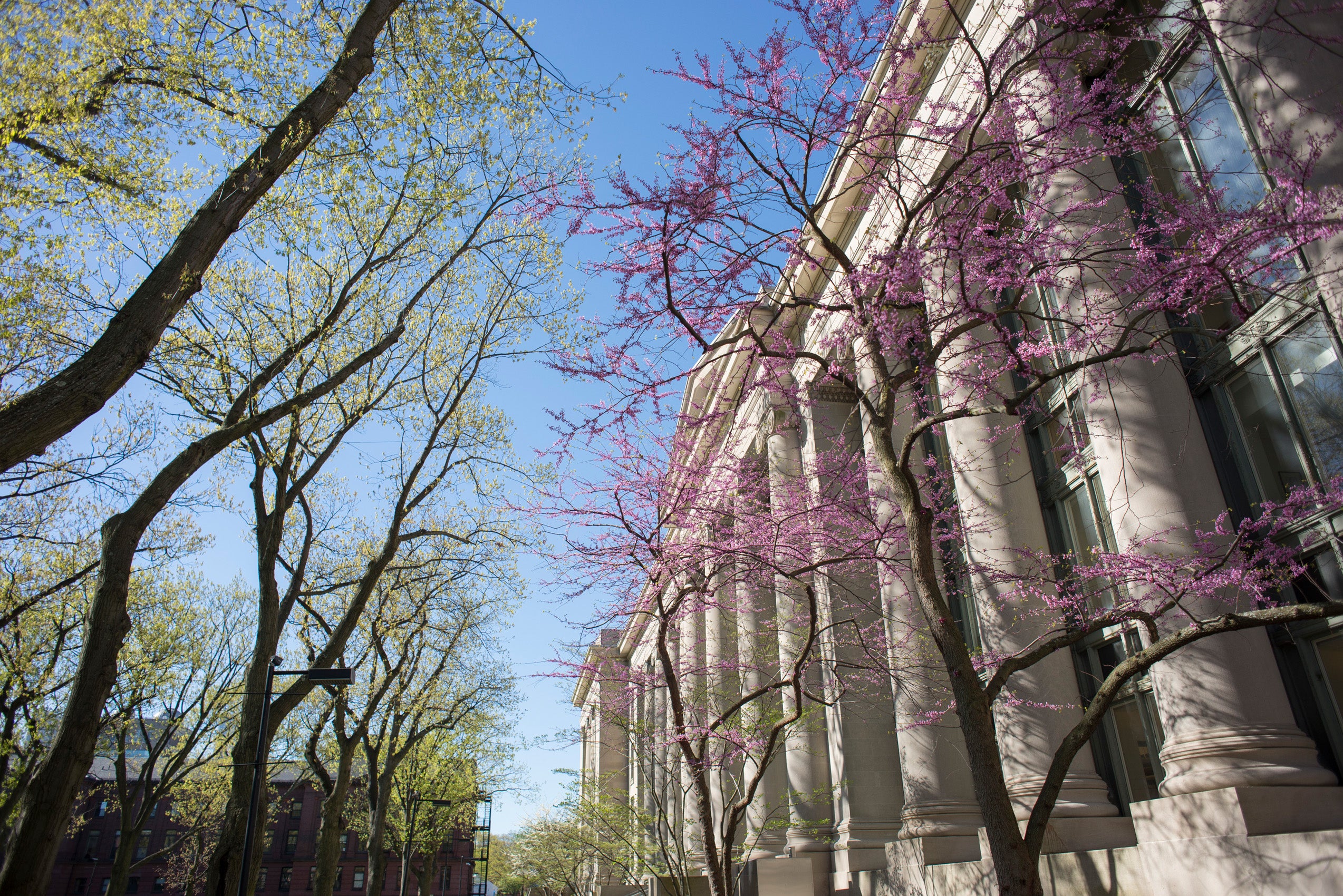 A message from Project co-founders Toby Merrill and Eileen Connor
When we started the Project on Predatory Student Lending, the landscape of higher education and the role of for-profit colleges looked different.
ITT and Corinthian were not only still enrolling students, both companies were growing and thriving off of a business model built on fraud. The for-profit college industry was operating on government money and to the detriment of students. It faced little accountability for targeting people and communities of color, low-income people, veterans, and first-generation college students. The industry was making a fortune by promising the world and delivering debilitating debt. In many cases, it was difficult or impossible for cheated students to get any recourse—neither against predatory for-profit colleges nor against the federal government, which hands out all the money that funds this industry but took no responsibility for its predatory actions and unconscionable outcomes.
Five years ago, the Project on Predatory Student Lending expanded to become the litigation force it is today. We had an audacious goal: to use litigation to make it legally and financially impossible for predatory for-profit colleges to cheat students and taxpayers. And we believed we could make a real difference in just 5 years.
We brought together an extraordinary team of advocates who are focused on stopping predatory for-profit colleges from ripping people off. Building on the work of so many advocates who have fought to put the interests of students ahead of industry, our team opened a new litigation front in the fight against predatory for-profit colleges. Our cases are intended to stop the predatory practices that run rampant at for-profit colleges by enforcing the rights of student borrowers. Through this work, we have captured the attention of the press, the outrage of policymakers, and the ire of the public.
Over the past five years, we've changed the way that money flows around for-profit colleges. We have cancelled over $2 billion of our clients' student loan debt, and we have helped over 1 million people across the country.
The Project's work has changed the legal landscape for predatory colleges: it is no longer safe to hide behind forced arbitration, companies cannot escape the claims of students they have cheated, and the Department of Education can no longer claim the right to keep collecting on student loans from cheated students.
We've taken on a rich and powerful industry, we've stood up to administrations across the political spectrum, and we've spoken truth to power even when that power claims to be looking out for the rights of our clients. We've supported people and groups that are bringing borrowers together. And together, borrowers have created a powerful reckoning for what is now commonly understood as targeted and systematic fraud.
The cases we have won in the past five years have not only changed policy, they've changed our clients' lives. For example:
We celebrate our clients' strength and their victories. We thank our clients, our partners, our students, and our supporters for all we've accomplished together over five years.
As we mark this milestone, we recognize that millions of people are still contending with unlawful debt that is holding back their lives, and billions of dollars are still flowing into predatory colleges every year. We will keep working to stop the federal government from funding this predatory industry and to stop the industry from using a false promise of higher education to cheat students.