via LSC Blog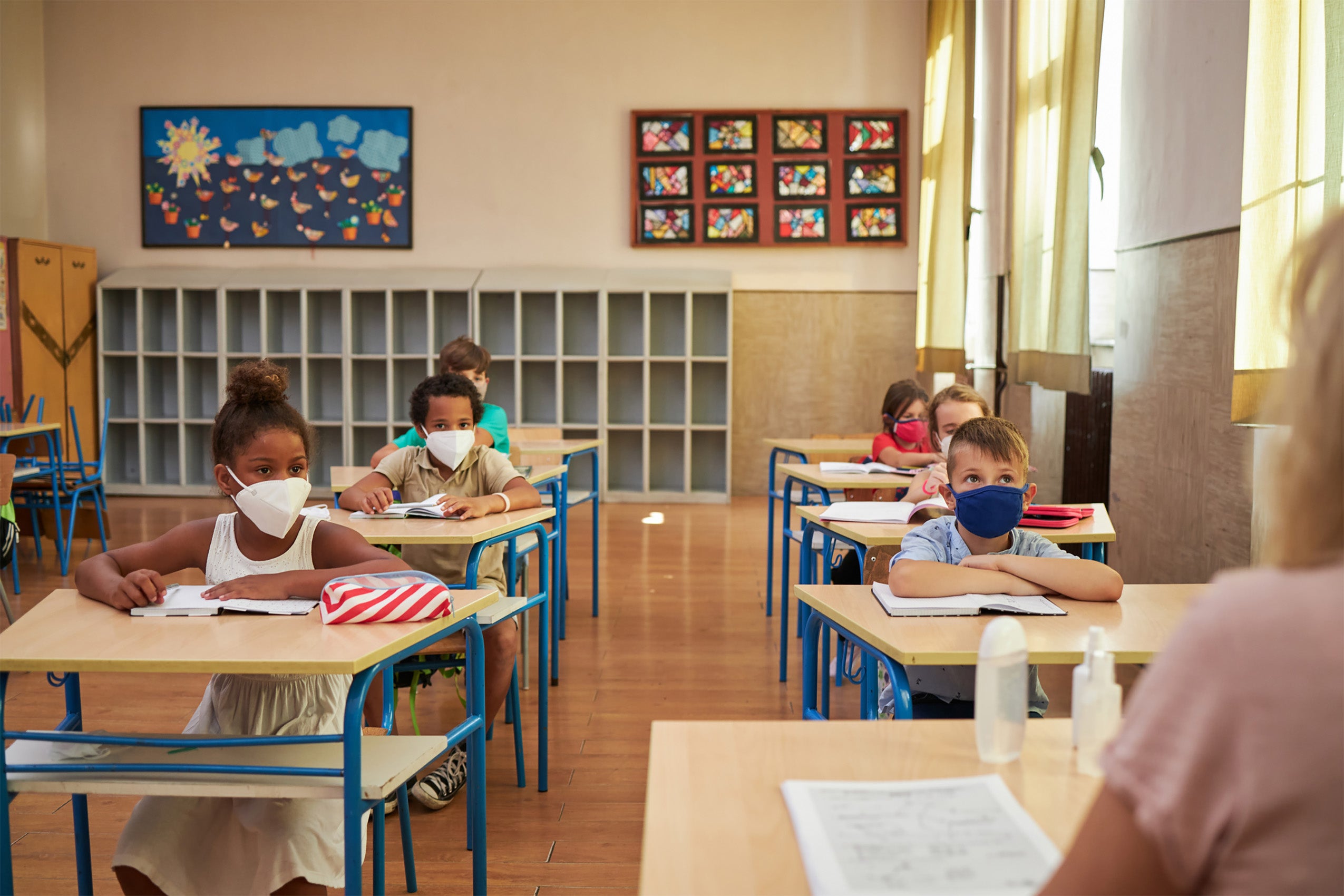 Jack Jaehyuk You, '21, was a clinical student in the Veterans Law & Disability Benefits Clinic during the Spring 2020 semester and he volunteered in the Clinic this summer. Before attending law school, he served as a foreign affairs officer in the Korean Air Force.
By Jack Jaehyuk You
It was the first week of March 2020. With many families and friends living in South Korea, I was already well aware of COVID-19 and wary of its potential impact. But somehow, I still did not fully comprehend what was to come. Instead, I was busy and focused on preparing for my first intake interview with a client at the Legal Services Center, which was just a few days away.
At that point, I knew very little about the case—just that the client (we will call him Frank) was a veteran who applied for Massachusetts's Chapter 115 Program and was denied. I had talked to Frank once over the phone, mostly to schedule an intake interview. The purpose of the intake interview was for me to hear his story more fully, and get any additional information that would help the clinic decide whether to represent him. In my previous work at the clinic, I had filed an appellate brief at the U.S. Court of Appeals for Veterans Claims. It was an intellectually stimulating assignment, but I was excited to transition to direct representation work, and to be able to use what I had learned so far in law school to help an individual client in need.
Then the world around me changed very quickly. Harvard Law School announced that, in light of COVID-19, all classes would be held remotely. Although I ultimately was not asked to move out of my residence, this announcement brought much confusion and anxiety to me and my friends around campus. Furthermore, a new school policy mandated that all work be done remotely, and if an in-person meeting is necessary, the instructors had to take over. I didn't know how this would affect my work at LSC.
Given the nervous excitement I had built up about this new direct representation assignment, I was a bit disappointed and worried about what would happen to Frank. Would I be able to grow and learn from this virtual process? And more importantly, would I still be able to help Frank effectively? The answer was a definitive "yes" for both.
I moved forward under my supervisor's guidance and changed the in-person client intake interview to a phone call. Frank was surprised that HLS was taking—what seemed at the time—an extreme measure, but he was understanding of the new set up.
As soon as our phone conversation began, I was immediately captured by Frank's story. In a few short minutes, he quickly moved me through his life—one of service and love, but also of disability and economic hardship. He came to the Veterans Legal Clinic because he was denied his Social Security disability benefits (as it is often the case in initial filings) and had filed an appeal. In the meantime, he had also applied for Massachusetts's Chapter 115 Benefits—a state financial assistance program for low-income veterans—but his application was denied despite him meeting all the financial eligibility requirements. Just from his voice over the phone, I could sense his frustration with the system.
After the interview, the clinic decided to take his case. And even though it was spring break, everything unfolded very quickly. I worked to gather Frank's medical records, talk to his doctor, and speak to the Veterans Service Officer that had denied Frank's application for Chapter 115 Benefits. Throughout this process, I not only got to know Frank's case, I also learned more about him as a person. We had never met face to face, but the attorney-client relationship and hearing his story allowed me to get to know the real Frank.
The hearing date came deceptively quickly, given the change to the remote learning environment and the Governor's Stay-at-Home order that profoundly changed our daily lives. Furthermore, the stakes got higher and higher for my client. With the impact of the pandemic fully visible—a record number of unemployment filings in Massachusetts and nationwide, for example—it became even more important for my client to receive the financial assistance that he had earned through his service.
In the days leading up to the hearing, I Zoom-ed with my supervisors several times to rehearse my opening, direct- and cross-examinations, and possible curve-ball situations. With Frank, we also conducted a four-way mock hearing session over the phone.
When it came time for the hearing, I dressed up for the occasion, notwithstanding the fact that it was a telephonic hearing, just to get myself prepared. It was my first "real-life" hearing, after all. The hearing officer, the Veterans Service Officer, Frank, and I all dialed in separately from our homes. Then we stated our names and the witnesses swore under oath to tell only the truth, just as we would if we were in the hearing room together.
What came after was a whirlwind. The Veterans Service Officer made his case for why he denied my client Chapter 115 Benefits. I made a case for why the government must not let my client—who had worked all his life and served honorably in the military—suffer in poverty given his disability from the military. Frank, too, told his moving story. By the time it came to my closing argument, I had become so engrossed in highlighting key parts of Frank's story and explaining why the law was in favor of granting him benefits that all my nerves had disappeared. A few weeks later, we were pleased to receive not only a hearing decision that granted Frank several months of retroactive Chapter 115 benefits but also a notice from Social Security that he was approved for disability benefits, which would eliminate his need for Chapter 115 benefits in the future.
I signed up for the Veterans Legal Clinic to explore my general interest in administrative law and veterans issues, but I did not expect that I would end up with such a uniquely meaningful experience. Not only did the clinic challenge me by pushing me to learn new skills and adapt to a new environment, but it also helped me understand what is at the core of direct client representation: the relationship you build with clients—hearing their stories, understanding the challenges they face, answering their questions, and ultimately, using the law to fight for justice in their case. In hindsight, my earlier concern about the experience, and us not being able to meet in person, was moot. What the client cared about was not face time—but my passionate and compassionate advocacy on his behalf.
I will still never forget the phone call I had with Frank right after the hearing. He said: "The story you told about my life made me reflect on everything that had happened and made me tear up. Thank you for telling my story, Jack."