via HIRC blog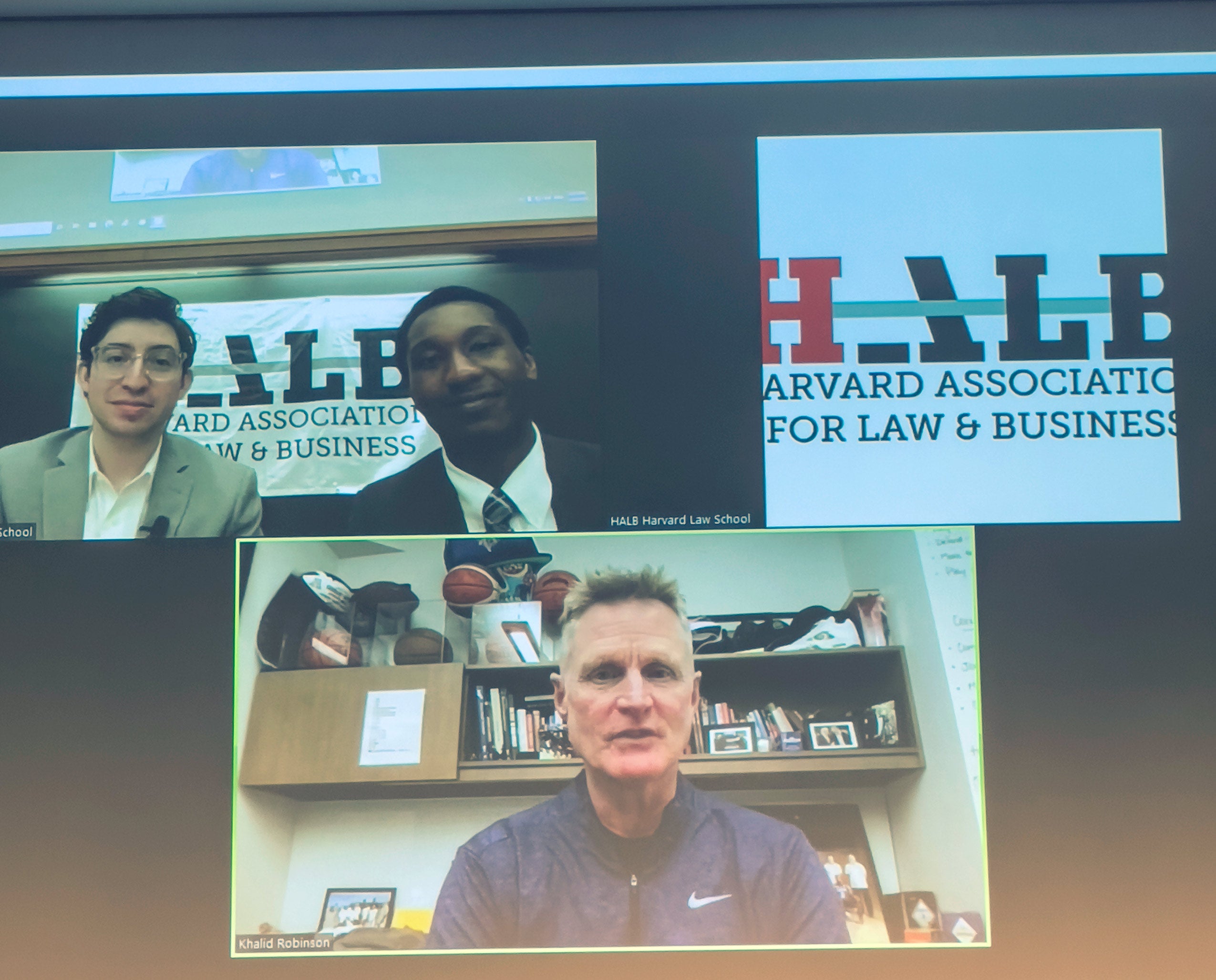 After being with the Harvard Immigration and Refugee Clinical Program for five years, our Program Administrator, Jordana Arias, will be moving on to new opportunities in May. We thank her for all her hard work and for her unwavering commitment to immigrants' rights.
During her time at our Program, Jordana had to juggle many competing tasks at once and she did so with determination and grace. She has worked with hundreds of clinical students during her time at our Program and made it a point to make sure every student felt welcome in our space. Jordana's work with students was so exceptional that the Class of 2020 chose her to be the recipient of the Suzanne L. Richardson Staff Appreciation Award.
Another one of Jordana's strengths was coordinating events for the Program, both internal and external. Over the years she organized numerous public events on issues ranging from the humanitarian crisis in Venezuela to DACA to AAPI solidarity. She also spear-headed efforts to highlight the work of the Crimmigration Clinic through social media and organized several events sponsored by the clinic. Most recently she helped coordinate a lunch talk with San Francisco District Attorney Chesa Boudin. She also did an incredible job putting together events at our office, from organizing annual office retreats to bringing the staff together to celebrate career milestones and birthdays despite everyone's hectic schedules.
Jordana played a crucial role in developing and launching our Language Access Program, which connects volunteer interpreters with Program attorneys and students. She organized yearly trainings for new interpreters and helped spearhead the initiative to revamp our online system, making it easier for attorneys to find volunteers.
These are just some of the many ways in which Jordana has forever impacted our Program. We are so sad to see her go, but we are confident she will excel in her next endeavor. Thank you for everything, Jordana!