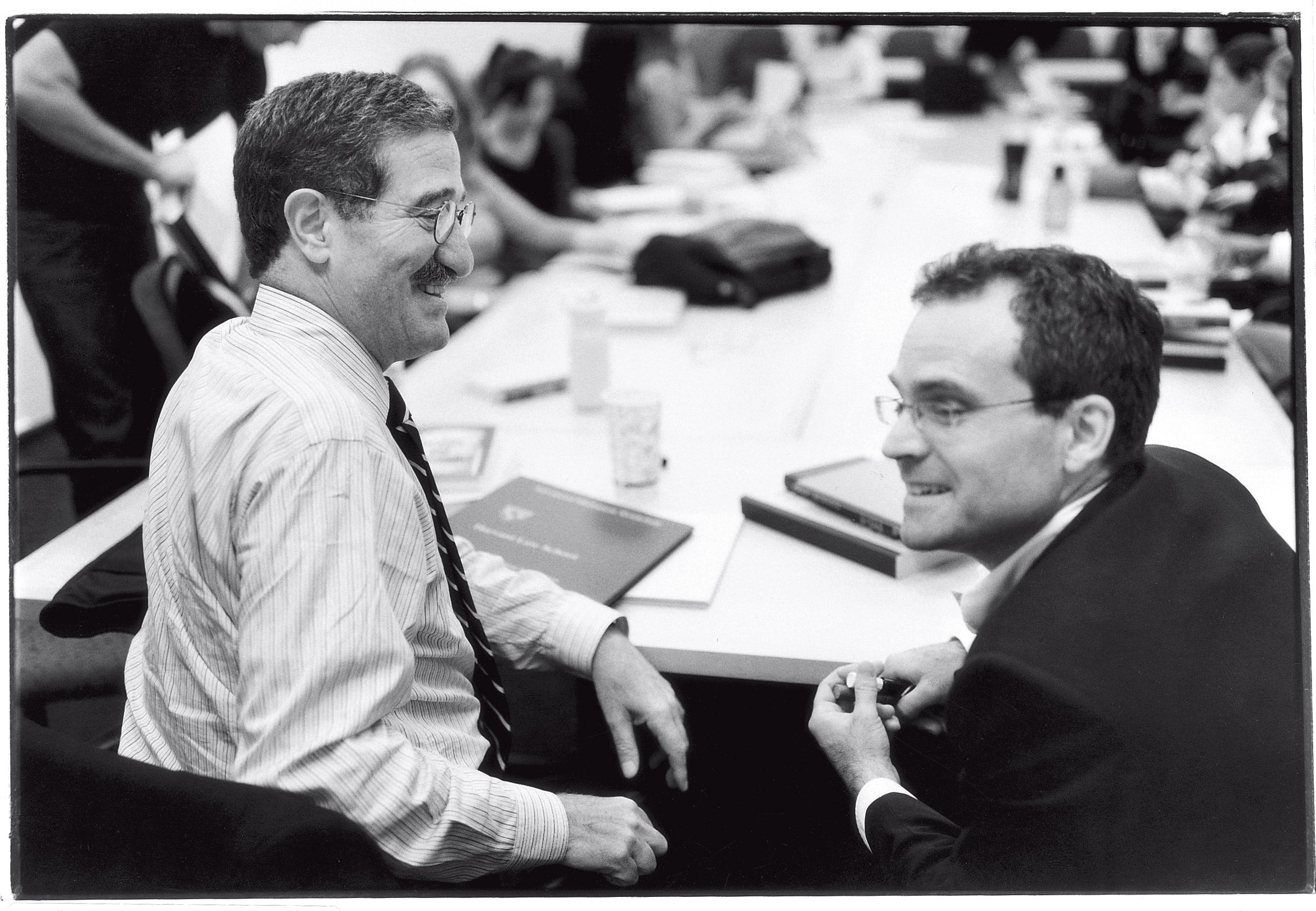 The Harvard Negotiation & Mediation Clinical Program (HNMCP) is pleased to announce that Rachel Krol '12 and Sara del Nido Budish '13 have been promoted to co-Assistant Directors of HNMCP. They will also be continuing their activities as Clinical Instructors in the Dispute Systems Design Clinic.
In their roles as Assistant Directors, Krol and Budish will help establish and pursue strategic priorities and curricular objectives for HNMCP, and assist with various administrative and programmatic aspects of HNMCP's activities. Krol will have primary responsibility for managing the processes of the Dispute Systems Design clinic and supervising clinical instructors in their project work. Budish will have primary responsibility for creating, implementing, and managing HNMCP's communication and content strategy and supervising the Clinical Fellow, Harvard Mediation Program staff, and student organizations (HLS Negotiators, Harvard Negotiation Law Review, and the Harvard Mediation Program).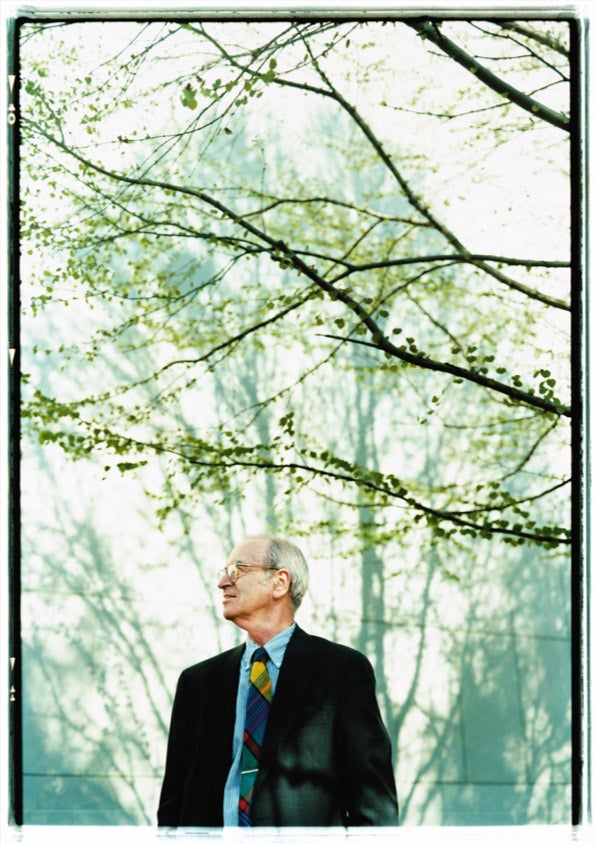 "I am overjoyed that Sara and Rachel Krol have agreed to take on leadership roles within HNMCP," said Director of HNMCP and Assistant Clinical Professor Rachel Viscomi. "Rachel and Sara are each enormously talented and committed to our work, our field, and our students. Their teaching, supervision of students, work with clients, and insight have made a huge impact over the last several years. I am thrilled that our program will continue to benefit from their wisdom and guidance, and grateful that they will be my partners in leading the next phase of the clinic's work."
Krol and Budish were both clinic students in HNMCP during their time at Harvard Law School, and since returning as alums they have served in a variety of roles within HNMCP, including as Clinical Instructors and teaching team members for numerous courses in negotiation and dispute systems design.
"I couldn't be more excited for this unique opportunity to support HNMCP's growth, development, and impact," said Budish. "I've been so inspired by the work of our students, clients, and colleagues across the country who share a commitment to constructive conflict engagement, and it's a gift to be able to deepen our program's connections and build new ones."
Krol added, "I echo Sara's sentiments and look forward to contributing to the vibrant HNMCP community in this new role. I am honored to continue supporting our efforts to provide meaningful educational opportunities for our students and high-quality services for our clients."
Before joining HNMCP, Krol taught negotiation at The Wharton School of the University of Pennsylvania and practiced law at the firms Drinker, Biddle, & Reath LLP and Ahmad Zaffarese LLC in Philadelphia. Budish previously served as a Research Associate in the Negotiation, Organizations & Markets Unit at Harvard Business School, where she wrote case studies and helped design a curriculum focused on negotiation and incentive systems.