via ACLU
Settlement will expand access to the Hepatitis C cure for incarcerated Vermonters.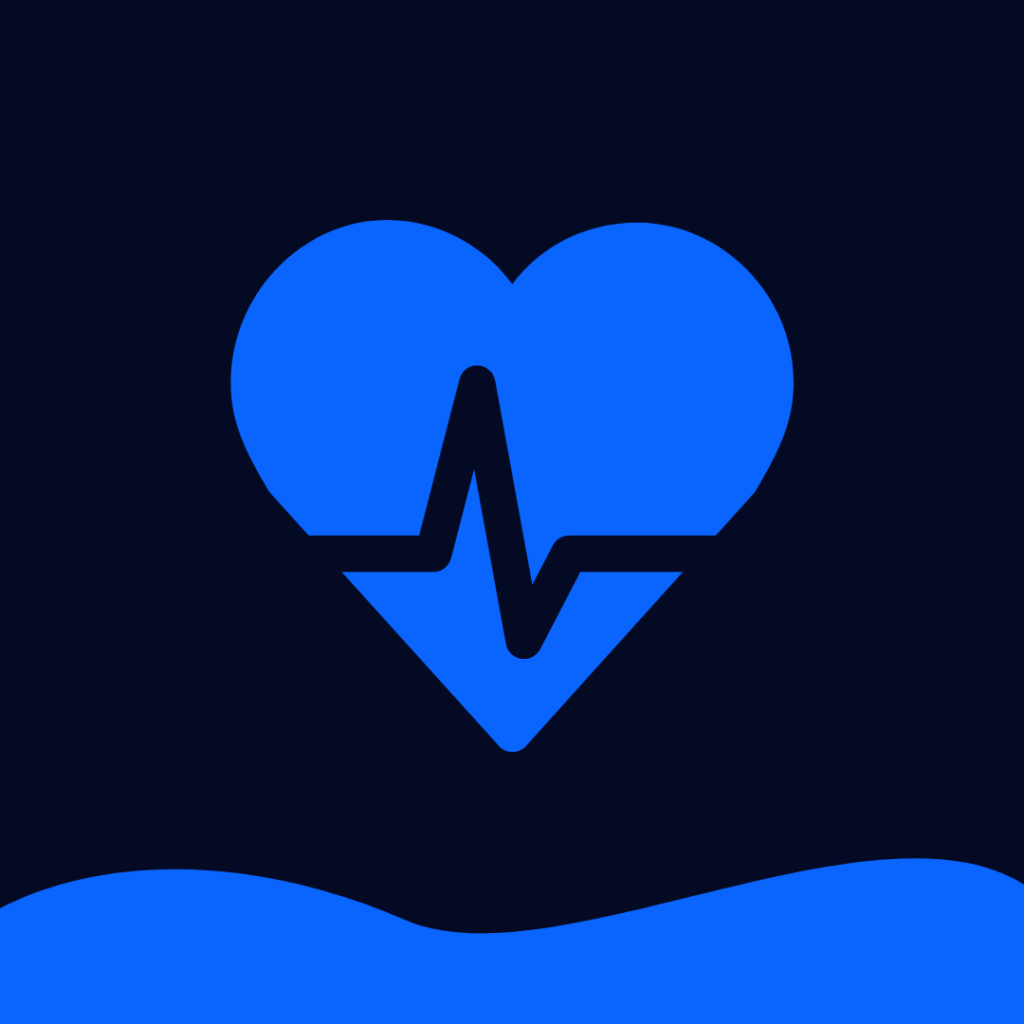 MONTPELIER, Vt. – A federal district court in Burlington gave preliminary approval on a class action settlement reflecting Vermont's agreement to improve and expand access to the Hepatitis C cure for people in Department of Corrections (DOC) custody. The settlement will resolve the class action lawsuit filed in 2019 on behalf of hundreds of incarcerated Vermonters by the ACLU of Vermont, the Center for Health Law and Policy Innovation of Harvard Law School (CHLPI), and Costello, Valente & Gentry, P.C. (CVG), which challenged the DOC's policy and practice of denying lifesaving medical care to hundreds of incarcerated Vermonters.
ACLU of Vermont General Counsel Jay Diaz: "This case is about Vermont recognizing the basic health care rights of all individuals incarcerated and in its custody. Hepatitis C is a silent epidemic impacting thousands of Vermonters and millions across the United States, but it is also curable. If Vermont is going to stop the spread of Hepatitis C, it is critical that we expand access to treatment to all who need it. While DOC has fallen short of providing the cure for all incarcerated Vermonters in the proposed settlement, this agreement represents an important step towards addressing past failures and recognizing the basic dignity and humanity of people in Vermont prisons."
Hepatitis C (HCV) is an infectious viral disease that affects hundreds of incarcerated Vermonters and thousands more people across the state. The disease — identified by the CDC as among the deadliest infectious diseases in America — if left untreated, is likely to cause a variety of medical symptoms, including permanent liver damage, and in some cases, cancer and death.
The settlement agreement features several provisions to ensure that incarcerated Vermonters will have expanded access to the Hepatitis C cure, including:
DOC will follow a newly adopted, written treatment policy and provide treatment to sentenced people with Hepatitis C, unless they are soon to be released, or those who are "especially compromised" ,
The Court will maintain jurisdiction to make sure that DOC maintains the policy and properly follows its requirements;
People in DOC custody who believe they have been improperly denied access to the Hepatitis C cure can work with the class counsel for informal resolution before going directly to court and bypass the lengthy and complex administrative grievance process; and
DOC will provide class counsel with regular reports on the execution of the policy to make sure that it is being implemented.
Center for Health Law and Policy Innovation of Harvard Law School Director of Litigation Kevin Costello: "In prior years, Vermont officials needlessly endangered people's lives and allowed a curable disease to spread. That went on for too long. Now, with this settlement, and thanks to the courageous plaintiffs and other Vermonters willing to challenge an unjust policy, the people in our prison system who are impacted by this awful disease have access to treatment. We will work hard to ensure that Vermont lives up to the promise of this new policy."
Costello, Valente & Gentry, P.C. President James Valente: "This settlement brings to a close the first major undertaking of CVG's Social Firm. We were proud to work with the extraordinary lawyers at the Vermont ACLU and faculty and students from Harvard Law School. Their skill, expertise and tenacity were necessary to achieve systemic improvements to Vermont's correctional care which will save lives and alleviate suffering."
The class action lawsuit was filed in May 2019 on behalf of Richard West, a now-former Vermont inmate, and Joseph Bruyette, a current Vermont inmate, and was certified as a class action in April 2020. The Plaintiffs argued in the complaint that DOC's refusal to provide treatment is unconstitutional because it violated the Eighth Amendment's prohibition on cruel and unusual punishment.
The settlement and other case materials are here.