Is the National Collegiate Athletic Association (NCAA) violating antitrust law by limiting whether and how student-athletes can profit from their own labor, or are the organization's long-established guardrails necessary to protect amateurism?
That question will be the focus of arguments before the United States Supreme Court when it hears NCAA v. Alston on March 31. The case is only one of many efforts, including reform bills proposed in Congress and state legislatures, that could fundamentally change how college athletics operate in the United States, and redefine amateurism for student athletes.
In its ruling in NCAA v. Alston, the U.S. Court of Appeals for the Ninth Circuit acknowledged the NCAA's interest in protecting amateurism, but contrary to other circuit courts, held that denying additional academic benefits to student athletes violated federal antitrust law.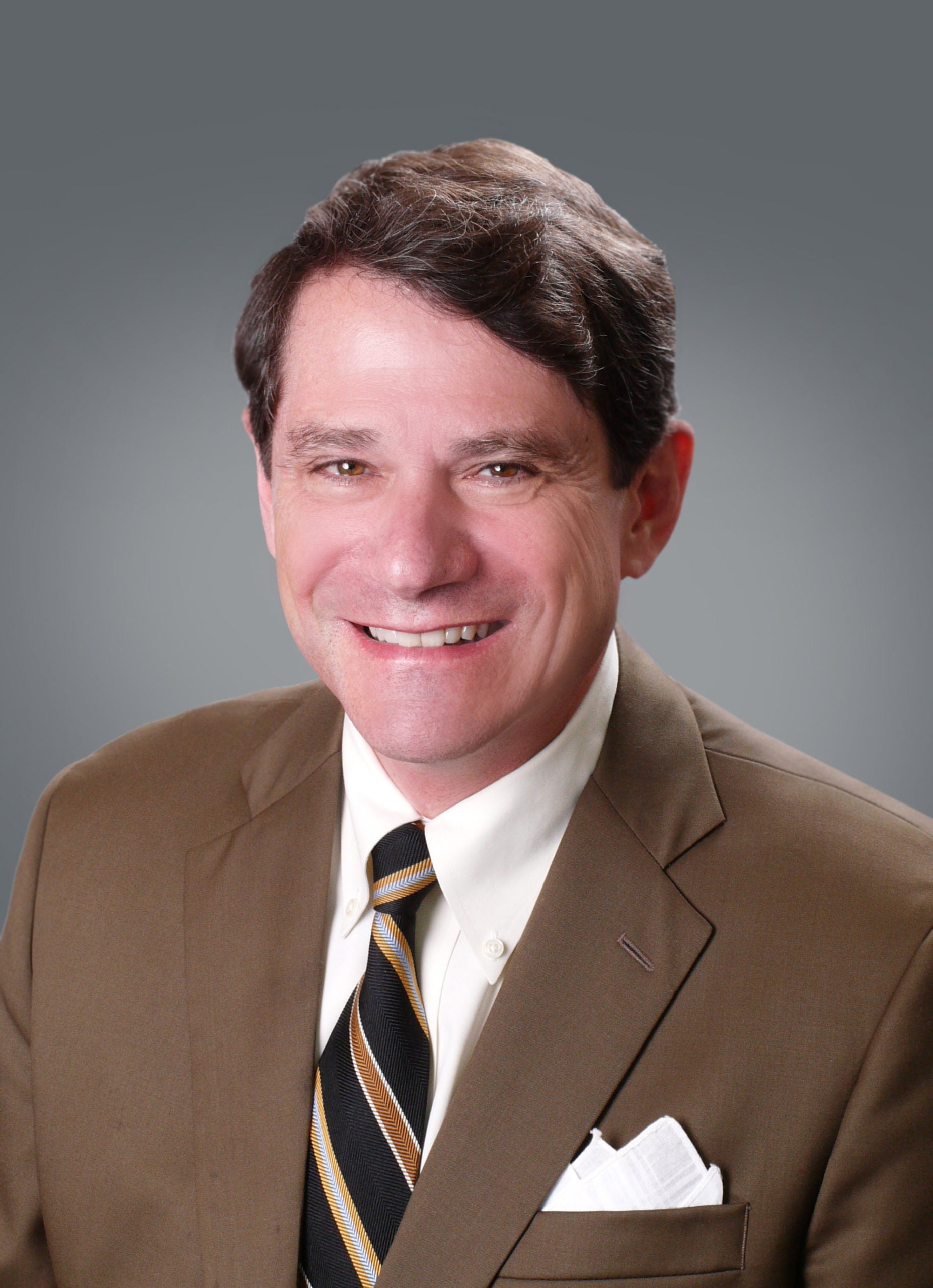 "There are a number of other circuit court decisions that basically said these rules are procompetitive, and therefore just get a quick look because this is a joint venture, trying to achieve the procompetitive purpose of amateurism," said Peter Carfagna '79, Harvard Law School lecturer on law. "It all goes back to the Board of Regents case, a seminal case, where in dicta but not in a holding, the Supreme Court said to preserve amateurism we have to have separate markets: a professional and an amateur market. And soon as you would pay these athletes, that would be the end of that separate market, so we can't hear them. And that would destroy amateurism."
Unlike other circuit court decisions, the Ninth Circuit ruled that colleges could provide educational benefits to student athletes, but did not offer an explicit definition of what those benefits would be. The NCAA has argued that this vague definition of additional academic benefits has opened the door for bad actors, citing the example of a school promising a student athlete a prized paid internship as an 'academic benefit' of attending their institution.
"It's that uncertainty of how you go about it," Carfagna said. "Judges have tried to draw circles around it and they've given all sorts of examples of what would and wouldn't be included, like computers for example, or postgraduate education, perhaps. But that's the uncertainty. How do you define educational related benefit?"
"The NCAA brought this [case] with the theory that not only is this definitionally a challenge and almost unworkable, but … other circuits are right in saying we should not get strict scrutiny. Our rules ought to be presumptively procompetitive and therefore presumptively not violating antitrust," said Carfagna.
Eli Nachmany '22, who will serve as co-editor-in-chief of the Harvard Journal of Sports and Entertainment Law (JSEL) next year, and who recently claimed victory in a moot court competition centering around this very case with classmate and JSEL Senior Articles Editor Kit Metoyer '22, believes the Court might send it back to lower courts for another look.
"At the end of one of the rounds of the moot court, Professor Jodi Balsam — who was a judge on one of the panels — posited that the Court may have granted cert in Alston because it wants to use the case to clearly state how the rule of reason is to be applied. If Professor Balsam is right, and I think she might be, the Court could vacate the judgment and remand to the district court to undergo a new rule of reason analysis within a differently articulated framework than the Ninth Circuit's current approach. That would have major implications past college sports for antitrust law more generally," reasoned Nachmany.
Whatever happens, the students say that the case will provide the general public with more detail than ever before about what constitutes amateurism under NCAA guidelines.
"The most interesting part about the Alston case, in my opinion, is the record," said Metoyer. "First, it reflects the NCAA's justifications in its own words, highlighting many underlying assumptions about college sports in the process. Second, it lays bare the NCAA's compensation scheme for the reader. Finally, and perhaps most interestingly, it challenges the assumption that consumer demand and the requirement that athletes remain unpaid are inextricably intertwined."
Legislative Changes Afoot
The Supreme Court case is not the only initiative calling into question the NCAA's amateurism model. Efforts are being made at both the state and federal levels to chip away at longstanding restrictions on amateurism, and to provide student athletes more agency to profit on their names, images, likenesses, and athletic reputations.
While the state-level initiatives are set to take effect first, Carfagna cautioned that new state laws would fall prey to any federal statutes they transgress. In the past few months alone, U.S. Senators Cory Booker (D-N.J.), Richard Blumenthal (D-Conn.), Kirsten Gillibrand (D-N.Y.), and Brian Schatz (D-Hawaii) have introduced what they are calling The College Athletes Bill of Rights, while Senator Chris Murphy (D-Conn.) and Representative Lori Trahan (D-Mass.) have proposed a bill they have named the College Athlete Economic Freedom Act.
While it remains to be seen if this year will mark a sea change for college athletics, it's clear that many parties are intent on pushing back against long held standards, the student-athlete model, and the NCAA's strict adherence to the standards it has set for amateurism.
"I think any change that allows student athletes more freedom to take care of themselves and evens out the power dynamic between these powerhouse programs and inexperienced eighteen-year-old athletes is both welcome and long overdue," said JSEL Co-Editor-in-Chief Madison Martin '21. "These students are putting their bodies, their minds, their education, their future career paths and their health on the line when they sign up to play, a fact made particularly clear by the recent handling of COVID-19 within college sports."