Through 44 legal clinics and student practice organizations, Harvard Law students — 91 percent the Class of 2021 participated in at least one law school clinic — provide hundreds of thousands of hours of free legal services to clients across the country and the world each year. Guided by a passion for public service, and driven to make difference, these students help transform communities and the law by supporting people and organizations in need of legal assistance. Each year, the Office of Clinical Pro Bono Programs recognizes graduating students who have exemplified a pro bono public spirit, and demonstrated an extraordinary commitment to improving and delivering high quality volunteer legal services in low-income communities.
Here are a few of the students among this year's honorees.
---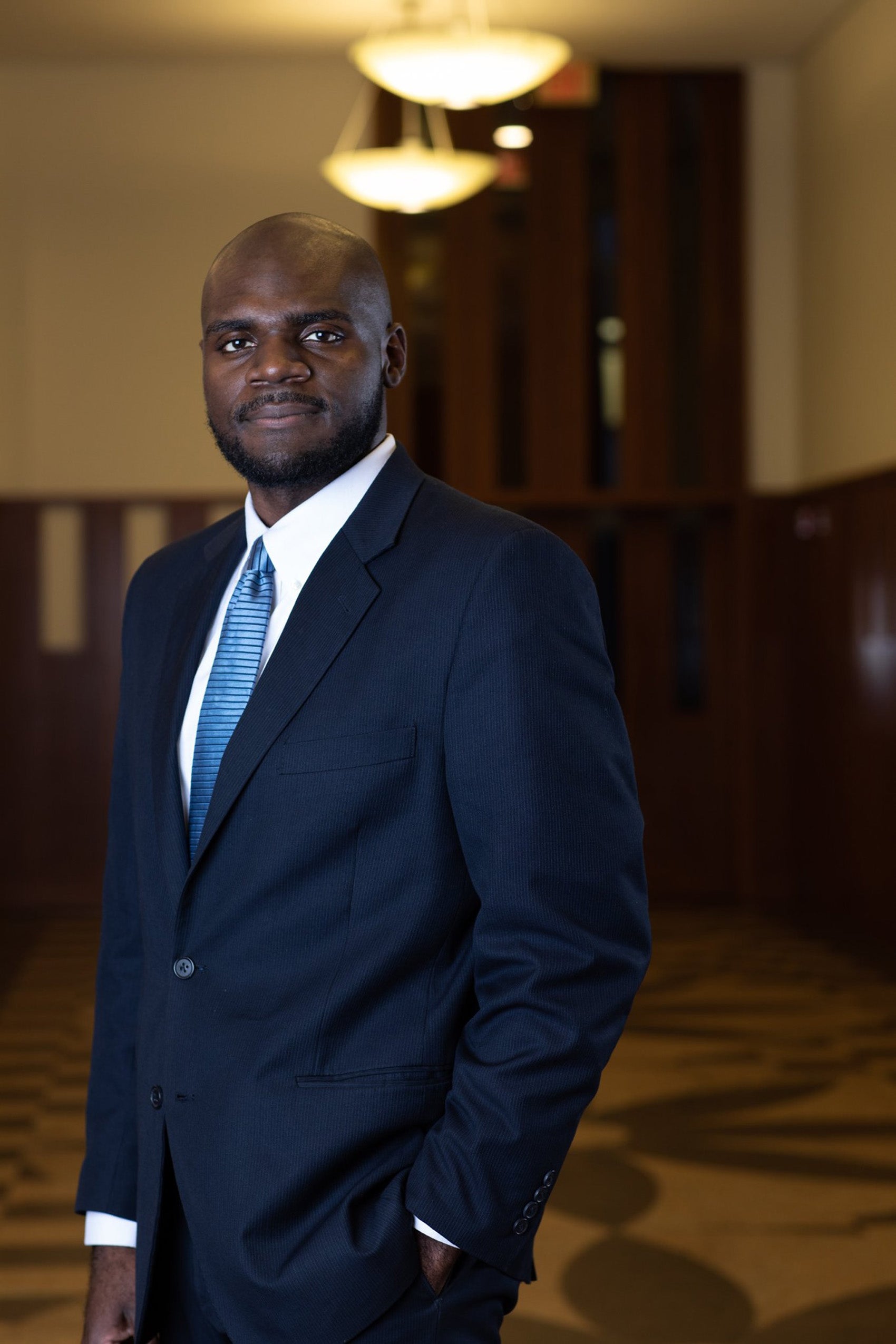 Recognized for his exemplary work in housing law with the Harvard Legal Aid Bureau (HLAB), Dennis Ojogho helped build partnerships with marginalized communities and their organizers through his advocacy with City Life/Vida Urbana (CLVU), a longtime partner organization of HLAB.
This new award honors the late Massachusetts Supreme Judicial Court Chief Justice Ralph D. Gants '80, who passed away in the fall of 2020 and was a tireless advocate for racial and social justice. The award recognizes a student who, in the spirit of Justice Gants' commitment to creating a fair criminal justice system, is dedicated to advancing access to justice, racial equity and/or criminal justice reform and has demonstrated leadership in helping to eliminate systemic barriers to justice. Read more
---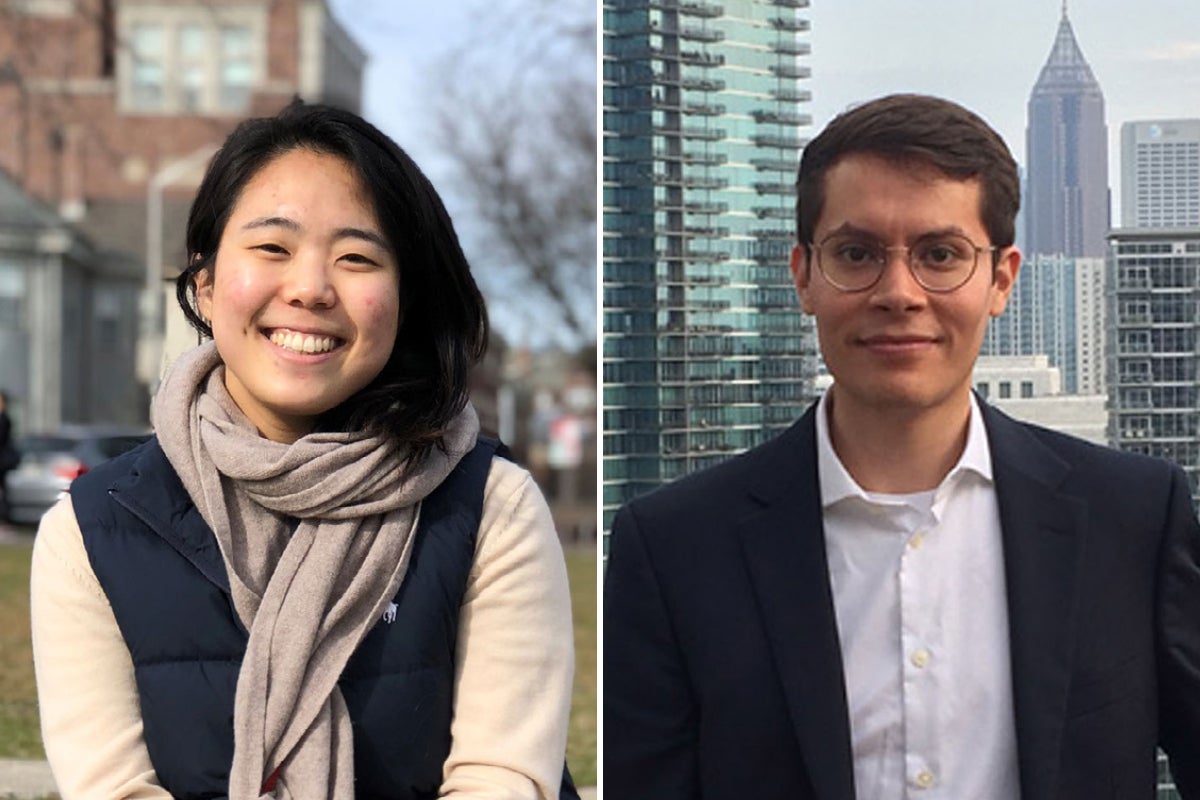 Linda Heeyoung Park '21 and Benjamin Antillon Fernandez '21 are joint recipients of the 2021 David Grossman Exemplary Clinical Student Award. They were chosen this year from a wide range of nominations reflecting the impactful clinical work performed by members of the Class of 2021. Park is being recognized for her work with the Safety Net Project, part of the Veterans Law and Disability Benefits Clinic. Fernandez is being recognized for his work with the Harvard Immigration and Refugee Clinical Program.
The David Grossman Exemplary Clinical Student Award recognizes a graduating student who embodies the pro bono spirit of the late Clinical Professor of Law David Grossman and exemplifies putting theory into practice. Read more
---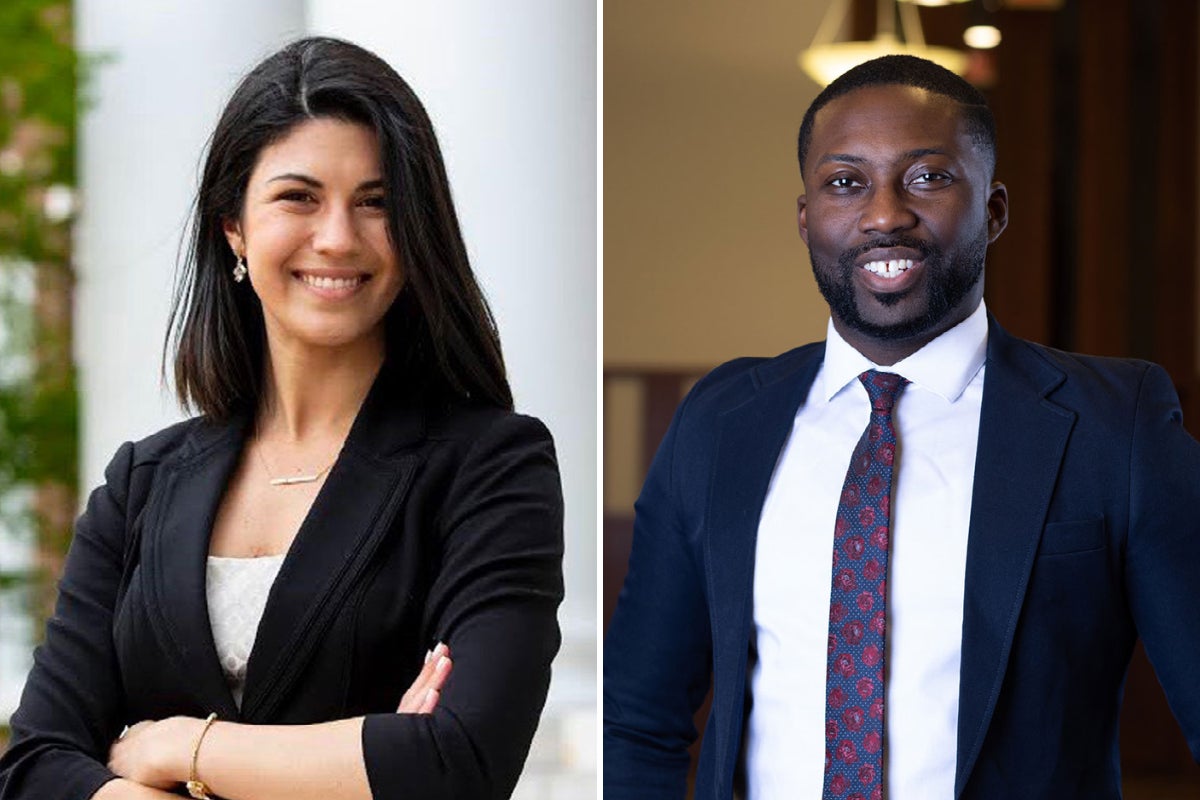 Brooke Davies '21 and Daniel Oyolu '21 have been awarded the 2021 Andrew L. Kaufman Pro Bono Service Award. Davies and Oyolu were recognized as a student team for their partnership and exemplary service in the alternative dispute resolution (ADR) space, particularly for their groundbreaking Harvard Dispute Systems Design Clinic project "Power, Protest, and Political Change."
The Andrew L. Kaufman Pro Bono Service Award is granted each year in honor of Professor Andrew Kaufman, who has been instrumental in creating and supporting the Pro Bono Service Program at HLS. The award is given to a J.D. student or team of students in the graduating class who exemplify the pro bono public spirit and an extraordinary commitment to improving and delivering high quality volunteer legal services to disadvantaged communities. Read more
---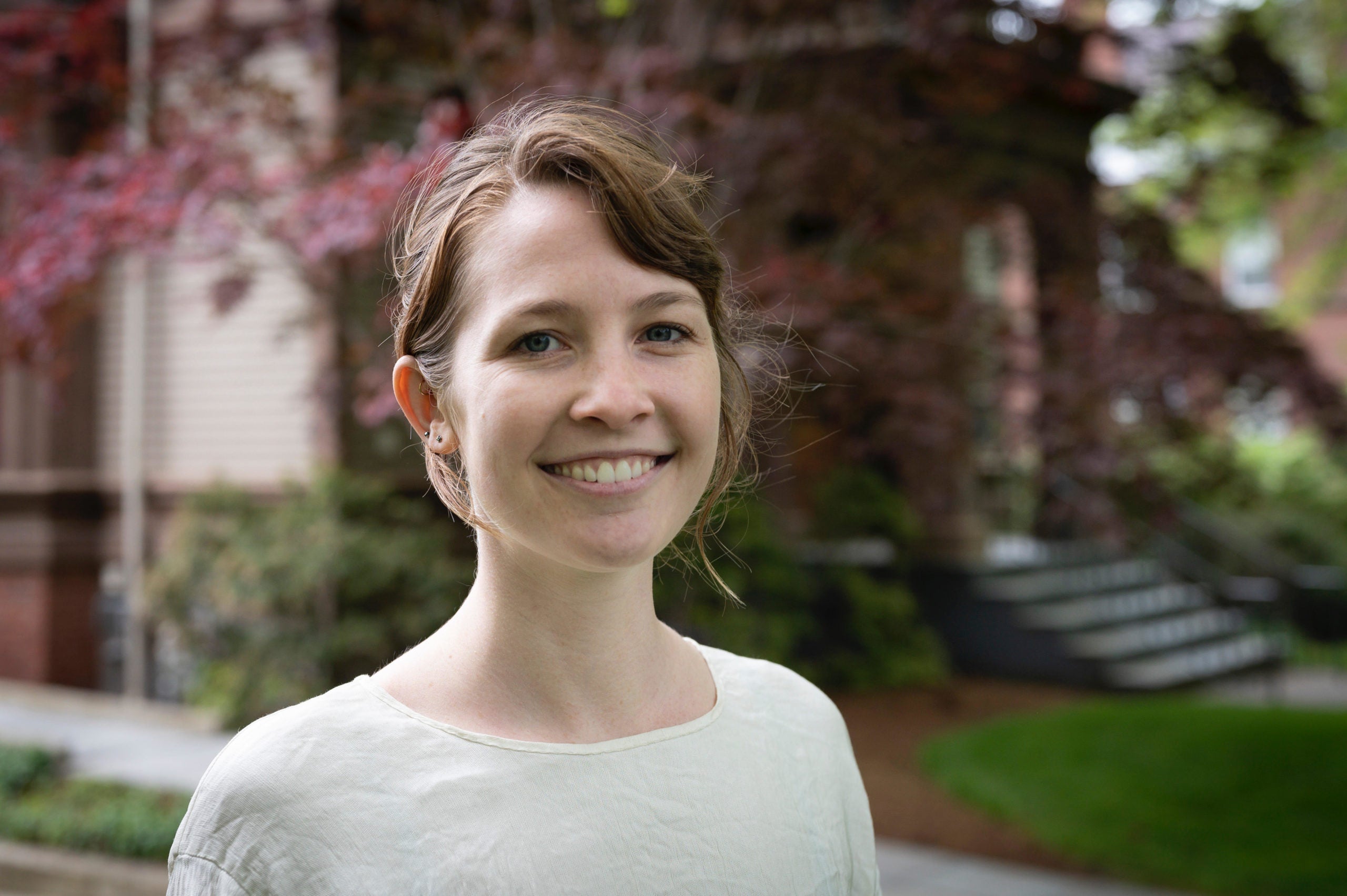 Nora McDonnell '21 is the inaugural winner of the Kristin P. Muniz Memorial Award. McDonnell was recognized for her unmatched commitment to justice, compassion for her clients, her advocacy and stellar representation of each of those clients.
This new award honors the late Kristin P. Muniz, a former HLS senior clinical instructor at HLS , whose untimely death in the fall of 2020 was heartbreaking for everyone at the Criminal Justice Institute (CJI), her many former students and her colleagues in the clinical and pro bono programs. Muniz was a zealous criminal defense attorney and for 10 years was a much-loved instructor at HLS, and trial team coach at CJI. This award recognizes a graduating student who, like Muniz, has demonstrated an exemplary dedication to client-centered representation in criminal courts and has focused their efforts on issues of racial justice and equality, respect for human dignity, fairness, diversity, and compassion. Read more