The law school's investment in public service is paying dividends
In the five years since Elena Kagan '86 became dean of the law school, HLS's historically significant support for public service work has grown even stronger. The number of graduates choosing that field immediately after graduation has jumped nearly 25 percent. Services that the Bernard Koteen Office of Public Interest Advising provides to students have expanded dramatically, as has the school's Low Income Protection Plan, which helps qualifying graduates pay back their loans. And a new Public Service Initiative will soon pay the third-year tuition of any student who commits to five years of public service postgraduation. Equally important are fellowships to enable students and graduates to do public service work (many of which were created or expanded during the campaign). Snapshots follow—of some of the people who made the opportunities possible and some students and alumni who are benefiting.
As the recipient of the first fully funded Maria, Gabriella & Robert A. Skirnick Public Interest Law Fellowship, Lindsey Schoenfelder '07 was able to pick her "dream job"—providing legal services to immigrant workers, with a particular focus on women's issues such as sexual harassment in the workplace. "For new attorneys it can be so difficult to make the jump from law school to public interest law," she says. "I feel as though the Skirnick was a key bridge between me and what I wanted to do."
A few other Skirnick Fellows each year receive income supplements to work at public interest organizations that otherwise couldn't afford to hire them. Deborah Gordon Klehr '04, for instance, received a Skirnick along with two other grants to work at the Education Law Center in Philadelphia, where she focuses on school discipline law and the education of children emerging from the juvenile justice system. "This is why I went to law school," says Klehr. "I love the work we do."
Maria and Gabriella are mother-daughter graduates of HLS ('69 and '07), and Maria and her husband, Robert, practice together at Meredith Cohen Greenfogel & Skirnick in New York City. "The really exciting thing about this gift," Gabriella explains, "is the residual effects. You're helping people help other people. So the effects just continue to ripple outwards."
When Thomas Cmar '04 received a Beagle Fellowship funding a two-year stint of litigation work at the Natural Resources Defense Council, he saw it as a "career-making" opportunity. Over the past two years, he's litigated cases on climate change, endangered species protection, public health, and water and air pollution, among other issues. He recently took a permanent attorney position in NRDC's Chicago office.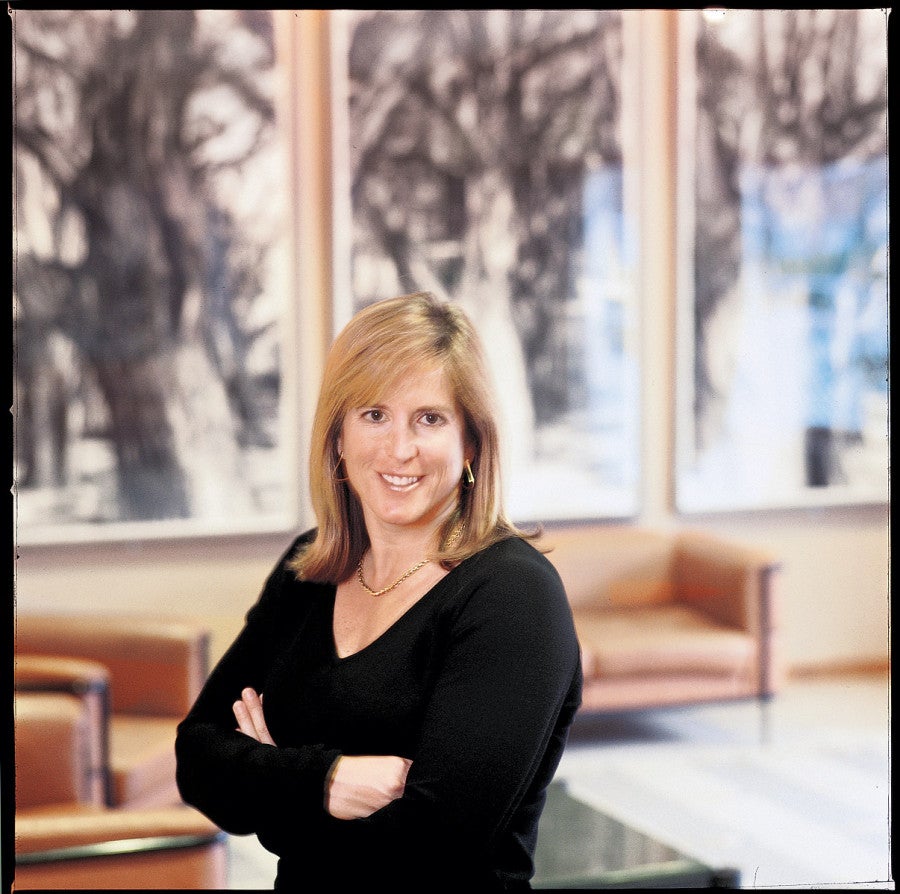 Established in 2003, the fellowship is awarded by the Beagle Foundation, a private environmental group run by Joy Covey '89, who is the former chief financial officer and strategist of Amazon.com. In the summer of 2008, for the first time, Covey also funded five summer internships in the field of public interest environmental law. One of them was awarded to Matt Wells '09, who explored the environmental and human rights impacts of rubber plantations in Liberia.
Livia França, who grew up in Brazil and received an LL.M. from Harvard in the spring, left this fall for a year in Angola. She's funded by a Satter Human Rights Fellowship, established at the end of the 2006-07 academic year by Muneer A. Satter J.D./M.B.A. '88, a senior partner at Goldman Sachs in the Merchant Bank division. "In Brazil, you don't find lots of funding for human rights work, so for me it's amazing to receive this scholarship," França says. In Angola, a country trying to rebuild after 30 years of civil war, she will work for the Association for Justice, Peace and Democracy, helping to reform the penal code, monitor the judiciary and educate the population about the workings of free elections.
Scott Paltrowitz '08, another recipient of a Satter Fellowship, is spending a year in Chad working for the refugee organization Mapendo International. He'll be interviewing refugees from Sudan and Central African Republic at 12 different camps, documenting their stories and using his knowledge of international law to help improve their situations. Because it can be difficult to break into the human rights field without experience, the Satter Fellowship is "a good stepping stone, and a good opportunity to shape what I'd like to do in Africa," Paltrowitz says.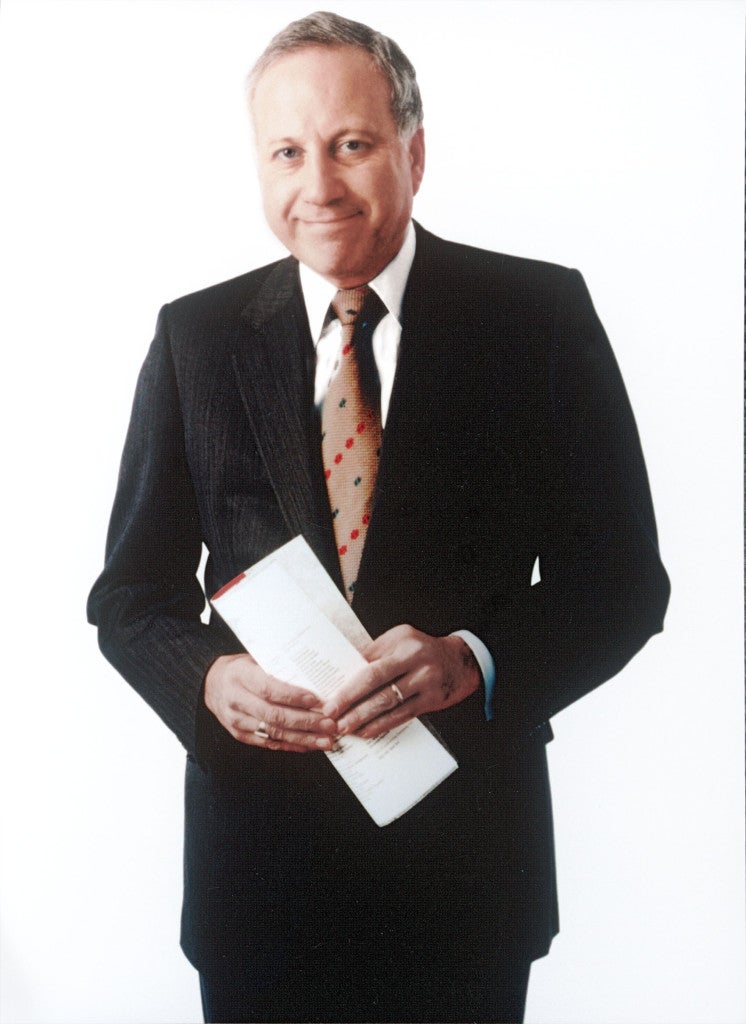 One of the largest fellowship programs at HLS, the Heyman Fellowships provide financial assistance to graduates who join the federal government. Since Samuel Heyman '63 established the program in 2000, 150 alumni have received the grants.
Susanne Sachsman '02 and Daniel Grooms '02, a couple throughout law school and now married with a daughter, decided early on that they wanted to work for the government after graduation. After clerkships in different cities, they ended up in the Department of Justice's tax division, both of them drawn by the opportunity to gain good litigation experience and both funded by Heyman Fellowships. Sachsman called the grants "a great incentive" that has facilitated their careers as public service lawyers—and even helped them save money toward the down payment on their first home. The network of Heyman Fellows in the area has been helpful as well, especially when Sachsman was looking to switch jobs—becoming counsel to the House Oversight and Government Reform Committee, where she helped investigate waste, fraud and abuse by the federal government. Most recently, she joined the Internal Revenue Service, where she is now senior policy adviser to the deputy commissioner for services and enforcement. Grooms has stayed within DOJ and is now an assistant U.S. attorney for the Eastern District of Virginia, focusing on organized crime and drug enforcement. "I think we both would very much like to stay in public service law. We both like what we do and think we're doing something good," says Grooms.
Leo Wise '03 went to Harvard Law School knowing he wanted to be a prosecutor. But he couldn't have known that six weeks into his job as a trial attorney for the Department of Justice, he'd be in court examining a witness in the biggest fraud case the government has ever brought. Wise was part of the litigation team that successfully tried Big Tobacco for fraudulent marketing of cigarettes, and other crimes. "What made this case so appealing to me was that it was about the government acting in an affirmative role as a plaintiff to affect society's problems." His next case was just as high-profile: In 2006 he was assigned to the Enron trial, and he spent eight months in Houston prosecuting Kenneth Lay and Jeffrey Skilling. These days, Wise is on detail as counsel to the head of the criminal division, serving as a liaison to other law enforcement agencies and as an adviser on legislation, policies, indictments and the like. He is planning to return to litigation later in the fall.
Wise calls the Heyman Fellowship, which he received in 2004, "an affirmation of the decision to go into government service that can't be underestimated." It is also partly responsible for his decision to continue working for the government. "The financial boost extended my time horizon for my career in public service, maybe indefinitely," he says.
In a sense, Katharine Buzicky '07 started working for the federal government while in college at Princeton, N.J., where she joined the Army ROTC program. During law school, she conducted research for DOJ's counterterrorism section through a special HLS clinical program. Buzicky joined the 1st Cavalry Division in Fort Hood, Texas, in December 2007 and anticipates deploying to Iraq. An Army captain, she serves as an operational law attorney, "scrubbing" the commanders' operation plans to ensure their legality and advising them on law of war and rule of law issues. "We try to make sure the commanders understand what's lawful and right, so they can set the tone for the young soldiers who have to make the split-second decisions on the ground," she says.
Receiving the Heyman Fellowship, Buzicky says, "made it possible for me not just to serve in the Army but also to have a life—pay off some of my debts, own a car, those nuts-and-bolts-type things." Because of her ROTC scholarship, she is committed to the Army for four more years—and she may stay longer still. "You can do it as long as you love it. I wake up every day and feel like I have a chance to take a hard problem and do the right thing."