Even though winter term is just three weeks long, it presents a unique and valuable opportunity for Harvard Law School students to travel abroad and undertake independent research projects or clinical placements with an international, transnational, or comparative law focus. In January 2023, with most COVID-19 travel restrictions lifted, many J.D. and LL.M. students traveled abroad with funding from the law school's Winter Term International Travel Grants program.
Among them, 10 students worked in 11 countries as Cravath International Fellows. They focused on a broad range of topics, from Indigenous rights in New Zealand, to the role of international trust funds in the aftermath of the civil war in Yemen, to a European Parliament proposal to establish a tribunal on the crime of aggression against Ukraine. However, one commonality was that they all found ways to make significant contributions to the work of their placement organizations or to the discourse on pressing legal issues.
In the profiles that follow, four of the Cravath Fellows describe their experiences.
---
Janna Adelstein '24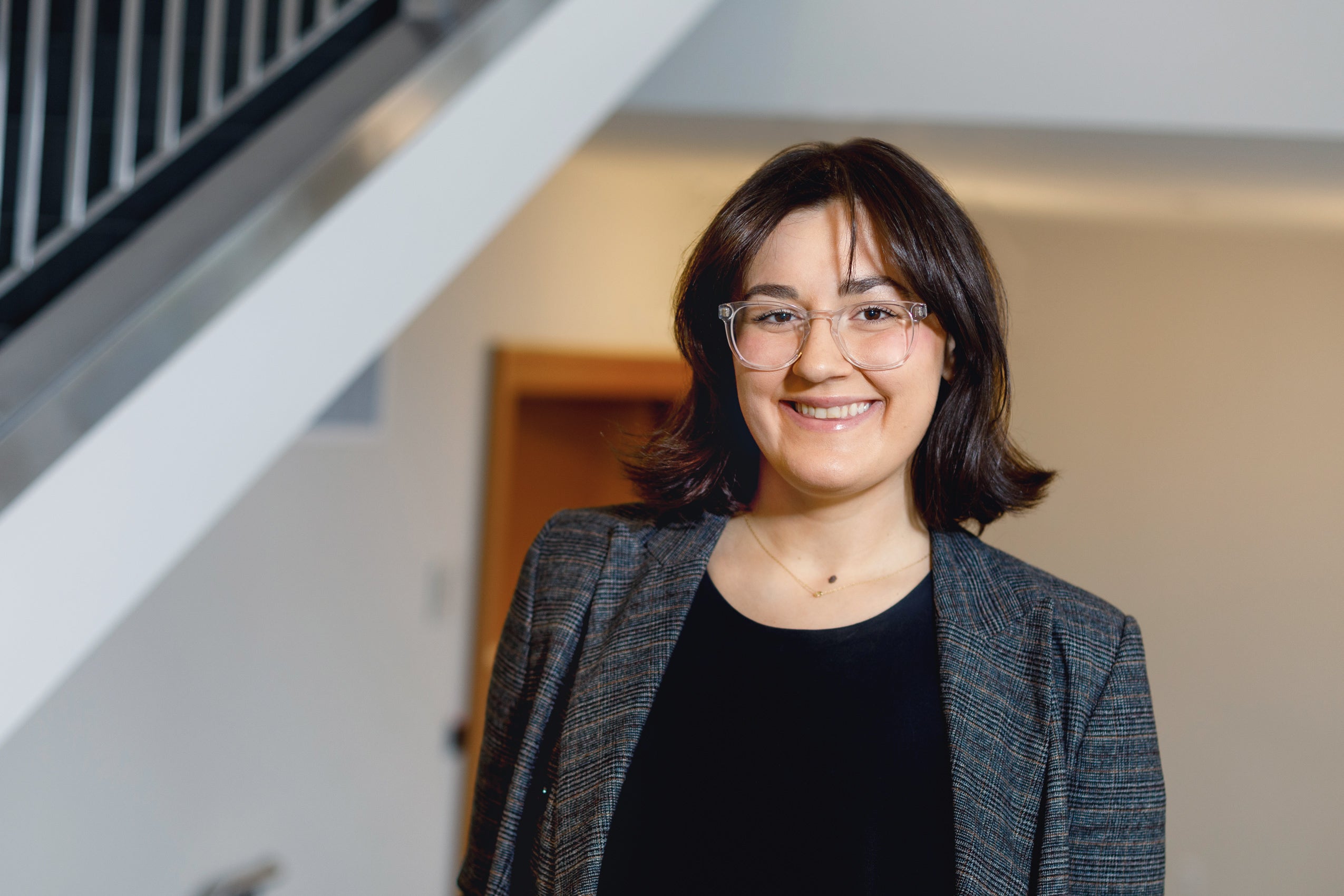 Janna Adelstein '24 traveled to the United Kingdom to conduct research on how equality law doctrines affect transgender people — and more specifically, whether there is any basis for the claim, advanced by trans-exclusionary ideologists, that the recognition of gender-based rights for trans people takes rights away from non-trans women and prevents them from gaining greater equality. One argument for this claim holds that giving rights to trans people extinguishes the formal or legal categories of "men" and "women" and in so doing, takes away the agency that women have in distinguishing themselves from men and the hard-won rights that feminists have fought for. An opposing argument holds that trans women identify as women and including them in that category expands the number of allies that women have in their fight for equality.
---
Francisco Balbín LL.M. '23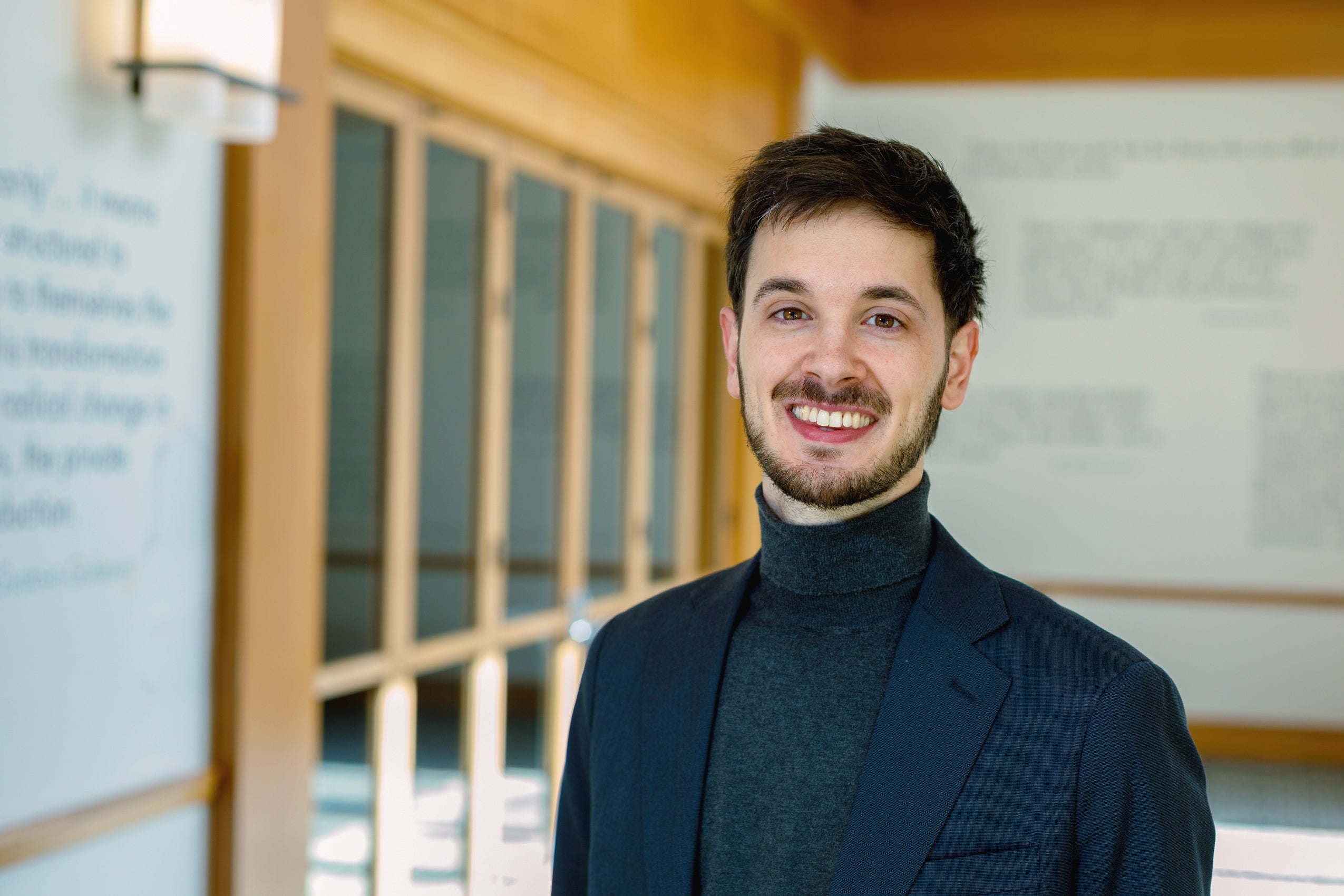 Francisco Balbín LL.M. '23 conducted an independent clinical with the United Nations Office of the High Commissioner for Human Rights in Geneva, Switzerland. Prior to coming to Harvard Law School, Balbín, a lawyer from Argentina, worked in the Secretariat of International Human Rights Law in the Public Defender's Office and as a consultant for the Inter-American Commission on Human Rights, an organ of the Organization of American States, where he focused on cases relating to forced disappearances in Venezuela and torture in Colombia. His winter term placement was, in part, an opportunity to gain practical experience with a UN treaty body.
---
Teresa Chen '24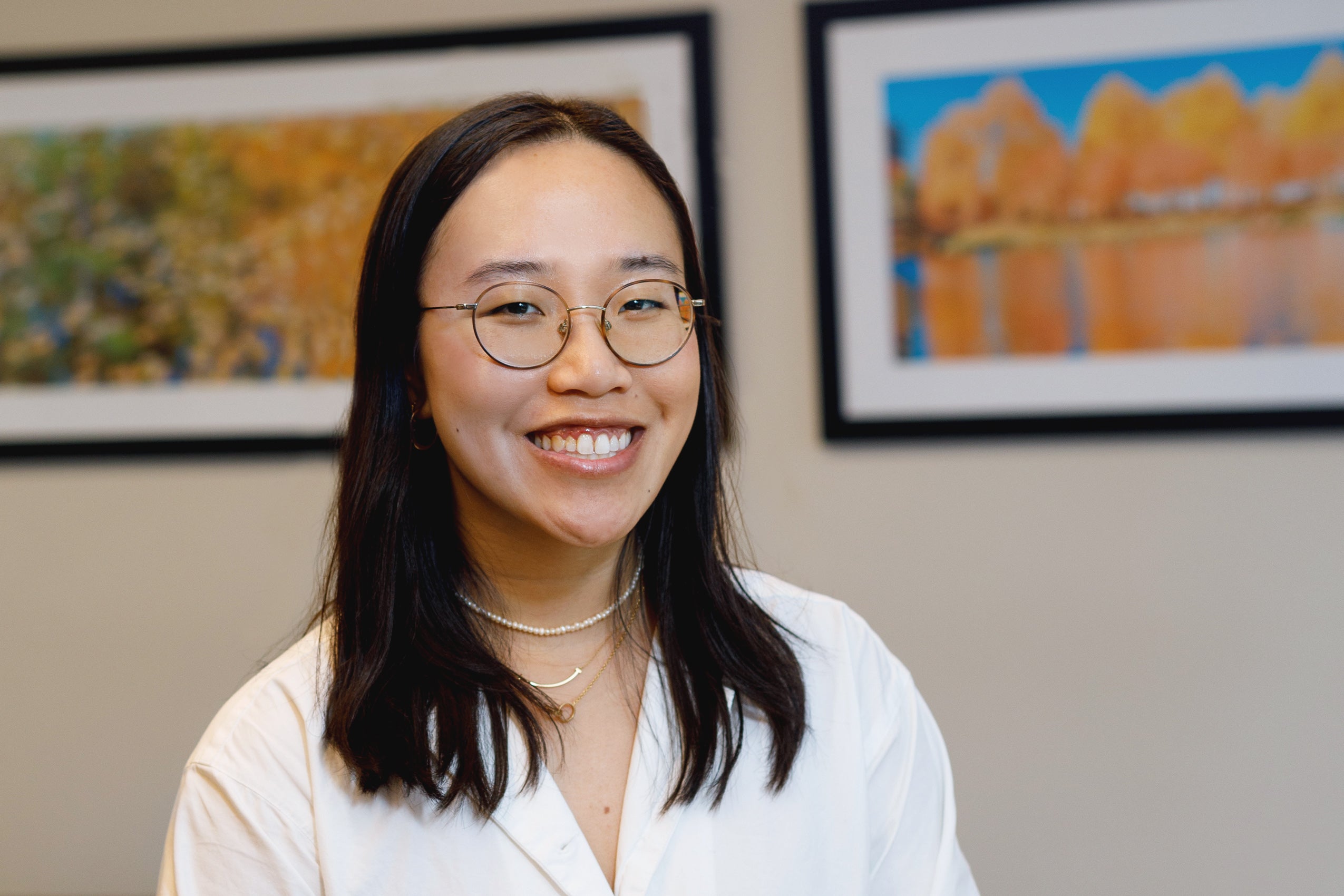 Teresa Chen '24 traveled to Taiwan during winter term to undertake research on the impact of the Law of the People's Republic of China on Safeguarding National Security in the Hong Kong Special Administrative Region, enacted in 2020, and its effects on democracies beyond its jurisdictional territory. For Chen, who is Chinese-American, "foreign relations, especially in this time period when a lot is happening between the U.S. and China, seems like a really exciting thing to study, and might perhaps reveal a little bit about my own identity and my family background. And I've always been really curious about Taiwan: it's an island with a rich history, in terms of the struggle between independence and sovereignty, and its march toward democracy and rule of law."
---
Carlos Gonzalez Sierra '23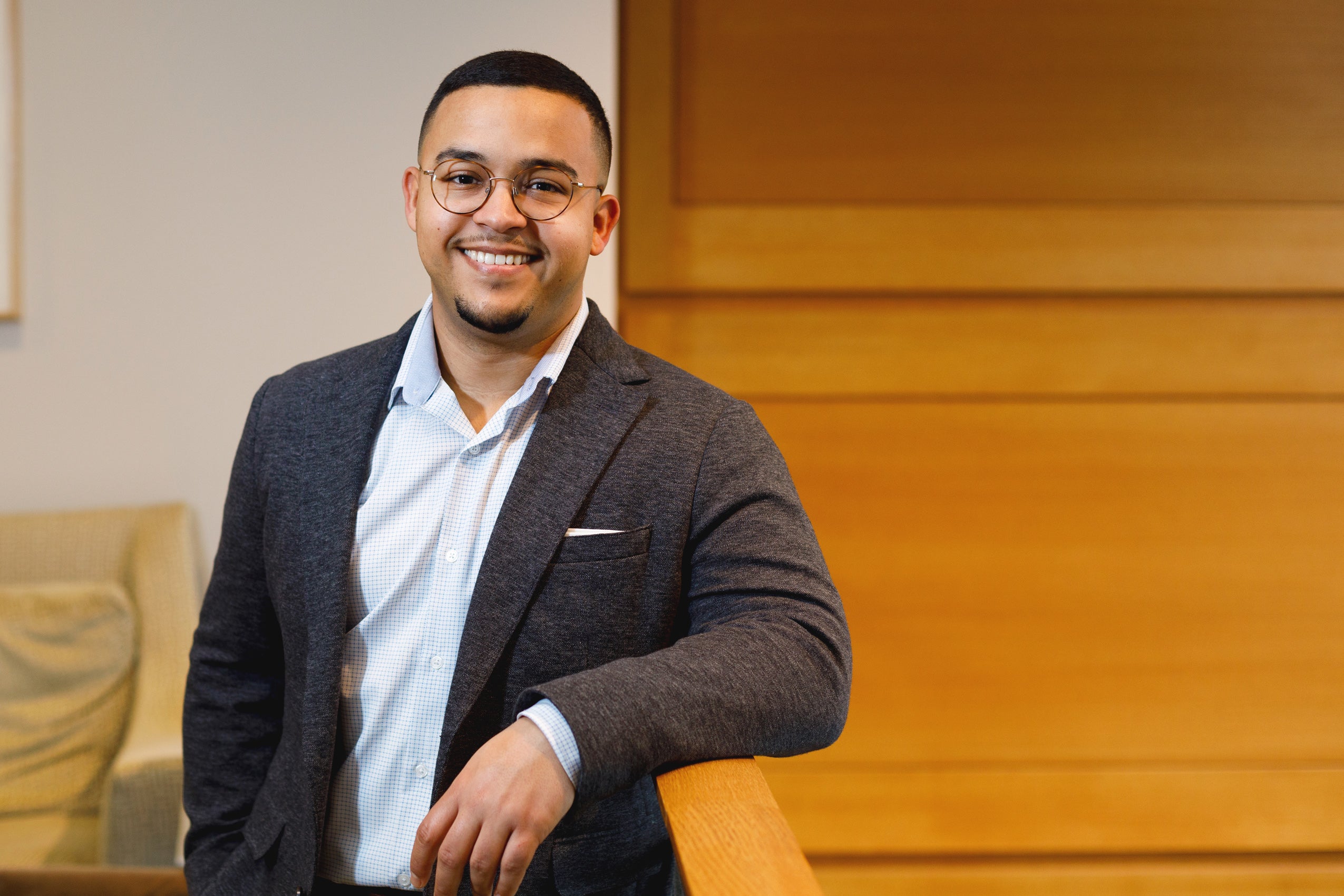 Carlos Gonzalez Sierra '23 has a longstanding commitment to working on immigrant rights, and in trying to understand the factors that force people to emigrate. His interest is both academic and personal. Gonzalez Sierra is pursuing a joint degree in law and public policy from Harvard Law School and the Harvard Kennedy School. He is also an immigrant himself. His family left the Dominican Republic for economic reasons when he was a child, and because the family's visas expired, he grew up undocumented. Although he is now protected by DACA, "that experience is still very present," he explains.
---
The Cravath International Fellowships were created in 2007 by a group of partners and HLS alumni at Cravath, Swaine & Moore, led by Sam Butler '54 and the late Robert Joffe '67.
---
Want to stay up to date with Harvard Law Today? Sign up for our weekly newsletter.