Entering Students for the Class of 2026 should wait to apply for loans until they receive an email from our office in early June 2023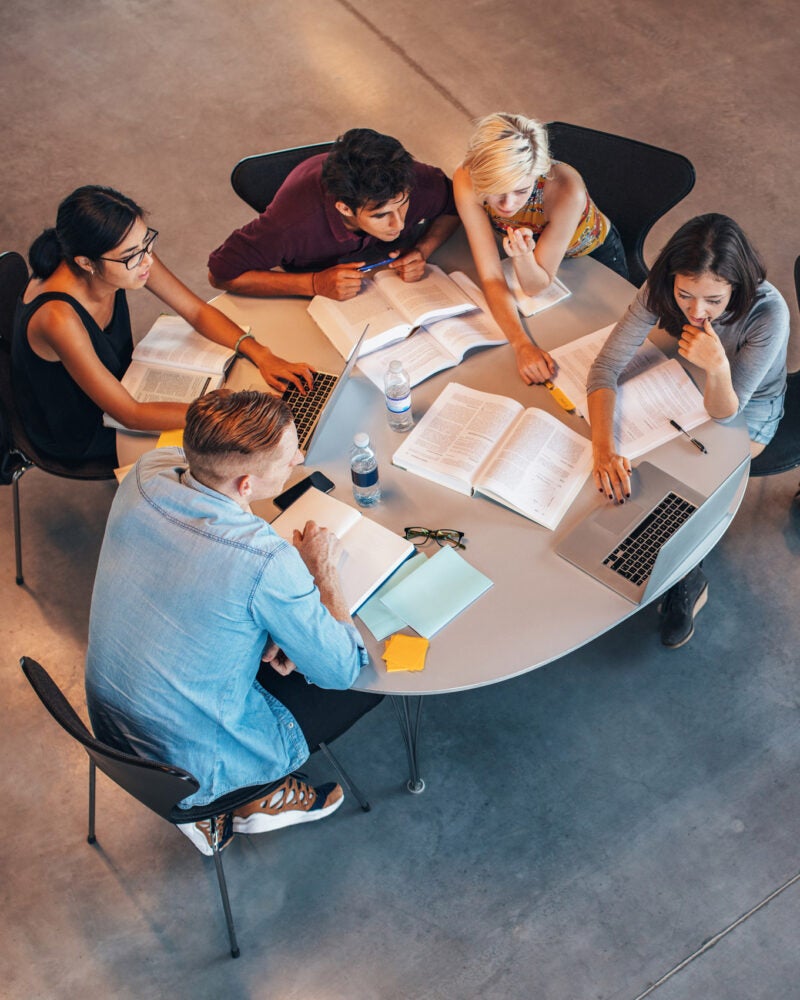 Harvard Law School has developed a Preferred Lender List that we believe offers competitive pricing, good borrower benefits, and strong customer service.
Before applying for a loan, you will want to review our "How Do I Choose A Loan Program?" page which will help you evaluate your loan options. Additional resources and terminology may be found on Learn More About Student Loans.
2022-23 Loan Options for HLS Students
Loan rates and terms vary between domestic and international students based on each lender's assessment of associated underwriting costs.