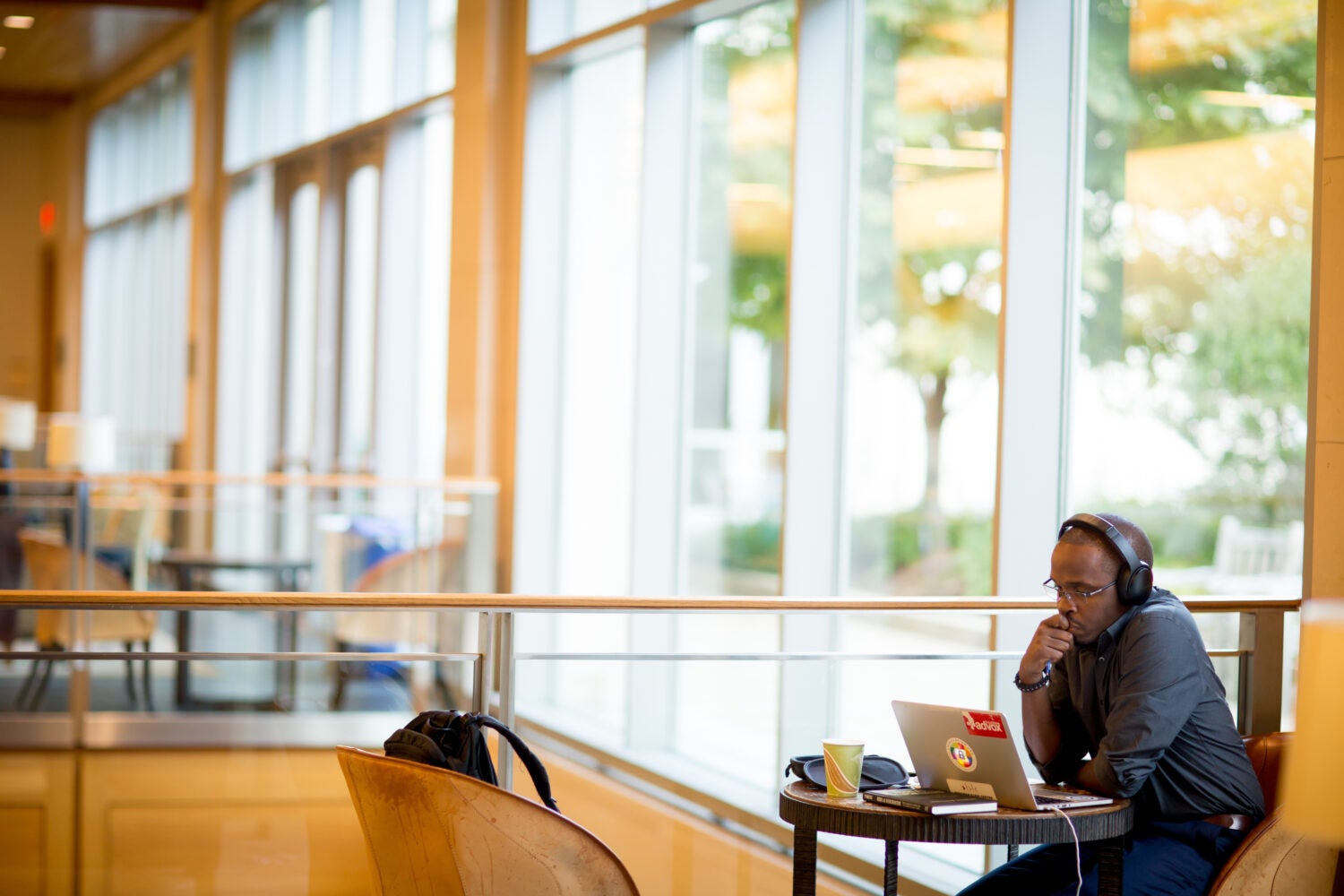 There are multiple factors to consider when you reviewing an offer: some are logistical and factual, while others are more nuanced, and require deeper reflection into your professional aspirations. You may receive one job offer while waiting for another from a preferred employer. Be sure to acknowledge every job offer promptly and enthusiastically even if you need more time to respond definitively.
Responding to Offers
You may hold open a maximum of three (3) offers at one time and must decline and release any extra offer within two business days of its receipt.
2L summer offers typically stay open for 21 days for large firms and 14 days for smaller firms. 1L summer offers remain open for at least 14 days.
Advice
Resources
Podcasts and Videos
Related Topics