November 2023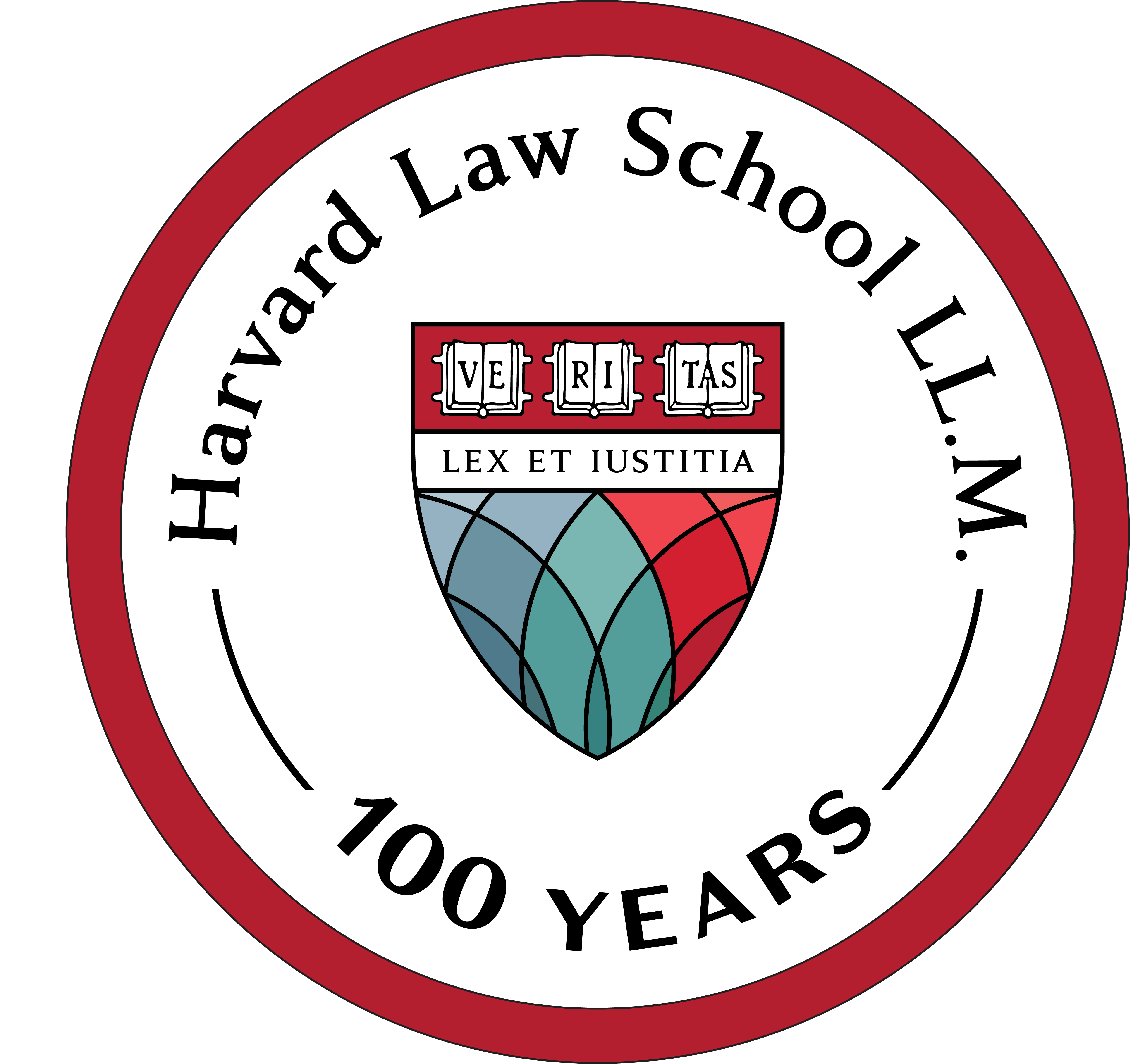 Throughout the year, we will be commemorating the 100th anniversary of the LL.M. program, culminating in a celebration in Cambridge on September 27-28, 2024. For more information about the anniversary and celebration, please visit our LL.M. 100 page, and contact us with your suggestions or requests for the event. We hope to see you next September.
Student Focus
Meet five of this year's LL.M. students, with wide-ranging backgrounds from around the globe.
LL.M. students deepen their cultural immersion through Harvard's international host program.
Alumni Spotlight
LL.M. alumni on multiple continents are working to address the urgent challenges of climate change.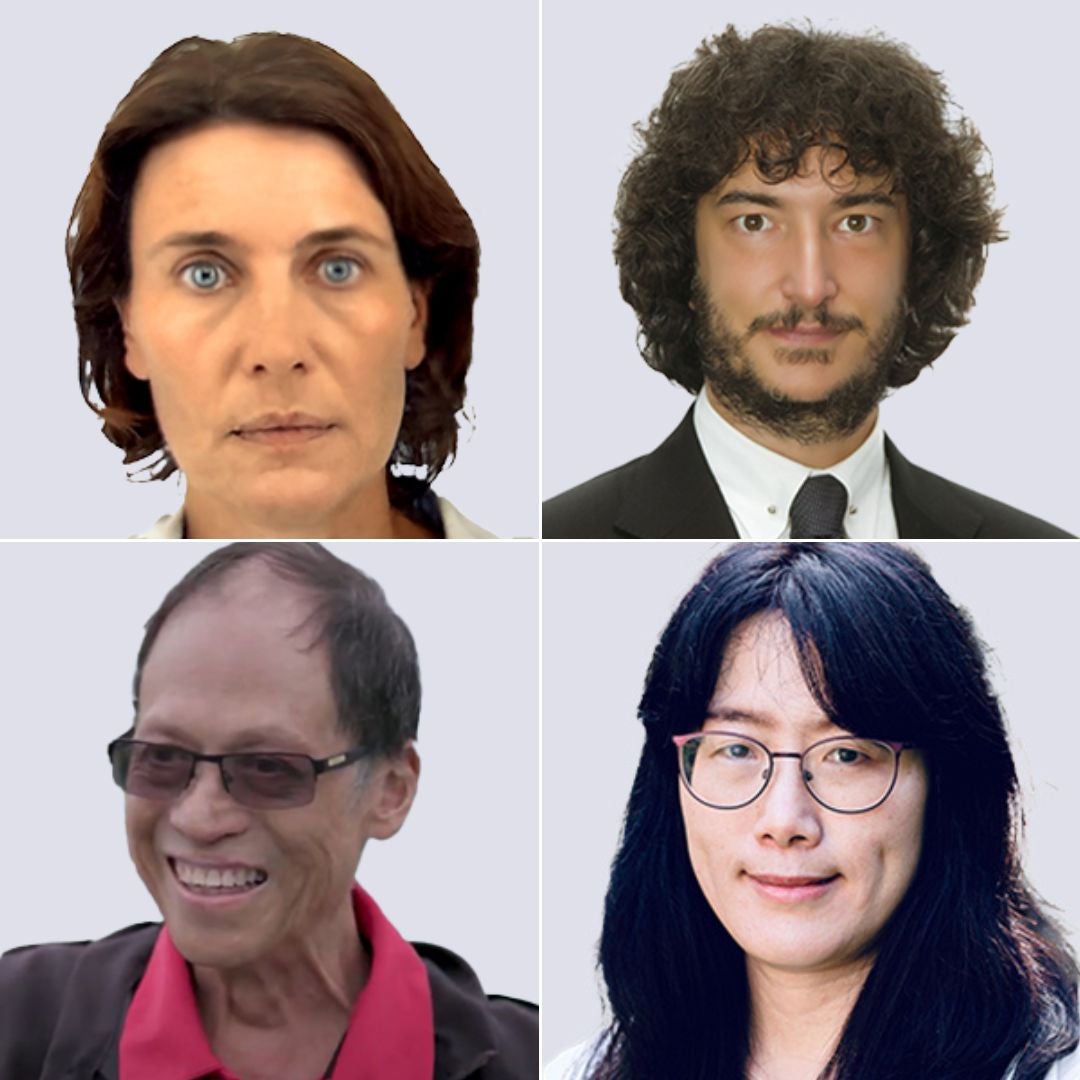 Michael McCann LL.M. '05 returns to HLS as a Visiting Professor.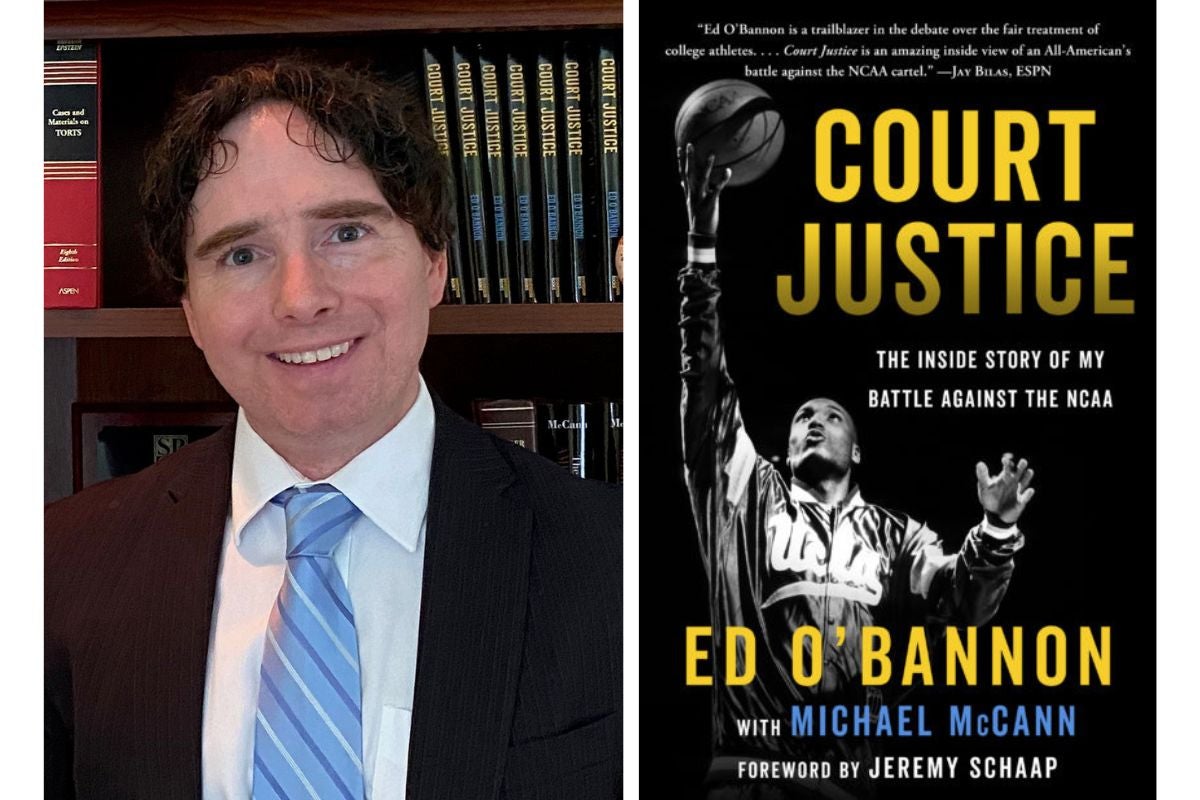 In August, the Graduate Program welcomed the LL.M. Class of 2024 to campus, and seven students began S.J.D. studies.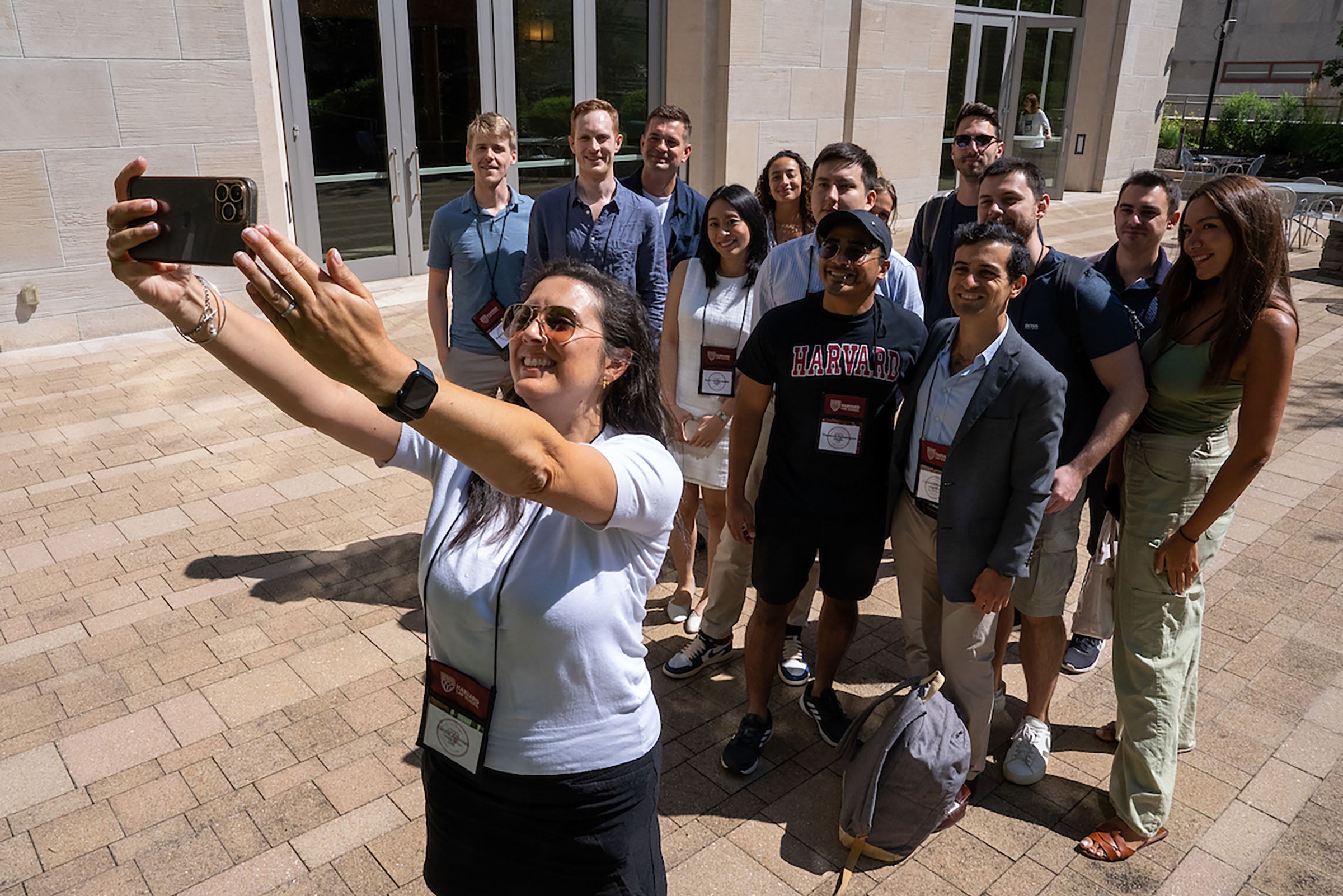 ---
Read our earlier issues:
January 2023: Transforming legal education in Mexico, an S.J.D. at long last, and LL.M. profiles
June 2023: Bringing alumni together, collaborating on an international review, sheltering migrant workers, and student profiles
Visit our News from the Graduate Program page for more about our alumni, students, and the program itself.