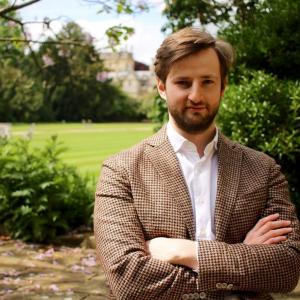 Marco Cappelletti LL.M. '14 receives the prestigious Canada Prize from the International Academy of Comparative Law
Cappelletti, who earned a D.Phil from the University of Oxford after his studies at HLS, is currently a Junior Research Fellow at St John's College, Oxford. He was honored for his monograph, Justifying Strict Liability: A Comparative Analysis in Legal Reasoning, (Oxford University Press, 2022). The monograph, an expanded version of his doctoral dissertation, explores in a comparative perspective the most significant justifications that are put forward to justify strict liability in tort law in four legal systems, two common law (England and the United States), and two civil law (France and Italy).
---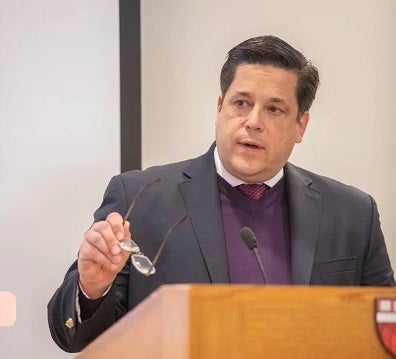 Lesson from Latin America for US abortion rights movement
Justices Alfredo Gutiérrez Ortiz Mena LL.M. '98 of the Supreme Court of Mexico and Natalia Ángel Cabo LL.M. '01 of the Colombian Constitutional Court laid out the factors that led to rulings in their respective countries at a discussion on reproductive justice sponsored by the Petrie-Flom Center for Health Law Policy, Biotechnology, and Bioethics at Harvard Law School and the David Rockefeller Center for Latin American Studies.
---
More Alumni News
On Campus