Susan H. Farbstein
Clinical Professor of Law
Director, International Human Rights Clinic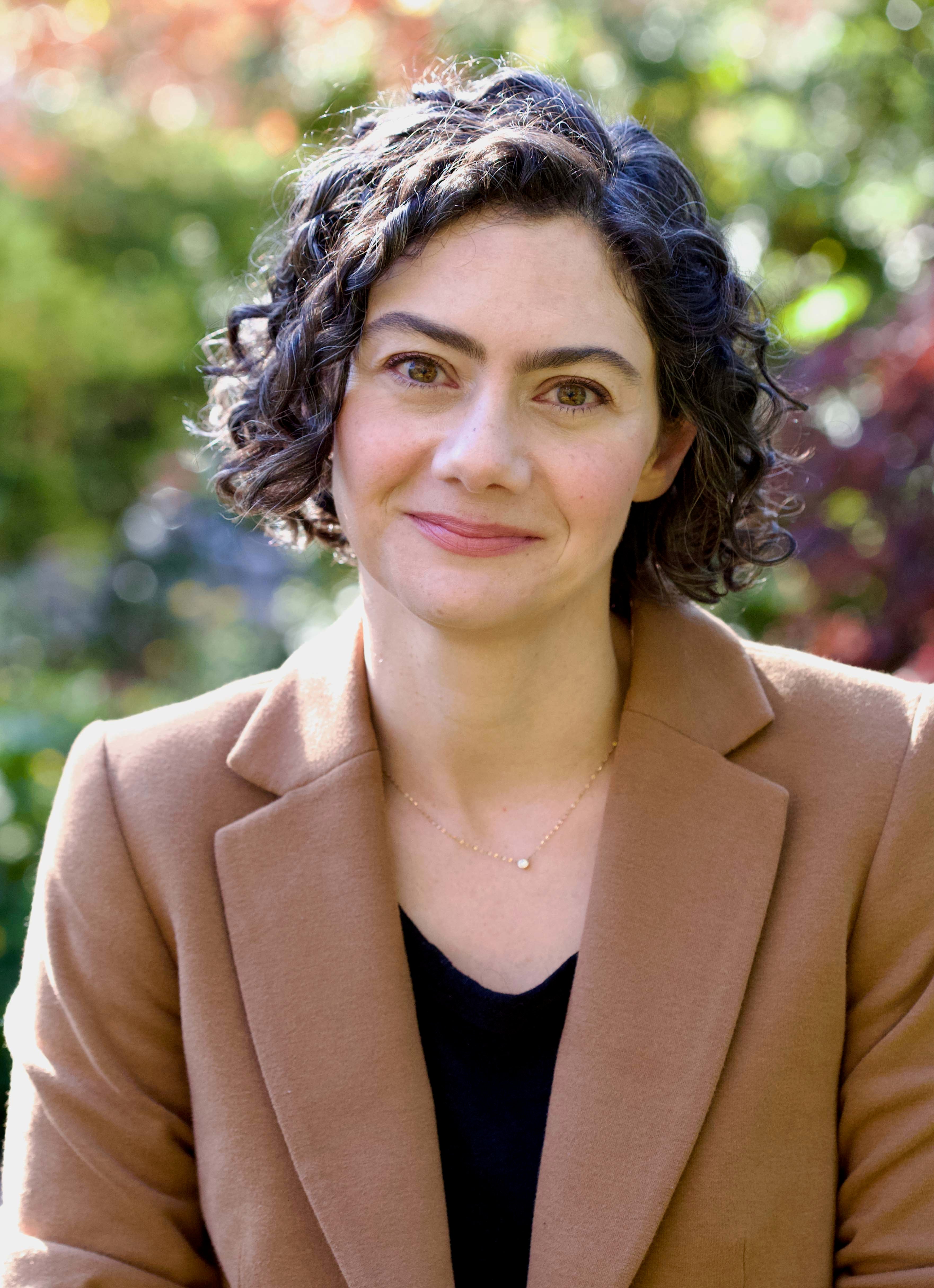 Susan Farbstein is the Director of the International Human Rights Clinic and a Clinical Professor at Harvard Law School, where she has taught since 2008.
Her recent work focuses on accountability for human rights abuses in The Gambia; access to water for rural communities in South Africa; socio-economic rights and racial justice in the United States; the role of civil proceedings in writing history and shaping collective understandings of past abuse; and gender equity and women's leadership in human rights organizations and institutions. She is an expert on South Africa, having worked on a variety of human rights and transitional justice issues in that country for more than twenty years. Her writing has been published in scholarly journals including the Harvard Law Review and the Harvard International Law Journal, as well as popular media outlets including The New York Times and SCOTUSBlog. In 2015 she was selected by Massachusetts Lawyers Weekly as one of the Commonwealth's "Top Women of Law." In 2018 she was selected by the Harvard Women's Law Association as a "Woman Inspiring Change."
Farbstein serves as co-counsel in Mamani v. Sanchez de Lozada, a landmark case in which a federal jury found the former Bolivian president and minister of defense liable for extrajudicial killings carried out by the Bolivian military in 2003. She also participated in litigating Wiwa v. Shell, which charged Shell with complicity in the torture and killing of non-violent Nigerian activists in the 1990s and successfully settled in 2009. For her work as a member of the Wiwa legal team, Farbstein was honored as finalist for the 2010 Public Justice Trial Lawyer of the Year Award. She was also co-counsel in In re South African Apartheid Litigation, a suit against major multinational corporations for aiding and abetting human rights violations committed by the apartheid state.
She has authored numerous amicus curiae briefs to the U.S. Supreme Court on a variety of legal questions—from corporate accountability for human rights abuse to the immunity of former foreign government officials—including in Jesner v. Arab Bank, PLC (on behalf of legal historians), Kiobel v. Royal Dutch Petroleum Co. (on behalf of legal history scholars), Presbyterian Church of Sudan v. Talisman (on behalf of international law scholars), and Samantar v. Yousuf (on behalf of human rights organizations).
Farbstein has engaged on a range of transitional justice issues including in South Africa, Zimbabwe, Rwanda, Namibia, Mozambique, Angola, South Sudan, The Gambia, Myanmar, Thailand, and Argentina. In the Clinic, she has led projects that seek accountability for apartheid-era abuses in South Africa; advance the right to equitable, quality education guaranteed by South Africa's constitution; consider models for the provision of post-harm assistance to civilian survivors of the conflict in South Sudan; offer options to promote and protect economic, social, and cultural rights in Zimbabwe; and suggest policy reform to improve civilian protection and change military behavior in Myanmar.
Farbstein has a strong interest in clinical pedagogy and, in 2011-2012, was a recipient of the Harvard President's Innovation Fund for Faculty Grant for her creative clinical teaching. Building on this interest, between 2012-2014 she developed and implemented a training and exchange program on clinical pedagogy with practitioners and academics in South Africa. She enjoys advising and engaging with nascent human rights clinics and has done so at universities in Latin America, Africa, Asia, and Europe.
Before joining the Harvard Law School faculty, Farbstein worked at the Cape Town office of the International Center for Transitional Justice. Prior to that, she clerked for the Honorable Morris E. Lasker of the Southern District of New York. She holds a B.A. from Princeton University, an M.Phil. from the University of Cambridge, and a J.D. from Harvard Law School.
Clinic Work
The International Human Rights Clinic works to protect the human rights of clients and communities around the world. Through supervised practice, students learn the responsibilities and skills of human rights lawyering. Mirroring the approach of practicing advocates, students work in small project teams, developing legal and ethical skills and receiving intensive mentoring and feedback from experienced clinicians. Whether drafting a legal submission, briefing policymakers, building a coalition, engaging with media, or negotiating a treaty, the Clinic employs a collaborative problem-solving approach. In-house trainings and simulations supplement project work to hone specific skills, such as interviewing. Clinical seminars round out the experience by providing a space to study and critically reflect on the challenges posed in human rights practice. More than 40 students are involved in some 20 projects in each term.
The International Human Rights Clinic's practice spans a wide range of issues, including civilian protection in armed conflict; business and human rights; women's rights; accountability litigation; the right to privacy; human rights and the environment; transitional justice; and economic, social, and cultural rights. Our clinicians have expertise in numerous regions, including the Americas, the Middle East, Southeast Asia, and Africa. Projects are selected through a consultative process and are typically conducted in partnership with other civil society groups and affected communities. The Clinic employs a variety of lawyering methods that are tailored to the needs of each project.
Education
J.D. Harvard Law School, 2004
M.Phil. International Relations University of Cambridge, 2001
A.B. International Affairs and Public Policy Princeton University, 2000
Bar Admissions
New York, United States (2005)
U.S. Supreme Court, United States (2010)
Representative Publications
Favorite

Susan H. Farbstein,

Reflections on the Question of When, if Ever, Violence is Justified in Struggles for Social or Political Change

, 27

Harv. Hum. Rts. J.

1 (2014).

Favorite

Susan H. Farbstein,

Justice Ginsburg's International Perspective

, 127

Harv. L. Rev.

429 (2013).
Susan H. Farbstein,

Perspectives From a Practitioner: Lessons Learned From the Apartheid Litigation

, 61

Harv. Int'l L.J

. 451 (2020).
Susan H. Farbstein,

The Alien Tort Statute and Corporate Liability

, 160

U. Pa. L. Rev. Online

99 (2011).