Oliver Hart
Harvard University Affiliated Professor
Lewis P. and Linda L. Geyser University Professor, Faculty of Arts and Sciences, Harvard University
2023-2024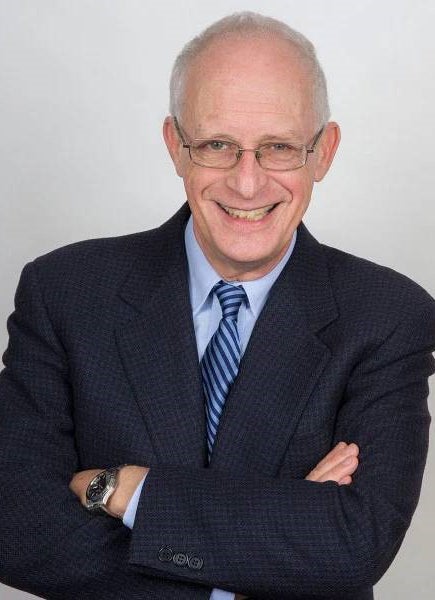 Oliver Hart is currently the Lewis P. and Linda L. Geyser University Professor at Harvard University, where he has
taught since 1993. He is the 2016 co-recipient of the Sveriges Riksbank Prize in Economic Sciences in Memory of
Alfred Nobel. Hart's research centers on the roles that ownership structure and contractual arrangements play in the
governance and boundaries of corporations. His recent work focuses on how parties can write better contracts, and on
the social responsibility of business. He has published a book (Firms, Contracts, and Financial Structure, Oxford
University Press, 1995) and numerous journal articles. He has used his theoretical work on firms and contracts in
several legal cases. He is a Fellow of the Econometric Society, the American Academy of Arts and Sciences, the
British Academy, and the American Finance Association, a member of the National Academy of Sciences, a
Distinguished Fellow of the American Economic Association, and has several honorary degrees. He has been president
of the American Law and Economics Association and a vice president of the American Economic Association.