Anne Orford
Visiting Professor of Law and John Harvey Gregory Lecturer on World Organization
Spring 2023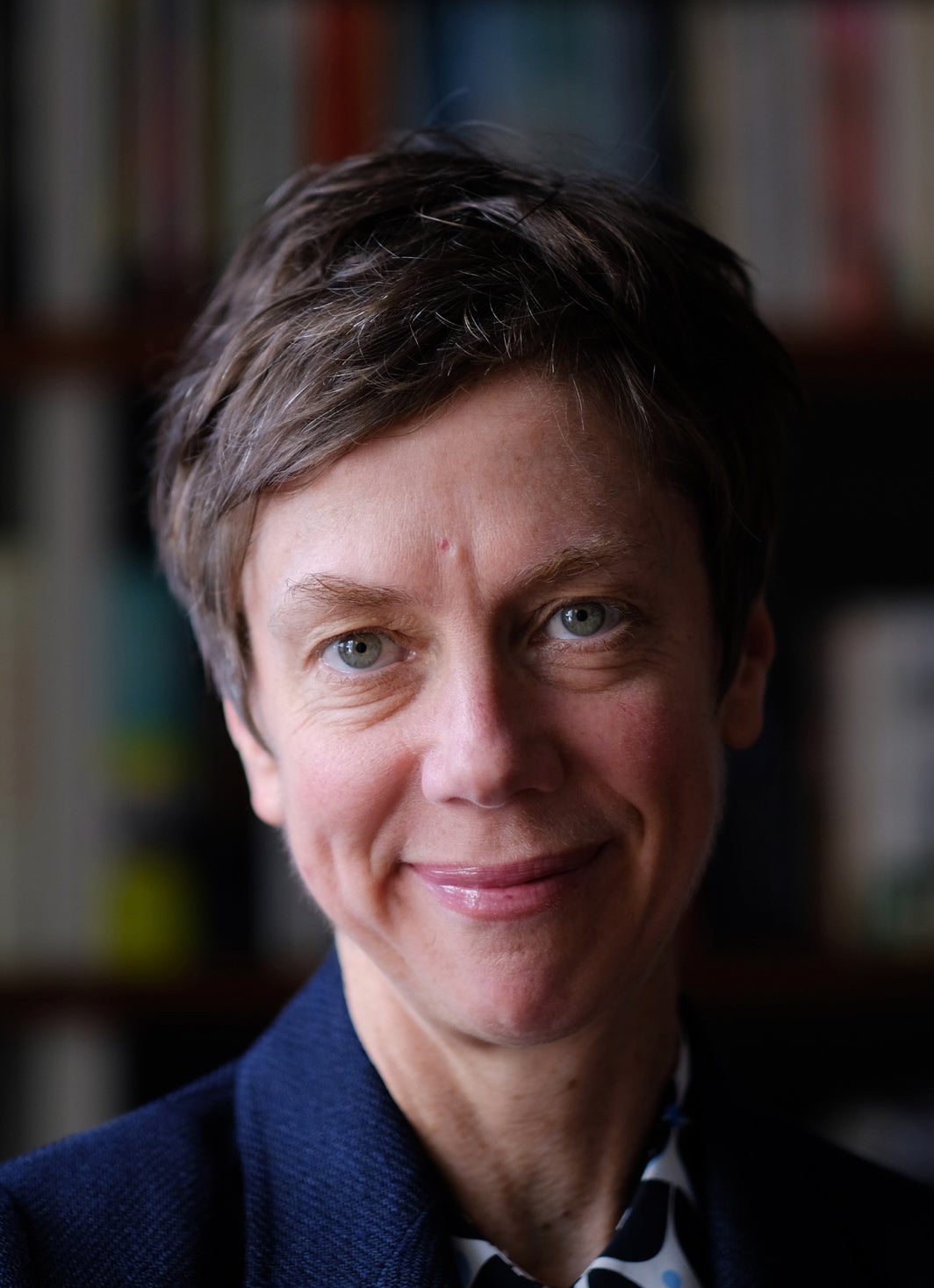 Anne Orford is Melbourne Laureate Professor and Michael D Kirby Chair of International Law at Melbourne Law School, and Visiting Professor of Law and John Harvey Gregory Lecturer on World Organization at Harvard Law School. She researches and teaches in the areas of international law, international dispute settlement, international economic law, and climate change. She is a Fellow of the Academy of the Social Sciences in Australia and a past President of the Australian and New Zealand Society of International Law. In addition to visiting at Harvard Law School, Professor Orford has been a visiting professor at Université Paris 1 (Panthéon-Sorbonne), Lund University, and the University of Gothenburg, and a Senior Emile Noël Research Fellow at NYU School of Law. She is a Visiting Legal Fellow at the Australian Department of Foreign Affairs and Trade for 2022-23. She has been invited by the Swedish Research Council to be the Olof Palme Visiting Professor at Stockholm University in 2024, where she will lead a project on the securitization of climate change.
Her latest book, International Law and the Politics of History (Cambridge University Press, 2021), was awarded the 2022 European Society of International Law Monograph Prize for Excellence in International Law Scholarship. She is also the author of Pensée Critique et Pratique du Droit International (Pedone, 2020), International Authority and the Responsibility to Protect (Cambridge University Press, 2011), and Reading Humanitarian Intervention (Cambridge University Press, 2003), and has edited Revolutions in International Law: The Legacies of 1917 (Cambridge University Press, 2021) (co-editor), The Oxford Handbook of the Theory of International Law (Oxford University Press, 2016) (co-editor), and International Law and its Others (Cambridge University Press, 2006). She presented a special course on Civil War and the Transformation of International Law at the Hague Academy of International Law in 2021.
Professor Orford has been awarded honorary doctorates in law by Lund University, the University of Gothenburg, and the University of Helsinki, and the Woodward Medal for Excellence in Humanities and Social Sciences by the University of Melbourne. She has held three successive competitive fellowships awarded by the Australian Research Council: an Australian Professorial Fellowship (2007-11), a Future Fellowship (2012-15), and the Kathleen Fitzpatrick Australian Laureate Fellowship (2015-21).
She has established and directed two influential research groups as Foundation Director of the Institute for International Law and the Humanities (2005-2012) and Director of the Laureate Program in International Law (2015-2021), both at Melbourne Law School. She has supervised 20 PhD and 2 MPhil students to completion and made a significant contribution to international research training and networking for early career researchers, including as founding co-convenor with Professor Dino Kritsiotis and Professor Joseph Weiler of the Annual Junior Faculty Forum for International Law. With the funding awarded to act as an ambassador for women in international legal research as part of the Kathleen Fitzpatrick Laureate Fellowship, she created a visiting fellowship program that enabled 25 outstanding female early career researchers to come from Belgium, Brazil, Colombia, Denmark, Finland, France, Germany, the Netherlands, Singapore, Sweden, the UK, and the US to work with her team in Melbourne.