An HLS mentoring success story
A self-proclaimed "political junkie," Bryson Morgan '11 worked after college for the Utah Democratic Party and saw firsthand the influence special interest groups and lobbyists can have on the political process. In part, he came to HLS out of a desire to address the ethical issues that arise out of this influence.
At the end of his first semester, Morgan expressed his interest in ethics and working on Capitol Hill to Joan Ruttenberg at HLS's Bernard Koteen Office of Public Interest Advising. Ruttenberg, who directs the Heyman Fellowship Program, which supports HLS students and graduates who want to pursue careers in federal government, put him in touch with Leo Wise '03, a former Heyman Fellow who had just been selected to head the Office of Congressional Ethics in the U.S. House of Representatives and who was coming to campus to speak that very day. Wise and Morgan had an instant connection, and Morgan was offered a summer internship at the office, a position which was funded by the Heyman program.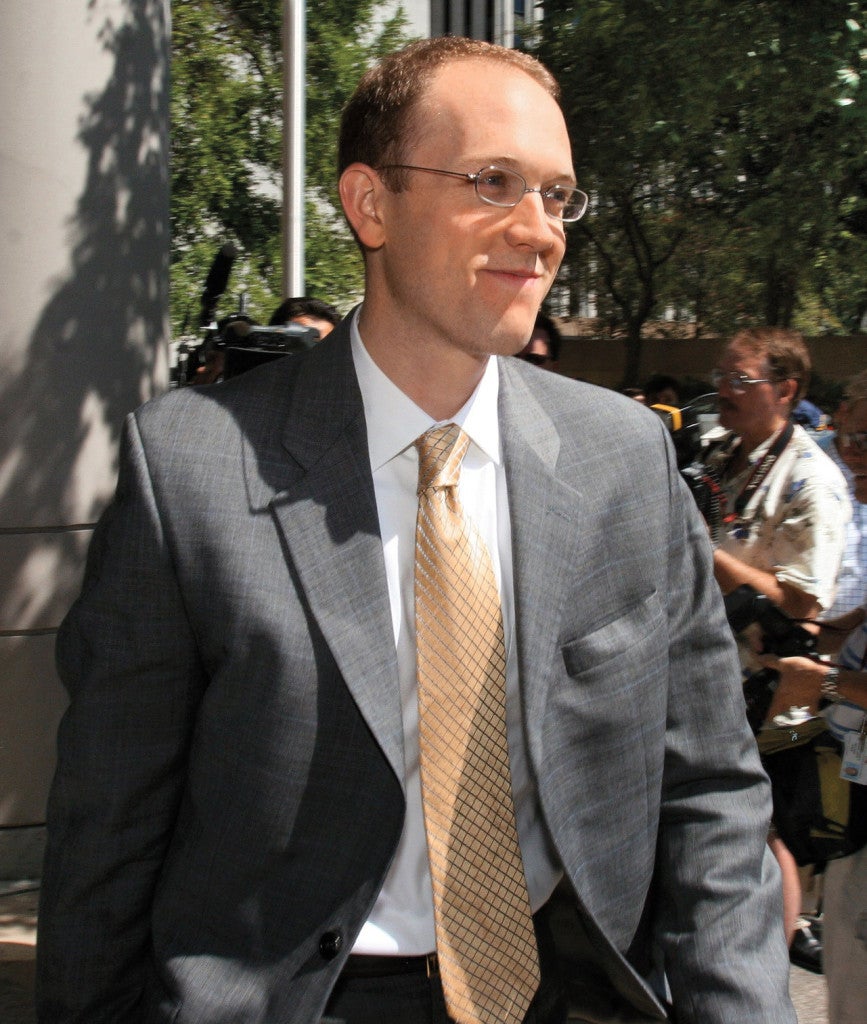 "In my initial meeting with him … I realized Bryson was a remarkable person and lawyer," Wise comments. "Over the summer, he immediately stepped into investigations. He was doing the same work our staff attorneys were doing."
In Wise, Morgan found a mentor and role model. "Leo is always the first person I call to get advice," he says. "He's been a pleasure to work with and is someone I clicked with personally. He has this aura of honesty and integrity, and is a great example of the type of lawyer I'd like to be."
For Wise—who announced in October he was joining the U.S. Attorney's Office for the District of Maryland—his love of mentoring is a manifestation of his passion for public service: "Public service is so incredibly exciting and satisfying. You just want to talk to people about how important it is, encourage them and inspire them to pursue it. As a mentor, you can use your experiences to educate the next generation and connect them to your network."