"Unfair: The New Science of Criminal Injustice," by Adam Benforado '05 (Crown)
Drawing on research in psychology and neuroscience, the associate professor of law at Drexel University points to rampant injustices that stem from the legal system—not caused by corruption or ill will but simply by the way our minds work. He cites real cases and scientific studies showing how lawyers, witnesses, juries and judges can be influenced by seemingly insignificant elements or occurrences—such as an accused's appearance or even fleeting thoughts related to death—which can lead to more severe punishment. Benforado suggests reforms such as relying more on technology and less on human memory, limiting the discretion of legal actors, and reducing the adversarial nature of the trial system.
---
"Mark Twain vs. Lawyers, Lawmakers, and Lawbreakers: Humorous Observations," compiled and edited by Kenneth Bresler '84 (Hein)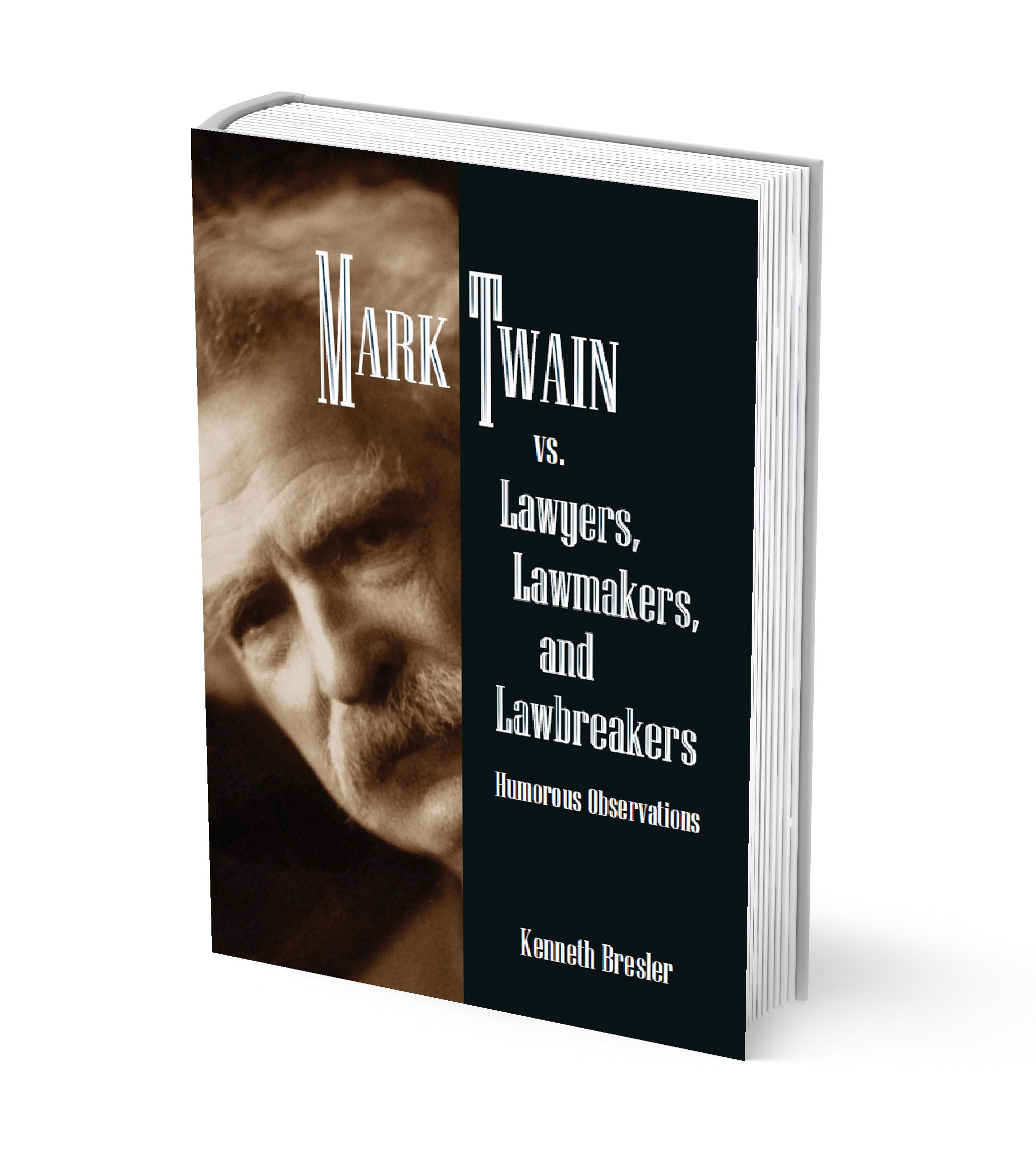 One of America's foremost humorists, Twain frequently chose lawyers as a target for his sharp wit. Bresler, the principal of ClearWriting.com and a Massachusetts administrative law judge, presents Twain's writings on the subject, gathered from books, magazine and newspaper articles, and correspondence. They include legal and political sketches, and quotations on the law and lawmakers. Among other observations, Twain compared Theodore Roosevelt to Tom Sawyer and said that Washington is the place where "rascality achieves its highest perfection."
---
"The Reputation Economy: How to Optimize Your Digital Footprint in a World Where Your Reputation Is Your Most Valuable Asset," by Michael Fertik '05 and David C. Thompson (Crown)
A person's reputation was once limited to his or her social and professional circles and lasted only as long as people remembered it. Now digital technology has made reputations "ubiquitous, permanent, and available worldwide," write the authors, leading to potential problems and opportunities. Fertik, CEO and founder of Reputation.com (and a lecturer at HLS and expert-in-residence at the Harvard i-lab), and Thompson, the company's former general counsel, advise readers on how to shape their reputations to their advantage, including facilitating searches for what you want people to find and hiding what you don't. Be a careful curator of your own reputation, they advise.
---
"Discontent and Its Civilizations: Dispatches from Lahore, New York, and London," by Mohsin Hamid '97 (Riverhead)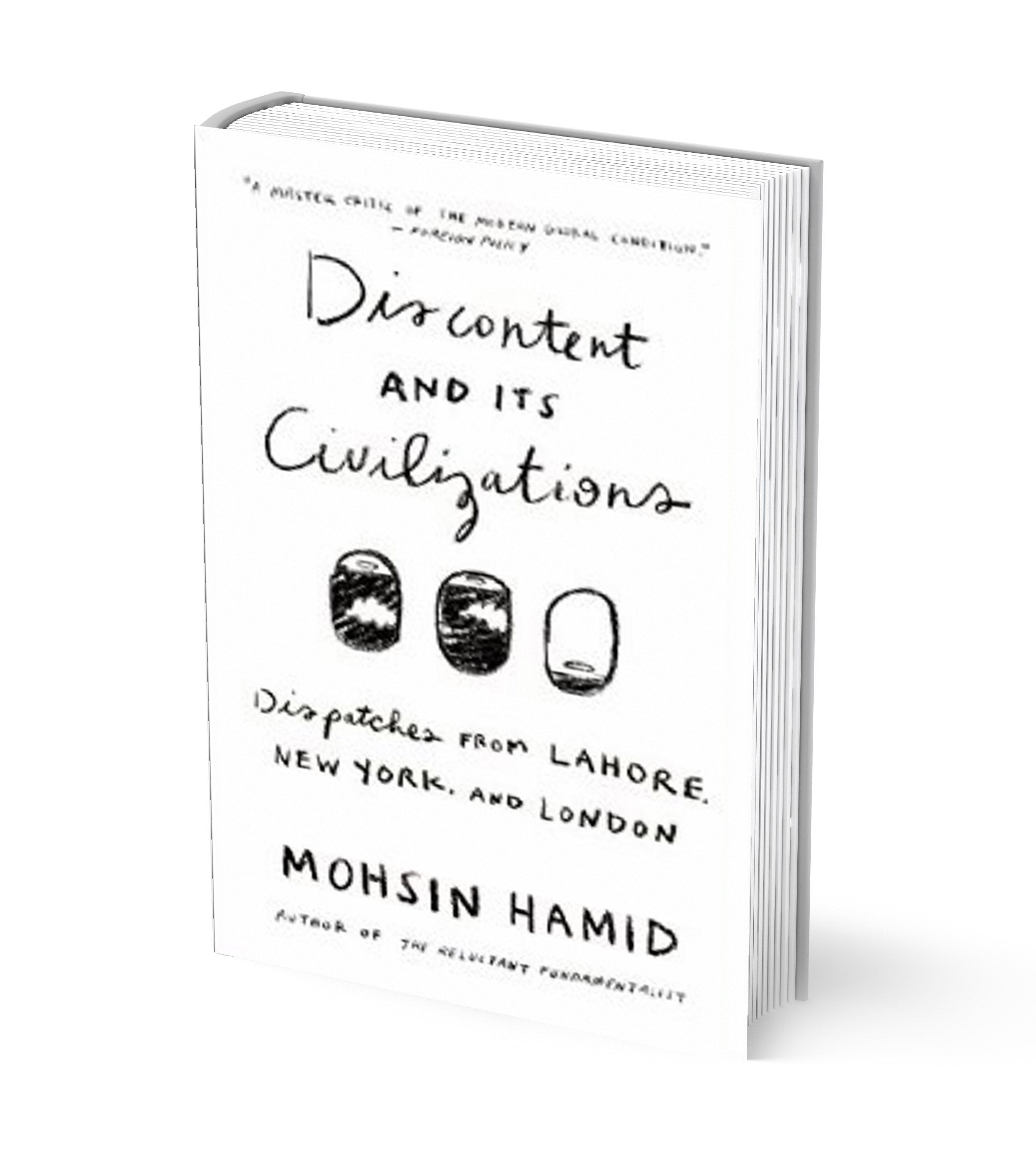 An acclaimed novelist and journalist, Hamid presents a collection of essays written over the past 15 years, blending the period's political and social changes with the personal experiences of an author who, no matter where he lives, considers himself a perpetual "half-outsider." The native of Pakistan writes on his life in his home country and the perception of it in the world, on living in cities devastated by terrorist attacks, and on arts and culture. And he writes on small moments that linger in memory: the taxi ride after he applies for a visa in New York City, the streets in Lahore after a showing of the movie "Avatar."
---
"Genesis Code: A Thriller of the Near Future," by Jamie Metzl '97 (Arcade)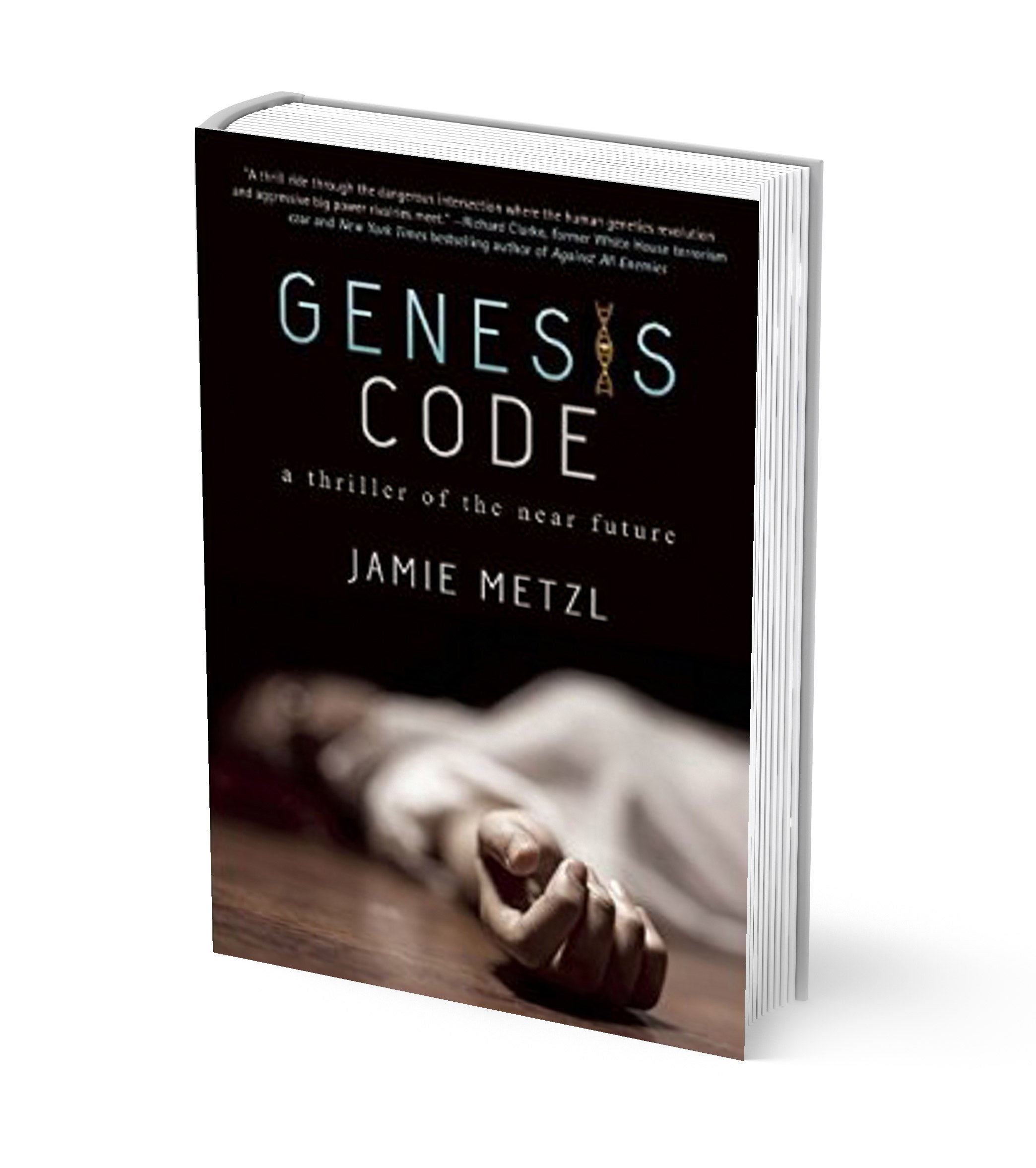 A former government official with the U.S. State Department and National Security Council, Metzl creates a fictional world of international intrigue, where the apparent drug overdose of a woman in Kansas City may be connected to an evangelical pastor, presidential politics and a U.S. government program competing with the Chinese to enhance human genetics. With elements of science fiction and noir thriller, the book touches on the dangers of technological advances and real-life implications of genetic research.
"BiblioTech: Why Libraries Matter More Than Ever in the Age of Google," by John Palfrey '01 (Basic)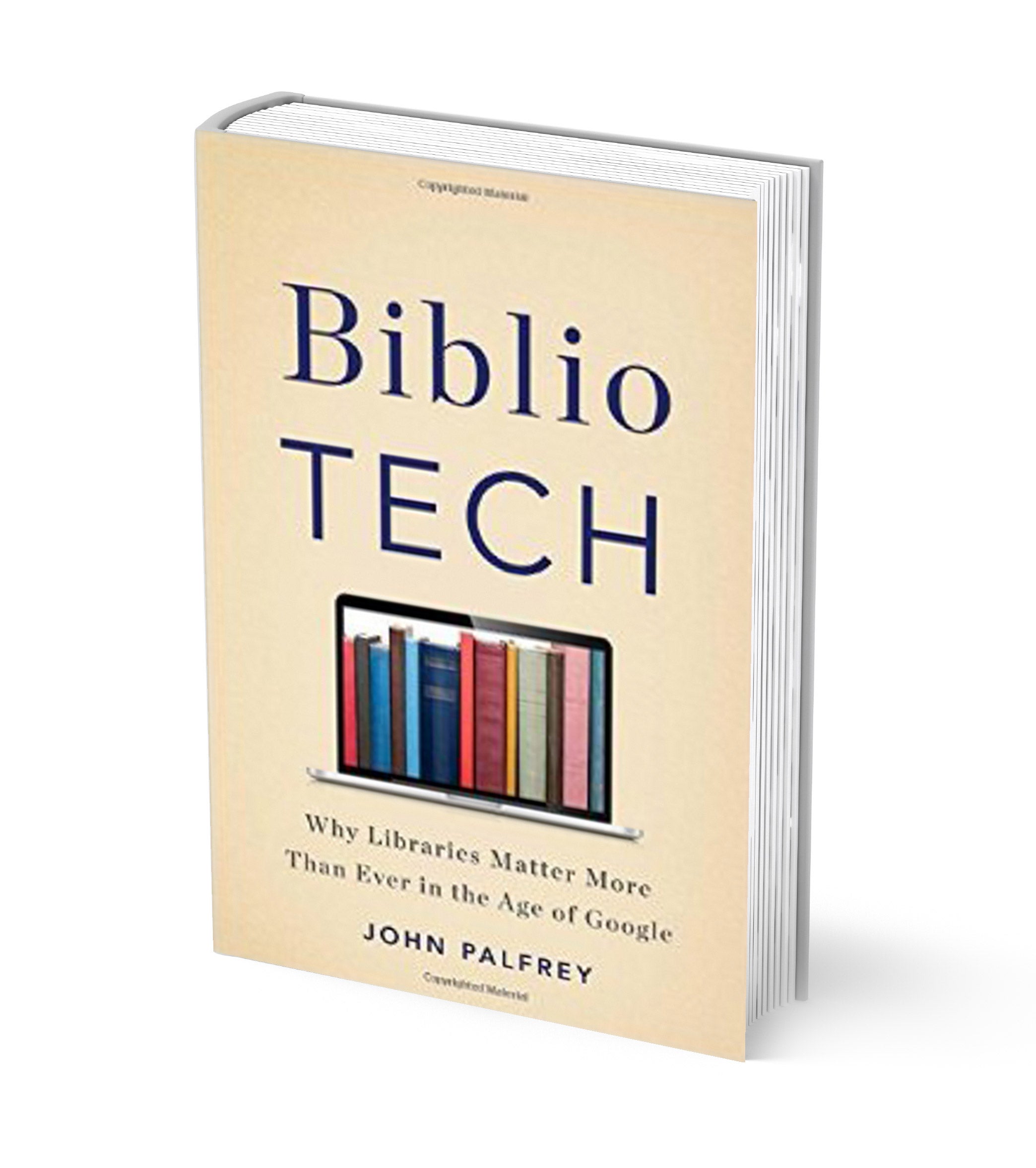 During an era in which vast storehouses of information are available at many people's fingertips, the question may be asked: Are libraries still relevant? For Palfrey, the head of school at Phillips Academy and a former HLS professor who reorganized the school's library and is a director at its Berkman Center for Internet & Society, the affirmative answer lies in a new kind of library. It utilizes digital technology (he is the founding chair of an effort to establish a national digital library system in the United States) while maintaining a physical space accessible to all. The library has been and will remain, he writes, "fundamental to the success of our democracy."