It was just the seed of an idea 35 years ago: a clinic that would train students to work in the emerging field of immigration law. Back then, asylum law was only a few years old.
Today the Harvard Immigration and Refugee Clinical Program, or HIRC, is a leader in the field. The program trains more than 130 students a year in direct representation, policy advocacy and appellate litigation; represents more than 100 clients annually; and supervises a student practice organization, the HLS Immigration Project.
But in the beginning, it was just Deborah Anker LL.M. '84, who co-founded HIRC with John Willshire Carrera and Nancy Kelly to fill a critical gap in legal services for immigrants and refugees. Although immigrants have a right to counsel in immigration proceedings, it's at their own expense. And many can't afford a lawyer. HIRC's bottom-up approach of representing individuals through all stages of the immigration process—from the trial level up to the Supreme Court—reflects its client-centered practice.
As the law itself has evolved, so too has HIRC. Anker continues to support the program as founding director, and former Assistant Director Sabrineh "Sabi" Ardalan '02, who specializes in trauma and refugees, now leads the program as HIRC's recently appointed faculty director. Phil Torrey, managing attorney and lecturer on law, joined the team in 2011 and created HIRC's Crimmigration Clinic, expanding the program's docket to tackle the intersection of criminal law and immigration, given how intertwined the fields have become. Several years ago, HIRC became among the few clinical programs to hire a social worker to support the needs of clients, students and staff.
"In a constantly changing legal landscape, we're working as hard and as fast as we can to meet the need," said Ardalan. "It's encouraging to know so many of our alumni are out there, doing the same thing."
Indeed, HIRC alumni are working all across the immigration field, from government to academia to private firms to advocacy organizations. In interviews with several, they framed their work as urgent and necessary—both harder than ever and extremely fulfilling. They also described HIRC as an essential training ground, not only for learning the legal basis of the work, but for understanding the care and compassion it takes to do it well.
Here are a few of their stories.
---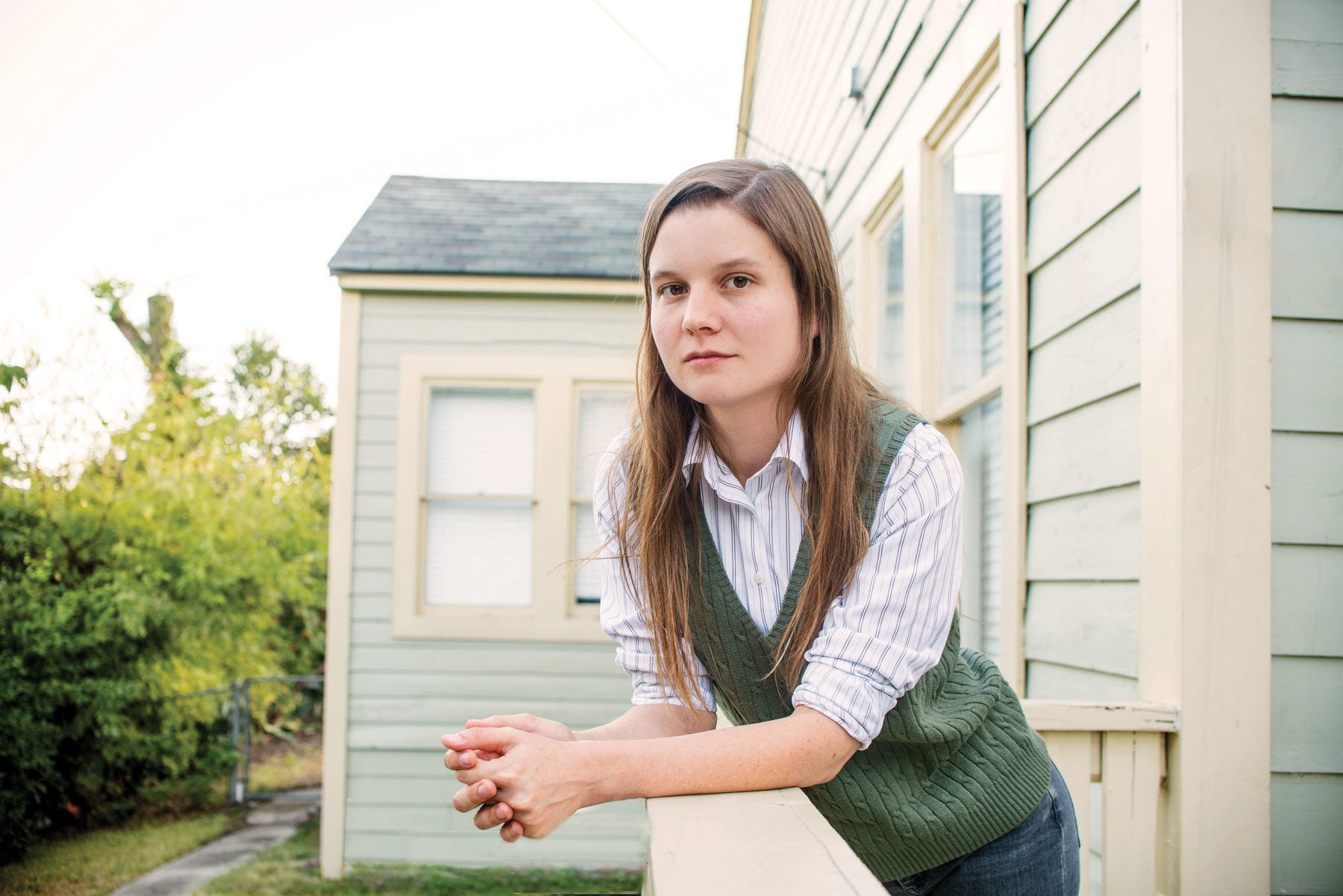 Brianna Rennix '18
Staff Attorney, Dilley Pro Bono Project, Dilley, Texas
In a small trailer, surrounded by hundreds of other trailers, encircled by a fence, in the middle of South Texas scrubland, Brianna Rennix does her work. Sometimes it takes 12 hours. Sometimes it takes more. At some point each day, she leaves the largest family detention center in America, drives five minutes through the small town of Dilley, and settles in to work some more at home.
---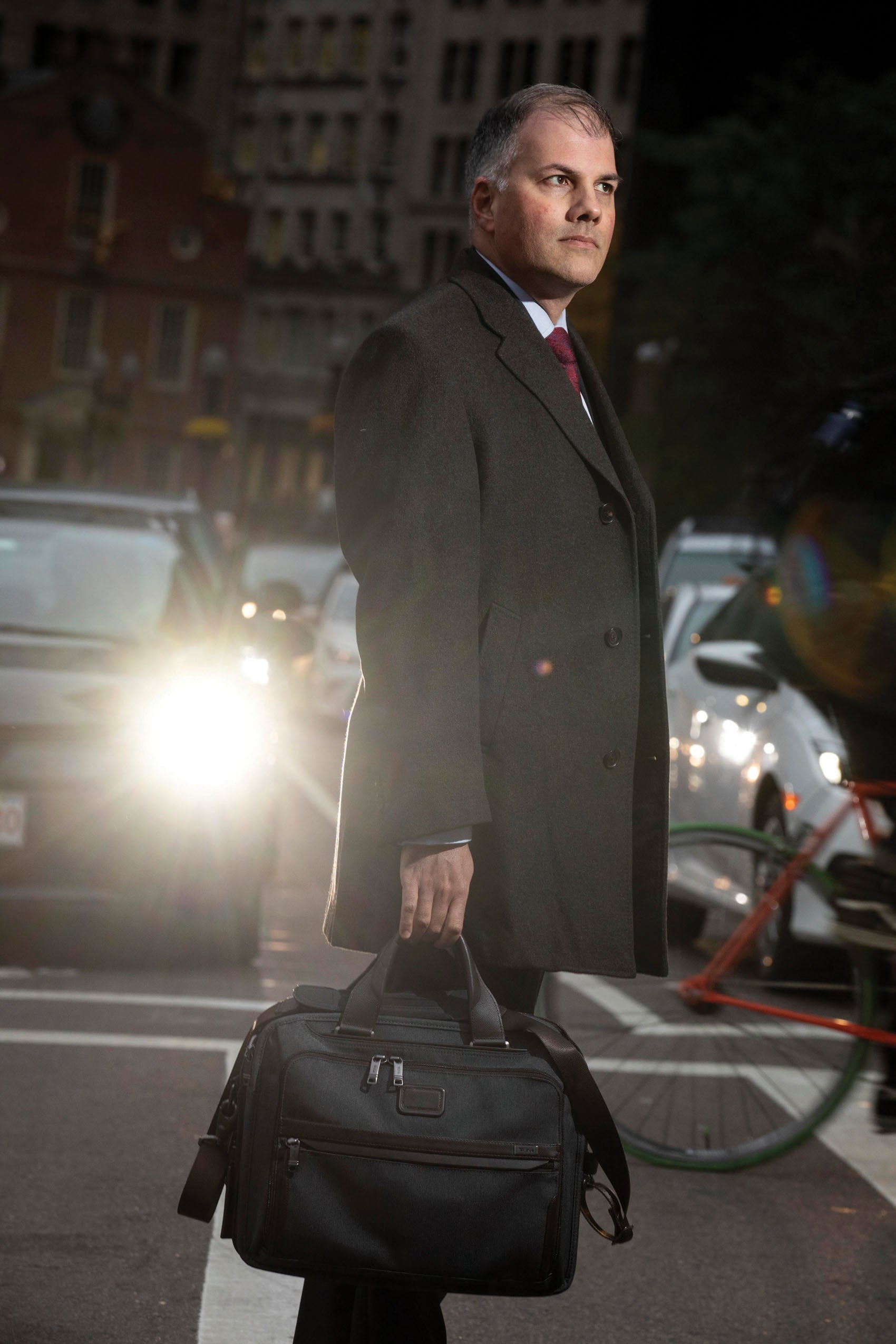 Mark Fleming
'

97
Partner and Vice Chair, Appellate and Supreme Court Litigation Practice, WilmerHale, Boston
Five cases argued before the U.S. Supreme Court. Twenty-two years of work as a lawyer. And still, Mark Fleming will never forget the woman from Congo, the first client to trust him with her life.
---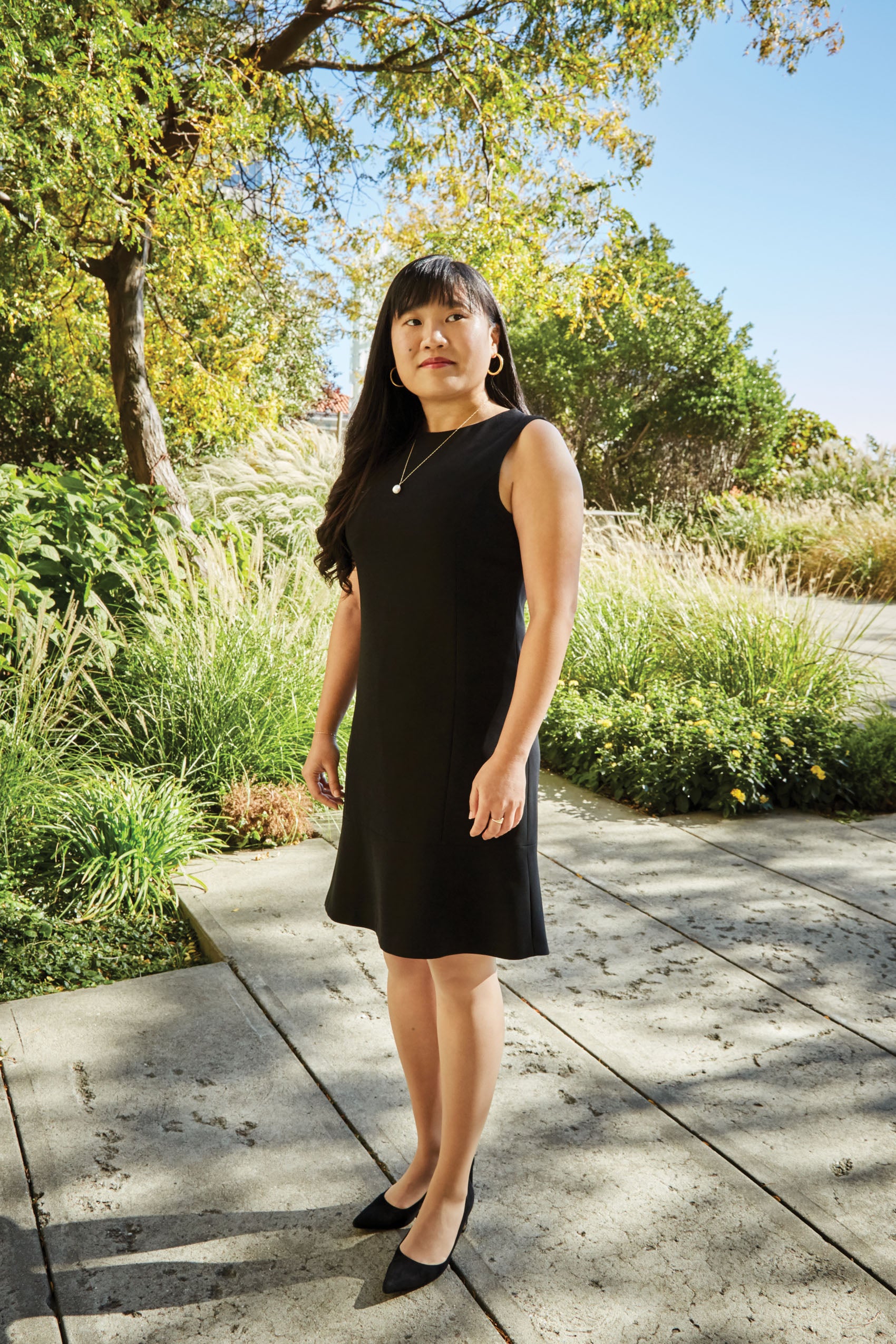 Geehyun Sussan Lee '15
Appellate Counsel, Center for Appellate Litigation, New York City
There was a time, not too long ago, when the courthouse was a safe space for Sussan Lee's clients. Of all the obstacles they faced as immigrants charged with a crime, they did not have to worry about the walk to the courtroom. They did not have to worry about getting the opportunity to present their case.
---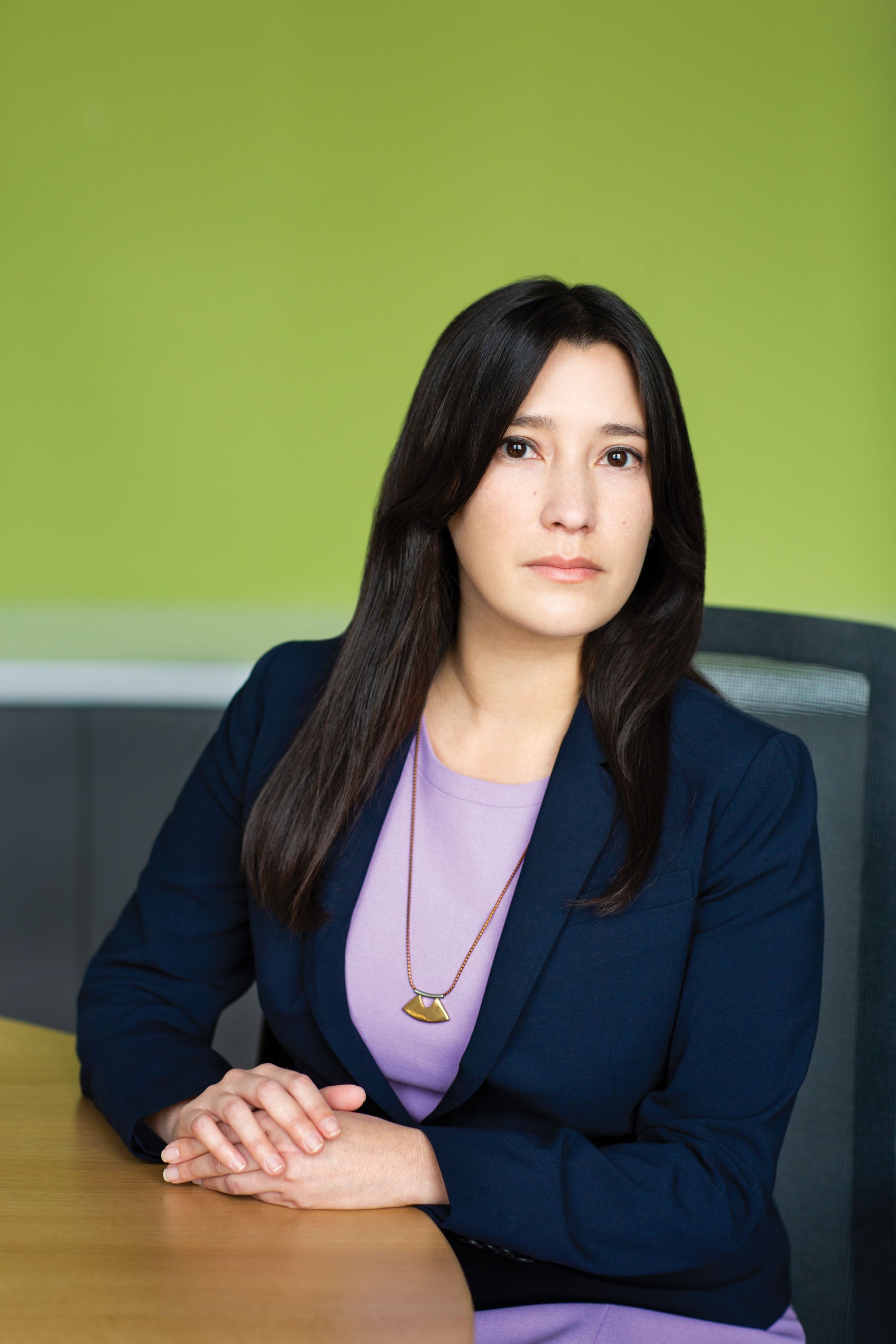 Gianna Borroto '11
Senior Attorney, National Immigrant Justice Center's Federal Litigation Project, Chicago
Gianna Borroto began her career working mostly with unaccompanied minors. representing young people in their claims, often from start to finish. Then something shifted. "Under this administration, seeing all the policy changes and how they were directly impacting my clients, I felt like I needed to do more to create change on a broader level," she said.