Dr. Paul Beran will join the Harvard Law School's Islamic Legal Studies Program as executive director of SHARIAsource—the online platform designed to provide content and context on Islamic law. Beran comes to ILSP from the Radcliffe Institute for Advanced Study, where he was the associate director of Academic Ventures. Prior to his work at Radcliffe, Beran was director of the Outreach Center at the Center for Middle Eastern Studies at Harvard.
Harvard Law School Professor Intisar Rabb, ILSP director and founding editor-in-chief of SHARIAsource, said: "We are so excited to welcome Paul Beran to the SHARIAsource team as its executive director. Paul brings a wealth of skills and experience that offer the perfect combination of leadership and team-building, academic and digital programming, and expertise in matters of culture and policy with respect to the Middle East and the larger Muslim world. I can't think of a person better suited to help build a platform that will link content with context of Islamic law, and make it accessible to the world. We all look forward to working with Paul to that end."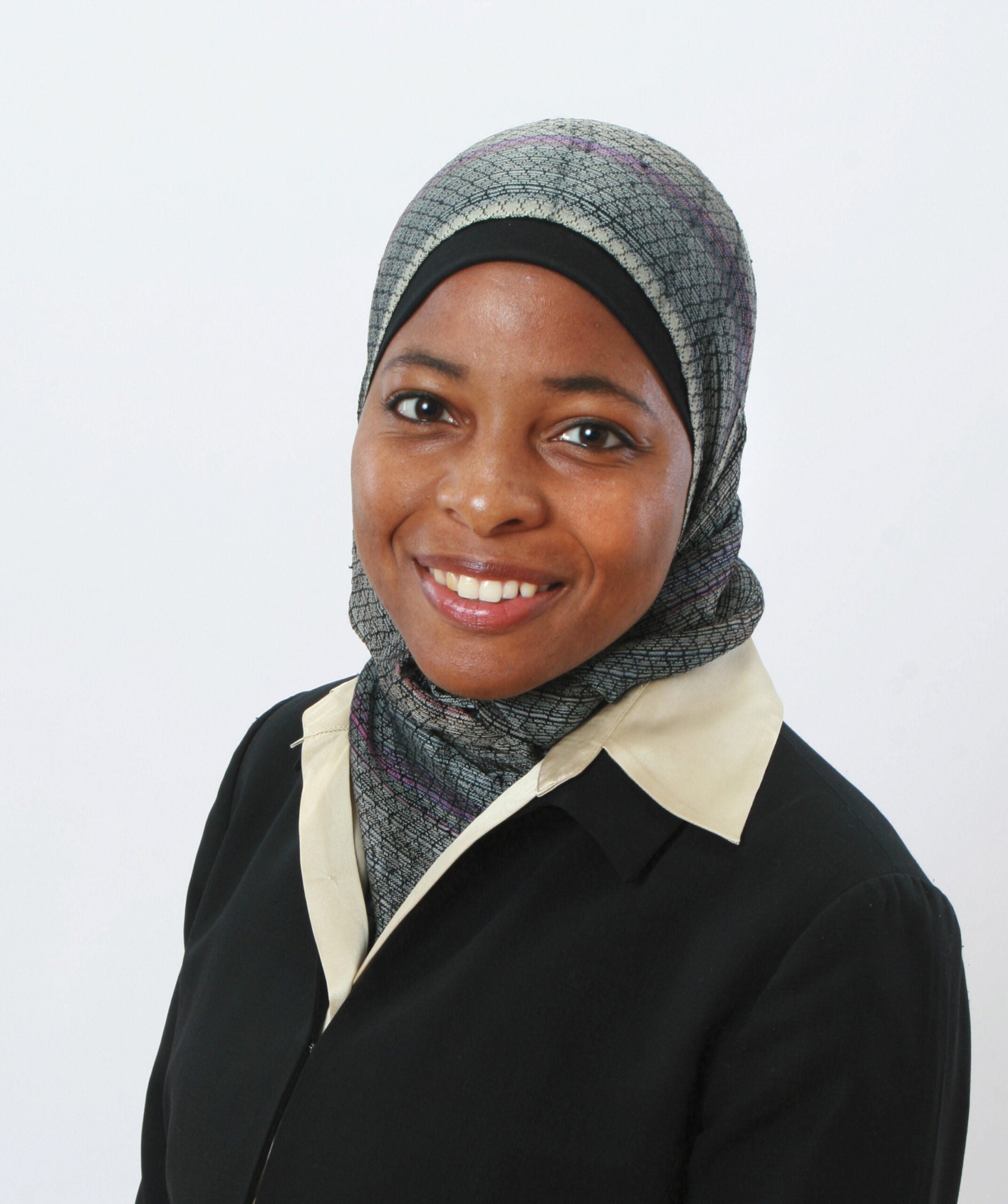 SHARIAsource is built on a model of broad collaboration. Housed at the Harvard Law School's Islamic Legal Studies Program, SHARIAsource operates in partnership with the Berkman Klein Center for Internet and Society and the Harvard Law School Library. It also collaborates with other centers at Harvard, leading global educational institutions, and individual scholars of Islamic law around the world to build a platform that collects and makes accessible wide-ranging research and resources on Islamic law.
Jonathan Zittrain, the George Bemis Professor of International Law, vice dean for Library and Information Services, and faculty director of the Berkman Klein Center for Internet & Society, said: "The Harvard Law School Library aspires to make the whole world's law available freely—whatever its source, and whoever seeks to read and understand it. We're delighted to see Paul advancing this effort."
Chris Bavitz, Harvard Law clinical professor and managing director of the Cyberlaw Clinic at the Berkman Klein Center, said: "ILSP is bringing Paul on board as SHARIASource's Executive Director. His involvement in managing the project day-to-day and defining its strategic vision will be crucial as ILSP seeks to maximize impact with a broad audience."
For Beran, this new venture offers tremendous opportunities to draw on his extensive background in Middle East programming, education, and policy work. During the span of his career, Beran has worked on the Middle East region to further knowledge and human development programs. He has engaged faculty, practitioners, and students in educational programming with institutions of higher education, local nongovernmental organizations, and international agencies. His research areas have focused on civil society, social movements, Arab politics, and U.S. foreign policy.
"I am delighted to be joining the SHARIAsource team at the Islamic Legal Studies Program. The work of SHARIAsource is needed now more than ever," Beran said. "Generating and connecting academic research from around the world on topics related to Islamic law, including their historical and contemporary contexts, is an important application of the scholarship ongoing through the Islamic Legal Studies Program. I look forward to helping SHARIAsource be the go-to location for policy makers, legal practitioners, and media professionals looking for research-driven information."
Ethan Zuckerman, director of MIT's Center for Civic Media and a member of the SHARIAsource advisory board, said: "We're deeply excited to have a scholar and academic entrepreneur with Paul's deep knowledge and experience in the Middle East joining SHARIAsource as executive director. Paul is a leader in designing and carrying out multidisciplinary research, and he brings a wealth of expertise that will help SHARIAsource take great strides forward."
SHARIAsource envisions a world of global access for resources and analysis of Islamic law as law, with particular emphasis on facilitating exchange between academics, policymakers, and journalists seeking to grasp the basics and the complexities of Islamic law. The portal will accomplish this goal by collecting primary sources about Islamic law, past and present, and offering scholarly analysis. All analysis will come from recognized experts in Islamic law and related fields in the United States and abroad, and will be peer-reviewed. All sources will be made available in their original languages, with summaries and robust search capabilities in English. SHARIAsource plans to also draw on the century-old collection of resources at Harvard Law School Library, which offers the added value of curation, organization, and dissemination of material through a platform that links the collation of Islamic law sources to a vehicle designed to share them and provide room for debate about them with a wider audience.
For more information, see the summer profile of SHARIAsource in the July-August 2015 issue of Harvard Magazine and follow the SHARIAsource blog.