Over the past several weeks, Harvard Law School has announced the appointment of four new faculty members who work in practice areas as wide ranging as health law and policy, immigration law, criminal law and procedure, and corporate governance.
Most recently, Hannah Shaffer '21 and Roberto Tallarita S.J.D. '23 have been named assistant professors of law. They join Carmel Shachar J.D./M.P.H. '10 and Philip Torrey, whose appointments as assistant clinical professors were announced in April.
Roberto Tallarita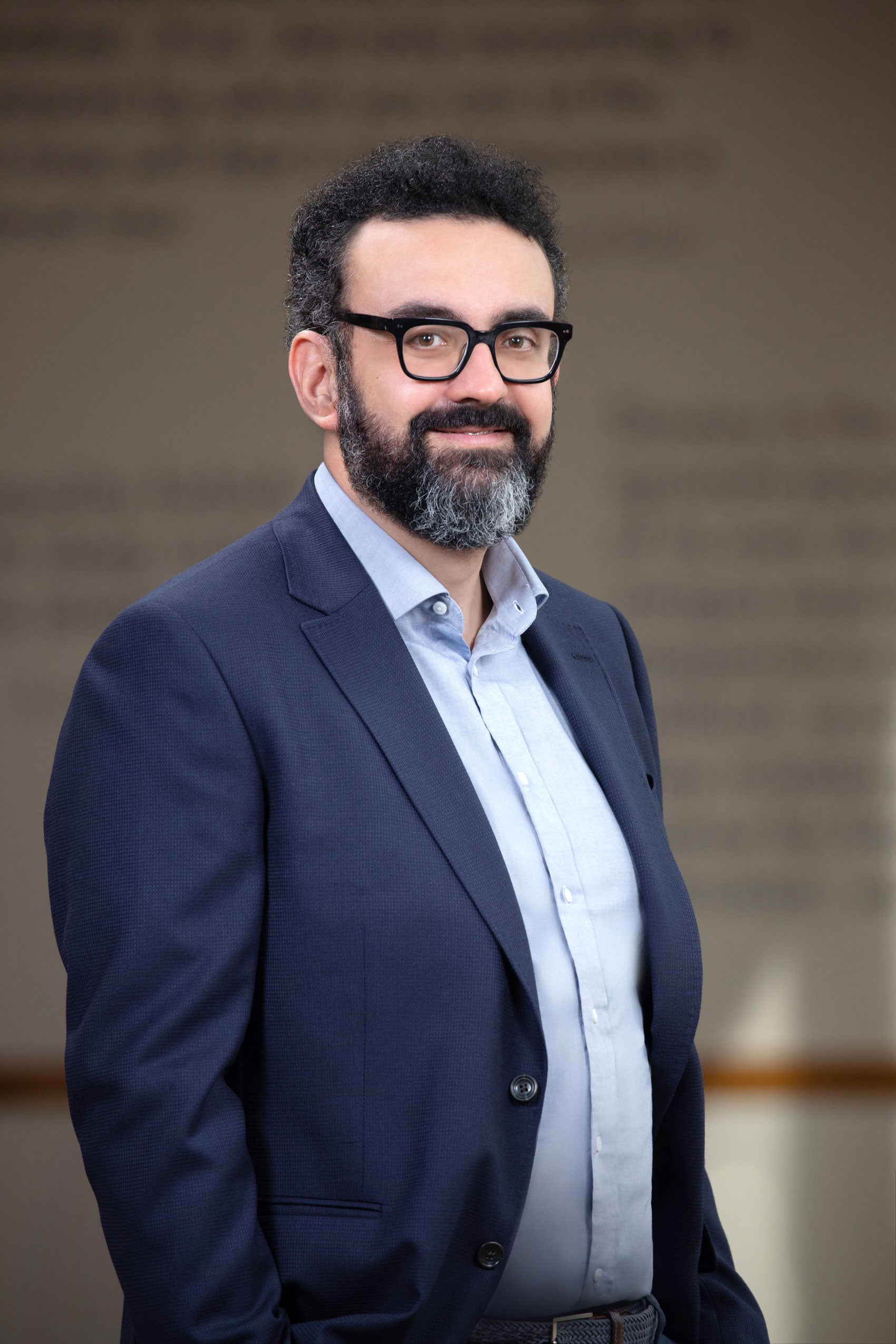 Tallarita, a lecturer on law and the associate director of the Program on Corporate Governance at Harvard Law School, has been named an assistant professor of law at Harvard.
A specialist in corporate law and governance, Tallarita focuses his current research on the social and political dimensions of the public corporation. In particular, he has written on index fund environmental stewardship, shareholder activism on social, environmental, and political issues, stakeholder governance, corporate political spending, and CEO political preferences.
Since 2018, Tallarita has also served as the Terence M. Considine Senior Fellow in Law and Economics at Harvard.
Prior to joining Harvard, Tallarita spent more than a decade in private practice, working on transnational corporate deals at leading law firms in Europe and the United States.
From 2012 to 2017, he was a partner at LMS, a leading Italian law firm in Milan. He also served as a member of the firm's executive committee, and as director of its Continuing Legal Education Program. Earlier in his career, he was an associate in the corporate and M&A group of Kirkland & Ellis in New York.
Read more about Roberto Tallarita.
Hannah Shaffer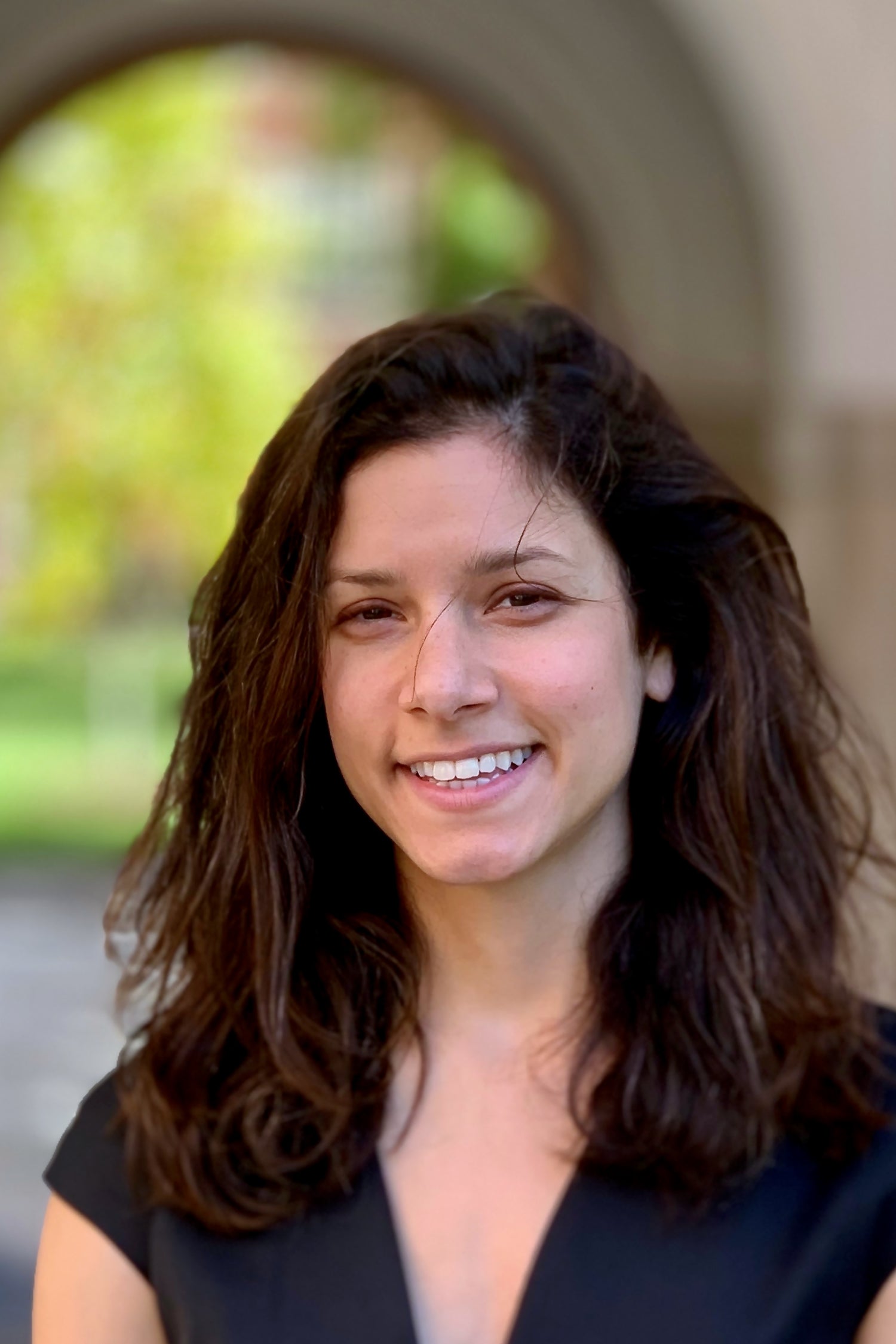 Shaffer, whose research interests focus on criminal procedure, criminal law, and law and economics, is currently a lecturer in law and a Harry A. Bigelow Teaching Fellow at the University of Chicago Law School.
Shaffer's current research focuses on the impacts of prosecutorial discretion on incarceration and racial disparities in state courts. Her research, which relies in part on extensive survey data to inform her empirical findings, addresses how prosecutors account for racial disparities in police arrests and prior convictions.
Shaffer has several scholarly works in progress, including "Prosecutors, Race, and the Criminal Pipeline," forthcoming in the University of Chicago Law Review; "Brokers of Bias: Do Prosecutors Compound or Attenuate Racial Disparities in Policing?," with Emma Harrington; and "Prediction Mistakes in the Criminal Legal System: Evidence from Linking Prosecutor Surveys to Court Records," with Emma Harrington and William Murdock III.
She earned a J.D. from Harvard Law School in 2021, and a Ph.D. in economics at Harvard University, where she was a Stone Ph.D. Scholar in Inequality and Wealth Concentration.
At Harvard Law, she was a John M. Olin Fellow at the Center for Law, Economics, and Business. In 2020, she was awarded the John M. Olin Writing Prize in Law and Economics from Harvard Law School, and the Donald M. Ephraim Prize in Law and Economics, from the University of Chicago Law School.
Read more about Hannah Shaffer.
Carmel Shachar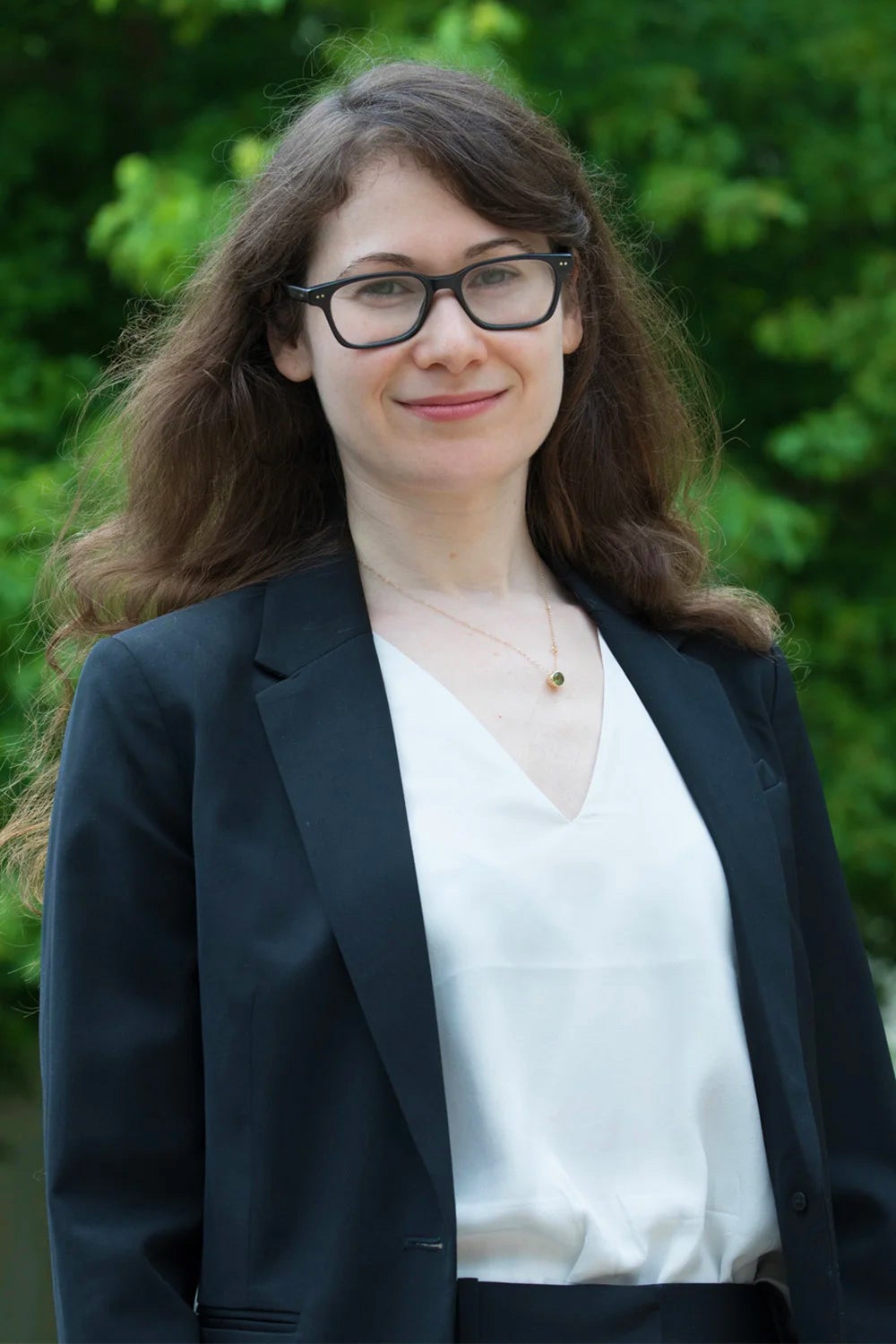 Shachar, who has been a lecturer on law at Harvard since 2017, focuses her scholarship on law and health policy, in particular the regulation of access to care for vulnerable individuals, the use of telehealth and digital health products, and the application of public health ethics to real world questions.
As Petrie Flom's executive director, Shachar oversees the center's sponsored research portfolio, event programming, fellowships, student engagement, development, and a range of other projects and collaborations. During her tenure, she designed, recruited for, and launched both the Center's Health Care General Counsel Roundtable and the Center's Advisory Board. She was also involved heavily with the center's Project on Precision Medicine, Artificial Intelligence, and the Law, and its Diagnosing in the Home Initiative.
Read more about Carmel Shachar.
Philip Torrey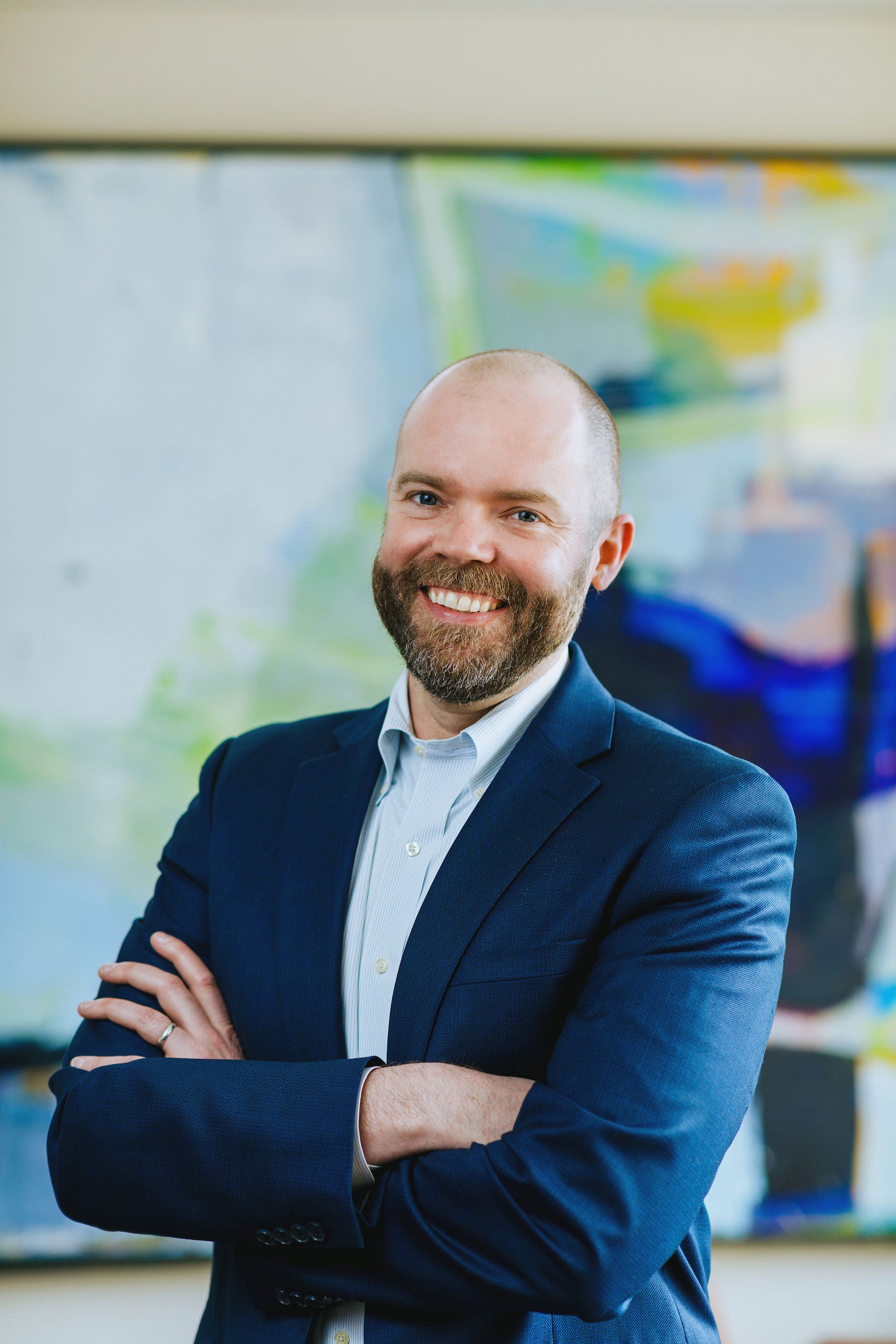 Since 2017, Torrey has served as managing attorney of the Harvard Immigration and Refugee Clinical Program, which supervises more than 140 Harvard Law students each year through two clinics and a student practice organization.
He currently serves as the director of the Crimmigration Clinic, which he founded in 2013. The clinic focuses on issues related to immigration detention, crime-based deportation, and the use of local law enforcement resources to enforce immigration law. It also represents individual clients in removal proceedings, and advises criminal defense attorneys around the country on the immigration consequences of criminal charges. Torrey joined Harvard Law School as a clinical instructor in 2011, and was named a lecturer on law in 2013.
Read more about Philip Torrey.
---
Want to stay up to date with Harvard Law Today? Sign up for our weekly newsletter.