This year, Harvard Law School has announced the appointment of several new faculty members for the 2023-2024 academic year, whose areas of interest and practice range widely and include health law and policy, immigration law, criminal law and procedure, law and philosophy, corporate governance, and legal history.
Earlier this year, Hannah Shaffer '21 and Roberto Tallarita S.J.D. '23 were named assistant professors of law, along with Carmel Shachar J.D./M.P.H. '10 and Philip Torrey, whose appointments as assistant clinical professors were announced in April. HLS also announced the appointment of Idriss Fofana as an assistant professor of law, and the promotion of Benjamin Eidelson to professor of law.
Joining the faculty as a professors of law in 2024 are award-winning American historian and writer Jill Lepore, whose scholarship focuses primarily on the absences and asymmetries in the historical record with a particular emphasis on the histories and technologies of evidence, and Mariana Pargendler, whose scholarship focuses on corporate law, corporate governance, and contract law from economic and comparative perspectives.
Benjamin Eidelson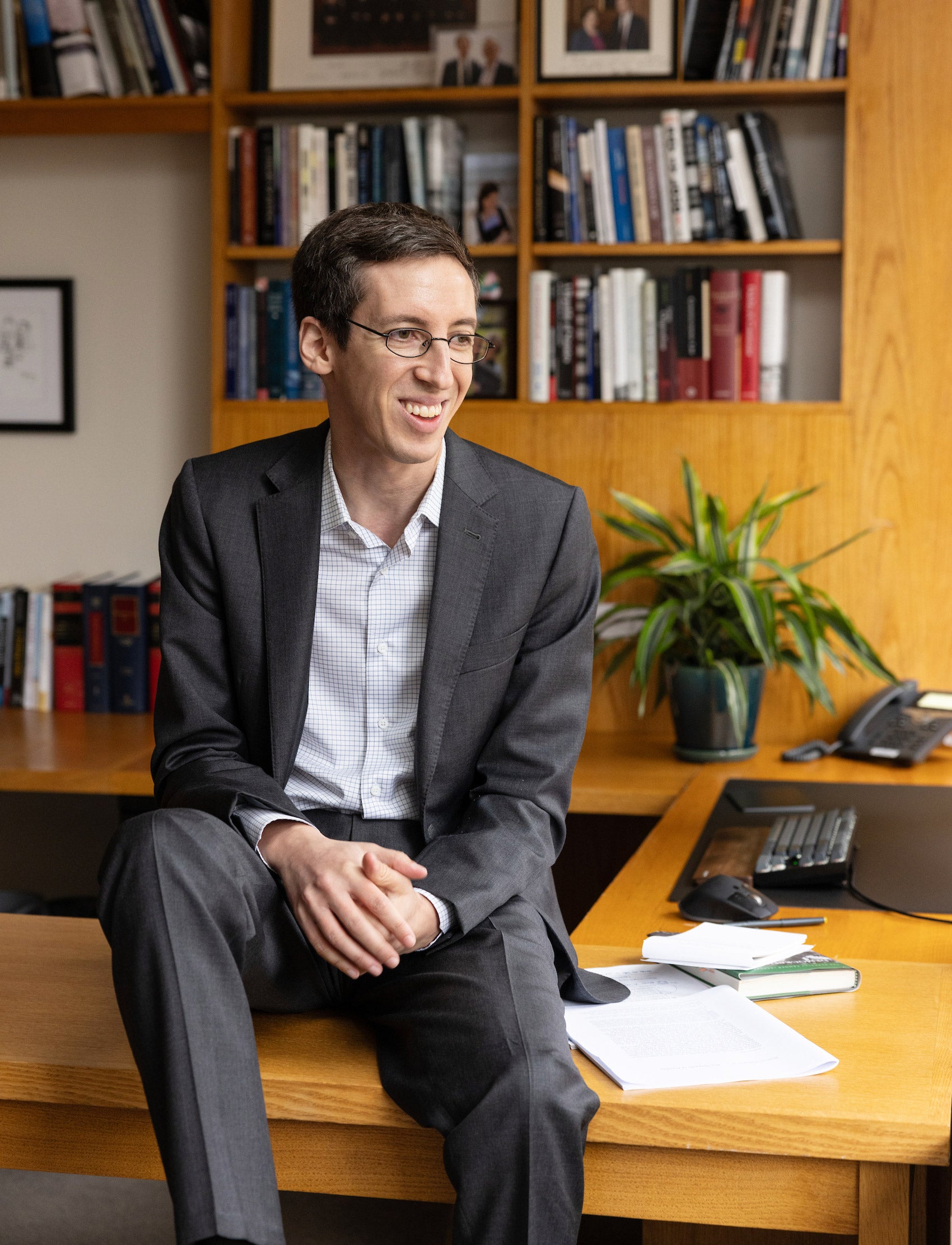 Since joining the faculty in 2019, Eidelson has emerged as a leading legal theorist, with a body of work that spans the central areas of public law. Trained in both law and philosophy, he specializes in bringing philosophical tools to bear on contemporary legal questions.
Much of Eidelson's work has focused on contending conceptions of discrimination, equality, and respect. His first book, "Discrimination and Disrespect" (Oxford University Press), based on his doctoral dissertation in philosophy, has been taught in numerous seminars in philosophy departments and law schools. In recent years, Eidelson has built on that foundational work in several ways, and has also made important contributions to recent debates about the interpretation of statutes and the authority of administrative agencies.
Read more about Benjamin Eidelson
Jill Lepore
A celebrated historian and author of more than a dozen volumes, Lepore's first book, "The Name of War: King Philip's War and the Origins of American Identity," was awarded the Bancroft Prize in 1999, while her third history, "New York Burning: Liberty, Slavery, and Conspiracy in Eighteenth-Century Manhattan," won the Anisfield-Wolf Award in 2006. In addition to these and many other recognitions, Lepore has been a finalist for the National Book Award; the National Magazine Award; and, twice, for the Pulitzer Prize.
Lepore joined the Harvard History Department in 2003 and served as chair of the History and Literature Program in 2005-10, 2012, and 2014. At Harvard Law School, Lepore previously served as an affiliate professor of law teaching several classes over the years, including most recently "The Constitution in American History," with Professor Ken Mack '91.
Idriss Fofana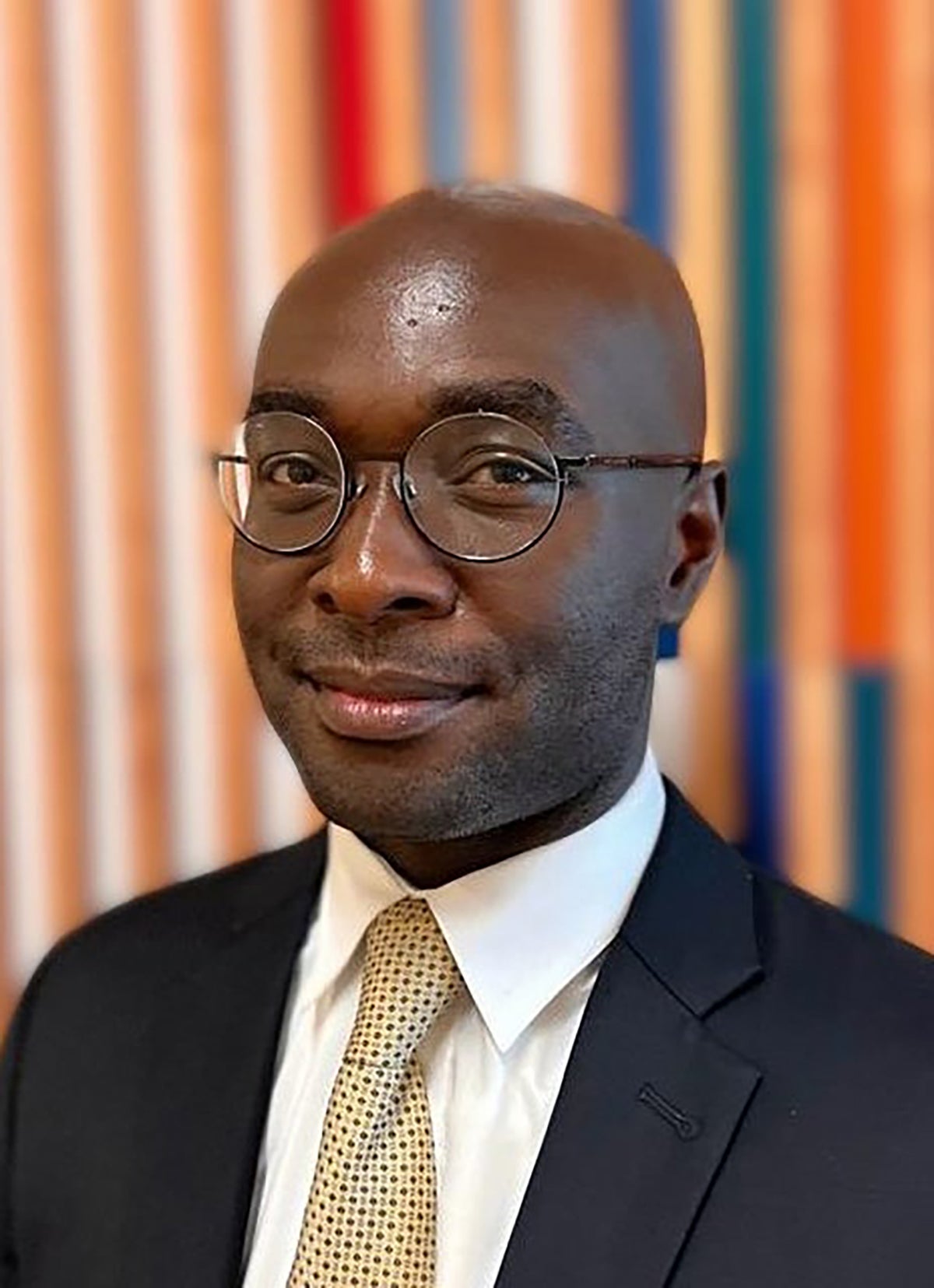 Previously the Reginald F. Lewis Fellow at Harvard Law School, Fofana focuses his scholarship on African and Asian engagement with transnational legal regimes through subjects as varied as the state's regulation of private property, non-discrimination standards, the law of treaties, and international labor migration.
His work spans the fields of African, Chinese and global history, covering the period from early encounters with European imperialism in the 1600s to the anti-colonial and Third World movements of the twentieth century. Fofana, who is completing a Ph.D. from Columbia University this year, focused his Ph.D. dissertation, "Civilizing Labor: A Global Legal History of Chinese and West African Labor Migration, 1600-1900," on the regulation of labor and migration in southern China, Senegambia, and the Congo basin in the wake of movements for the international prohibition of the slave trade.
Mariana Pargendler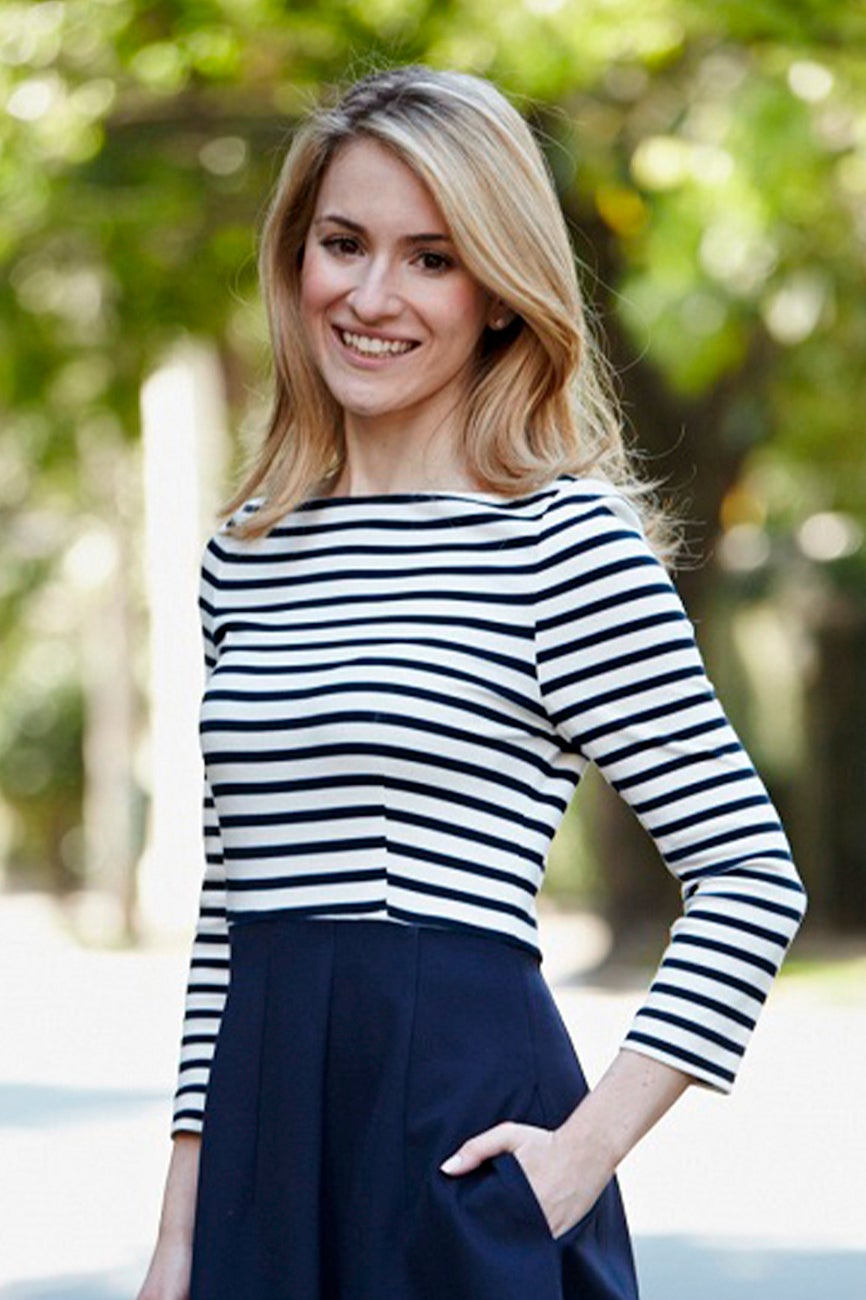 Pargendler, who served as the Sullivan & Cromwell Visiting Professor of Law at Harvard last fall, is currently a professor of law at FGV Law School in São Paulo, Brazil, where she also directs the Center for Law, Economics, and Governance. Since 2014, she has also taught as a global professor of law at New York University's Buenos Aires program.
Pargendler is the coauthor of "The Anatomy of Corporate Law: A Comparative and Functional Approach," a leading academic treatise on comparative corporate law.
She has published more than 25 articles in various journals and edited volumes, including the Yale Law Journal, the Stanford Law Review, the University of Pennsylvania Law Review, and the American Journal of Comparative Law, among others, and her work has been translated into several languages.
Read more about Mariana Pargendler
Roberto Tallarita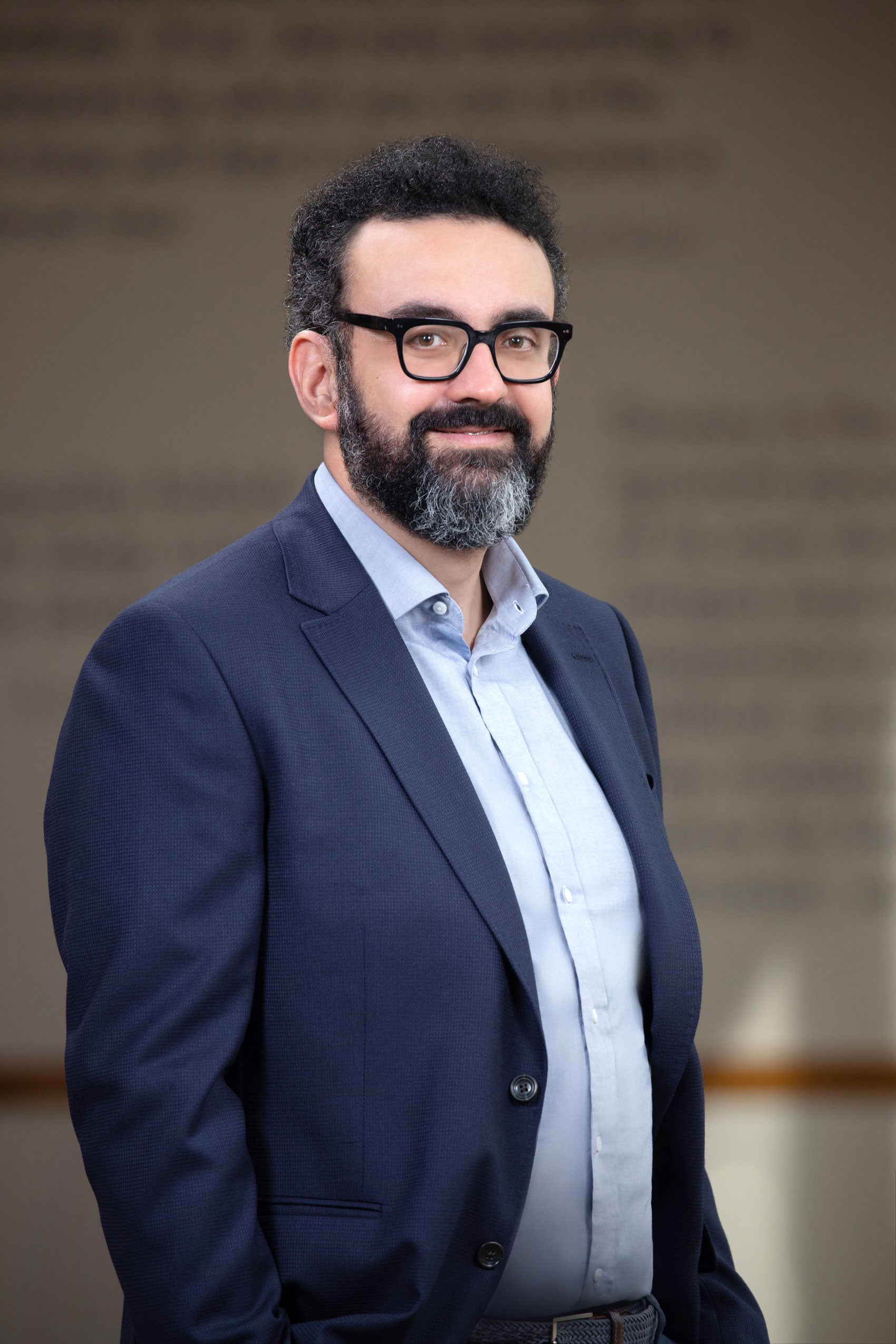 Tallarita, a lecturer on law and the associate director of the Program on Corporate Governance at Harvard Law School, has been named an assistant professor of law at Harvard.
A specialist in corporate law and governance, Tallarita focuses his current research on the social and political dimensions of the public corporation. In particular, he has written on index fund environmental stewardship, shareholder activism on social, environmental, and political issues, stakeholder governance, corporate political spending, and CEO political preferences.
Since 2018, Tallarita has also served as the Terence M. Considine Senior Fellow in Law and Economics at Harvard.
Prior to joining Harvard, Tallarita spent more than a decade in private practice, working on transnational corporate deals at leading law firms in Europe and the United States.
From 2012 to 2017, he was a partner at LMS, a leading Italian law firm in Milan. He also served as a member of the firm's executive committee, and as director of its Continuing Legal Education Program. Earlier in his career, he was an associate in the corporate and M&A group of Kirkland & Ellis in New York.
Read more about Roberto Tallarita
Hannah Shaffer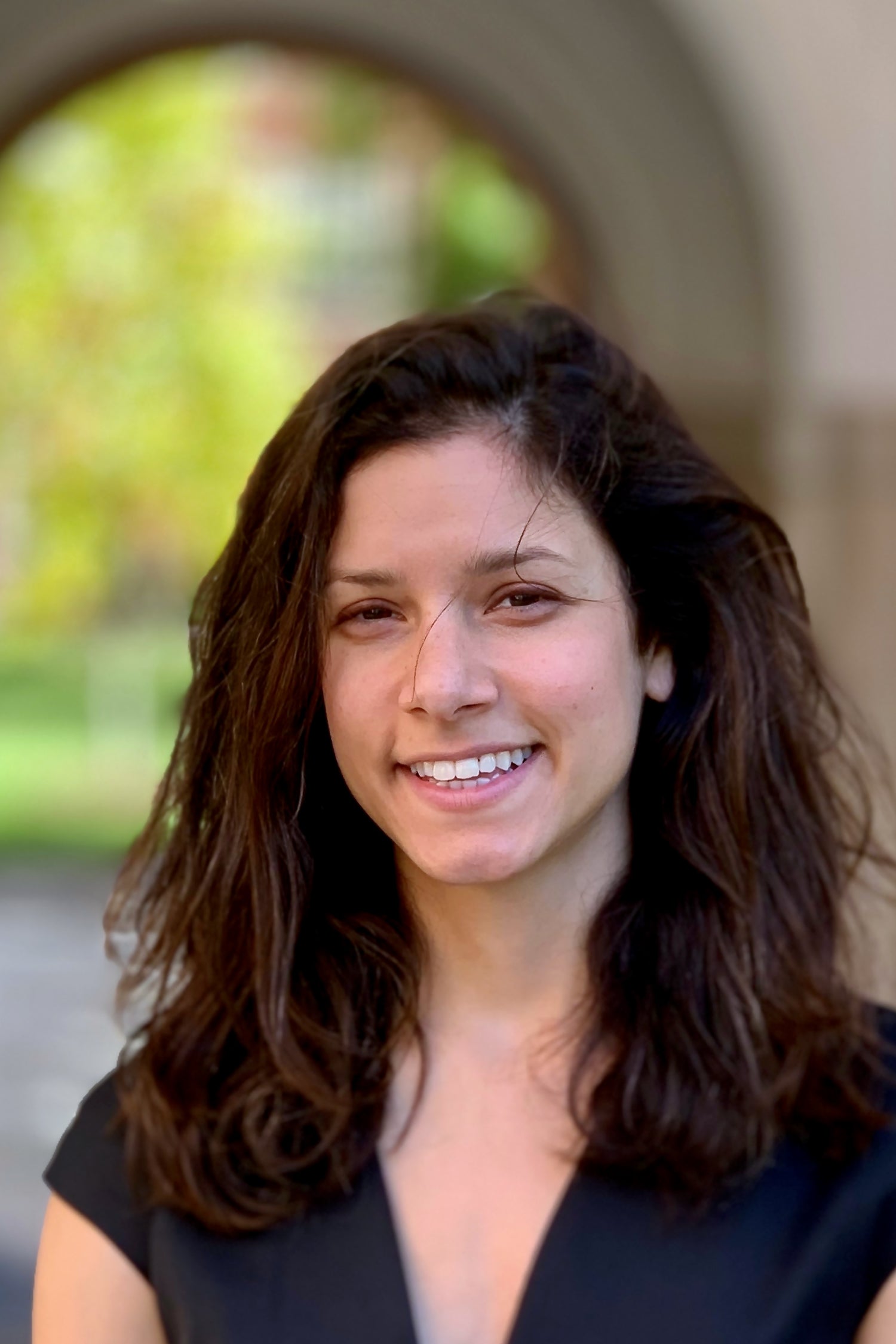 Shaffer, whose research interests focus on criminal procedure, criminal law, and law and economics, is currently a lecturer in law and a Harry A. Bigelow Teaching Fellow at the University of Chicago Law School.
Shaffer's current research focuses on the impacts of prosecutorial discretion on incarceration and racial disparities in state courts. Her research, which relies in part on extensive survey data to inform her empirical findings, addresses how prosecutors account for racial disparities in police arrests and prior convictions.
Shaffer has several scholarly works in progress, including "Prosecutors, Race, and the Criminal Pipeline," forthcoming in the University of Chicago Law Review; "Brokers of Bias: Do Prosecutors Compound or Attenuate Racial Disparities in Policing?," with Emma Harrington; and "Prediction Mistakes in the Criminal Legal System: Evidence from Linking Prosecutor Surveys to Court Records," with Emma Harrington and William Murdock III.
She earned a J.D. from Harvard Law School in 2021, and a Ph.D. in economics at Harvard University, where she was a Stone Ph.D. Scholar in Inequality and Wealth Concentration.
At Harvard Law, she was a John M. Olin Fellow at the Center for Law, Economics, and Business. In 2020, she was awarded the John M. Olin Writing Prize in Law and Economics from Harvard Law School, and the Donald M. Ephraim Prize in Law and Economics, from the University of Chicago Law School.
Read more about Hannah Shaffer
Carmel Shachar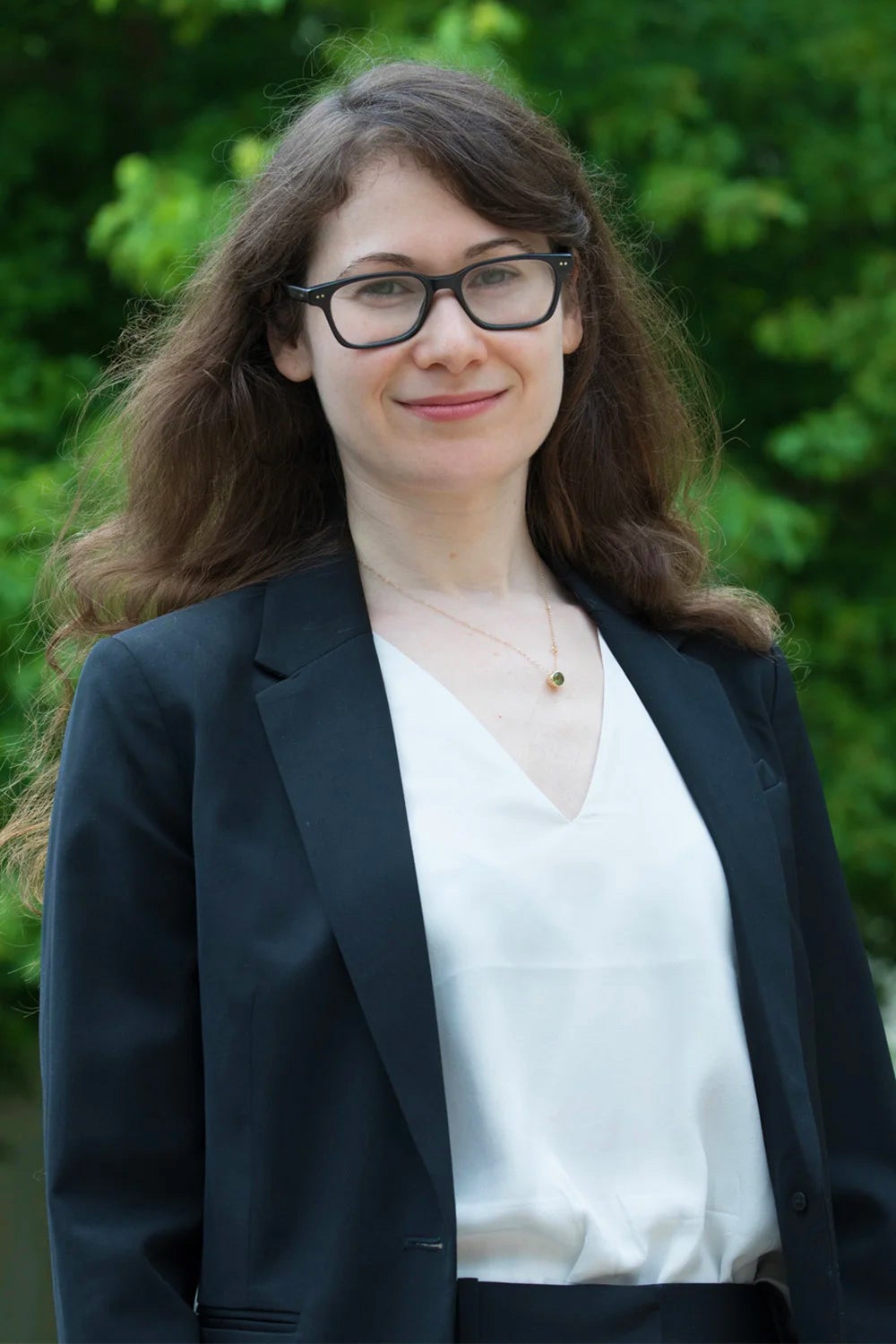 Shachar, who has been a lecturer on law at Harvard since 2017, focuses her scholarship on law and health policy, in particular the regulation of access to care for vulnerable individuals, the use of telehealth and digital health products, and the application of public health ethics to real world questions.
As Petrie Flom's executive director, Shachar oversees the center's sponsored research portfolio, event programming, fellowships, student engagement, development, and a range of other projects and collaborations. During her tenure, she designed, recruited for, and launched both the Center's Health Care General Counsel Roundtable and the Center's Advisory Board. She was also involved heavily with the center's Project on Precision Medicine, Artificial Intelligence, and the Law, and its Diagnosing in the Home Initiative.
Read more about Carmel Shachar
Philip Torrey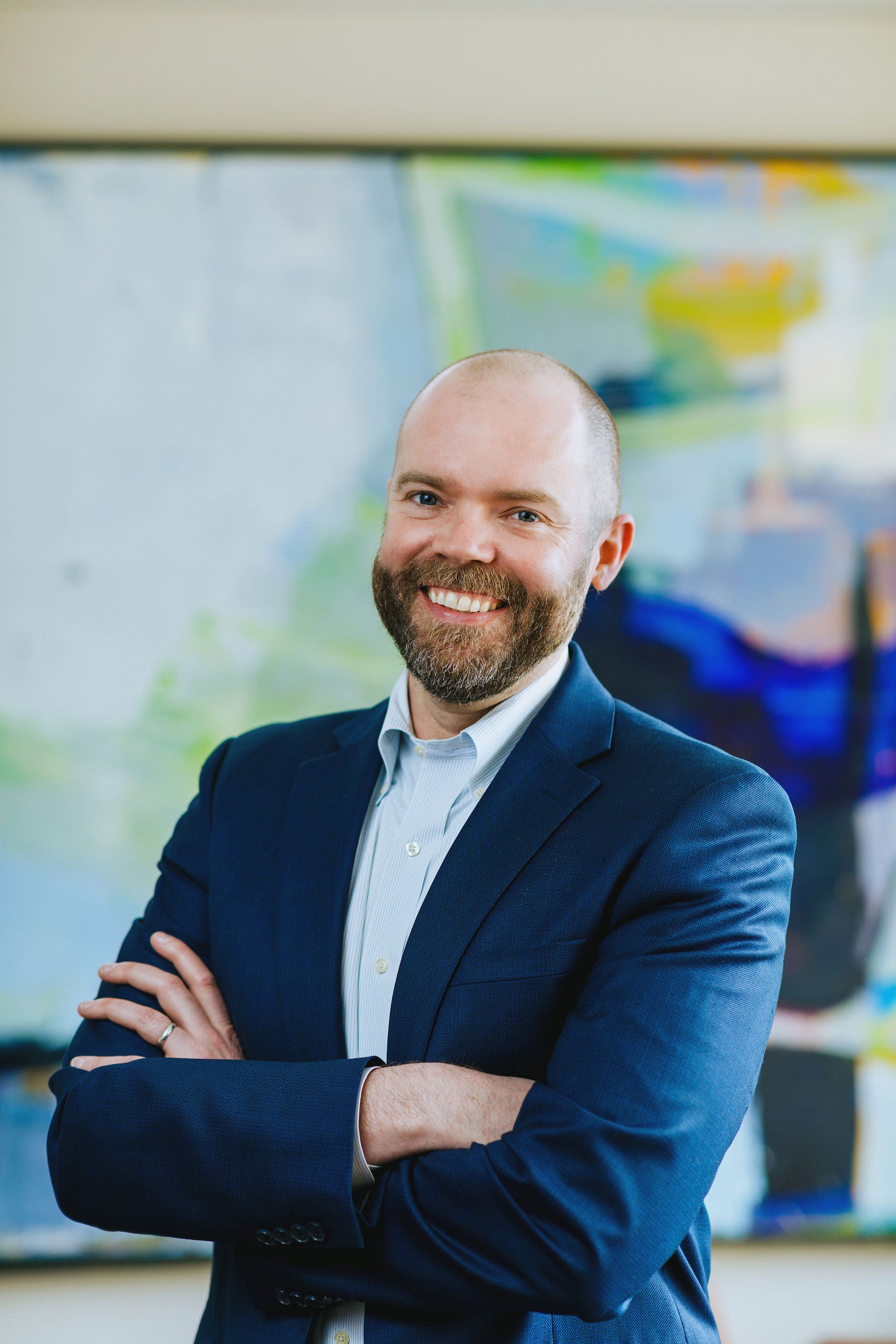 Since 2017, Torrey has served as managing attorney of the Harvard Immigration and Refugee Clinical Program, which supervises more than 140 Harvard Law students each year through two clinics and a student practice organization.
He currently serves as the director of the Crimmigration Clinic, which he founded in 2013. The clinic focuses on issues related to immigration detention, crime-based deportation, and the use of local law enforcement resources to enforce immigration law. It also represents individual clients in removal proceedings, and advises criminal defense attorneys around the country on the immigration consequences of criminal charges. Torrey joined Harvard Law School as a clinical instructor in 2011, and was named a lecturer on law in 2013.
---
Want to stay up to date with Harvard Law Today? Sign up for our weekly newsletter.