Harvard Law Today spoke to a few attendees of the Dean of Students welcome event in Southern California, who told us why they wanted to study at Harvard Law School — and what they are most looking forward to about the year ahead.
---
Jennifer Jeong '24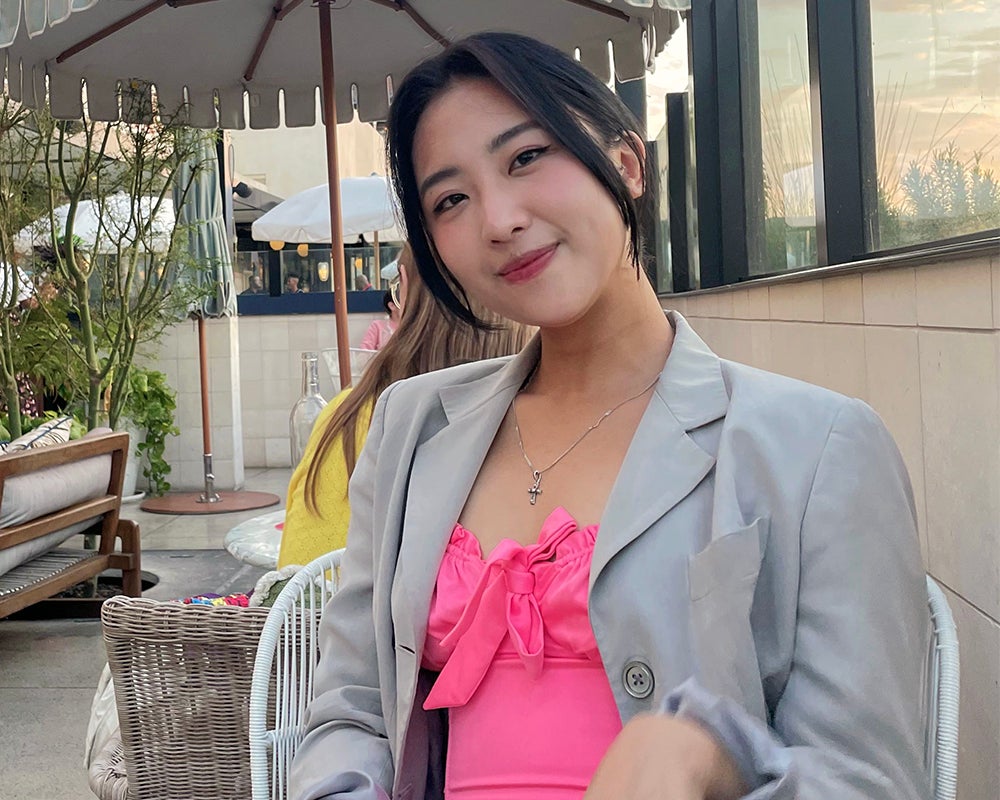 Where are you from?
I am originally from Korea, but lived in Los Angeles for three years while I attended graduate school at the USC School of Cinematic Arts. I loved it here, so I was back in LA this summer to work at Hogan Lovells in Century City.
Why are you interested in the law?
I've always been a believer in the power of the narrative arts and storytelling. In law, the stories that are told have a direct and immediate impact on the society at large. For me, that is the most attractive aspect of the law.
What are you looking forward to this year?
I'm looking forward most to bonding with Section 8, as I've heard so much about how special the community is. I'm also looking forward to being back on the East Coast after almost 10 years of living in California!
Danielle Mikaelian '25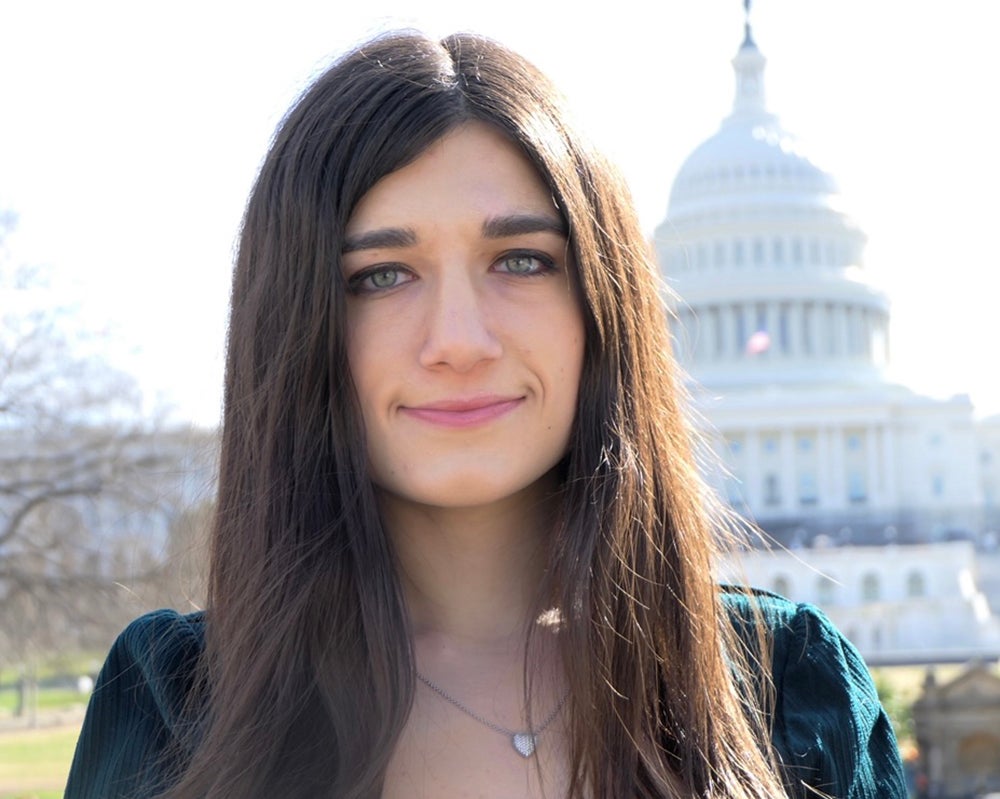 Where are you from?
I'm from Ventura County, California. I spent four years in NYC as a student at Columbia University and have been back in California during my gap year. I'm excited to return to the East Coast as an HLS student.
Why are you interested in the law?
I believe in the law's ability to facilitate and promote justice. As a descendant of orphaned Armenian Genocide survivors, I grew up knowing that this atrocity was unacknowledged by most countries, including the United States. It was heartbreaking watching my ancestral past being debated by so many legislative bodies, with one failed vote after another. The genocide was ultimately recognized by Congress in 2019, but there are many victims of human rights infringement that have not yet obtained justice. Today, I continue to witness the perpetuation and denial of mass atrocities by many countries. I believe that acknowledgement of these horrific events is a crucial part of preventing history from repeating itself. As an HLS student, I hope to learn how to better safeguard human rights globally.
I am also passionate about women's rights. I do not believe that any person should be limited in their future opportunities due to their gender identity. As a Columbia student, I was a UN Millennium Fellow and the Editor-in-Chief of the Columbia Women in Law and Politics Journal. Both of these positions helped me dive headfirst into women's rights work, and I hope to learn more about promoting women's rights through legislation as an HLS student.
What are you looking forward to this year?
I'm looking forward to collaborating with my wonderful classmates, making memories with my Section 3 peers, and working alongside professors through legal clinics. After speaking to current students about Tacky Prom, the Parody Show, and trips to the HLS pub, I'm excited to experience them all firsthand!
As the former President of Columbia University's Armenian Society, I'm also grateful to have the opportunity to join Harvard's Armenian Law Students Association, one of the few organizations for Armenian law students in the nation.
Fernando Salazar '25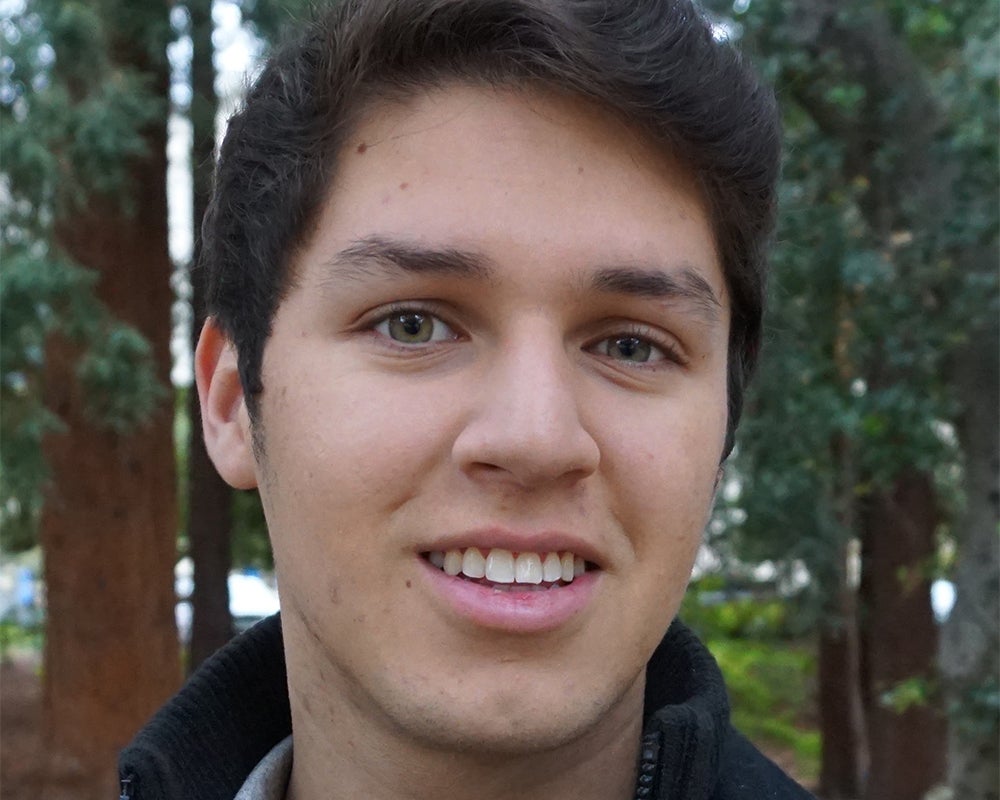 Where are you from?
I was born in Peru and lived there for five years. Then, we moved to San Diego, where I spent my primary education. After attending UC Berkeley, I moved back to San Diego and began a job at a law firm called Sanford Heisler Sharp.
Why are you interested in the law?
I've always had an interest in law and being a lawyer. There are some lawyers in my family from Peru, but none who have practiced or studied in the U.S. I pursued a few different internships in the legal field, but it wasn't until I left college and got my first job at Sanford Heisler, that I became truly passionate about the law. On my 10th day on the job, I was put on a case that wasn't necessarily in our traditional wheelhouse of practice. It was a huge fraud case that was widely publicized — Jane Doe Nos. 1-22 v. GirlsDoPorn.com — featuring very strong personalities on both sides. Learning the ins and outs of this heavily litigated, deeply emotional case was impactful for me and my future legal career.
The case was hurtling towards trial right when I started at the firm, and I hit the ground running. I had the opportunity to work on all aspects of the trial while leading a staff team supporting the attorneys. Getting so intimately involved in something like that was a big motivating drive to apply to law school. It showed me exactly what it means to litigate a case all the way through trial, which is a very rare experience, especially such a long trial — it lasted 99 days. I was so involved that I actually testified myself. I was also working on opening and closing arguments with the attorney team under their leadership. I got a lot of guidance and a lot of mentorship from really strong attorneys, and I hope to emulate my career after them. Having this experience was so foundational to my legal career.
Kaiya McCullough '25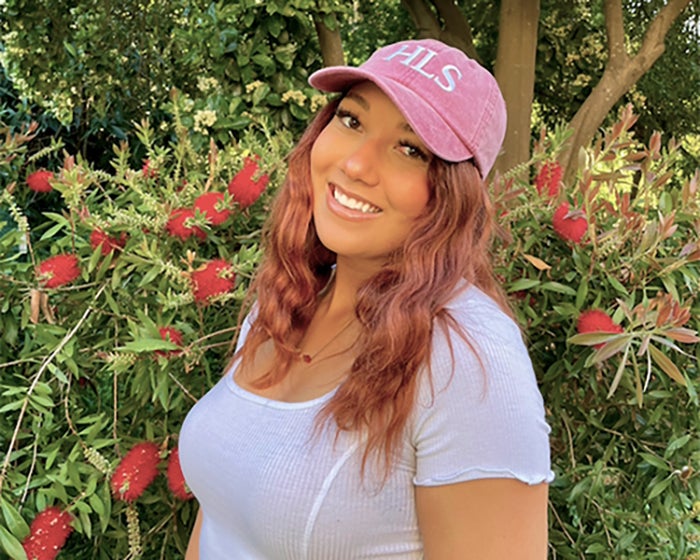 Where are you from?
I'm originally from Orange County, California and I spent a lot of time in San Diego as well.
Why are you interested in the law?
I was a professional athlete and Division 1 athlete, and had been very involved in activism, specifically regarding racial justice and LGBTQIA+ equality, particularly in sports. My interest in the law arose out of my desire to expand my activism off the field. I wanted to learn about the systems that I was trying to fight against.
What are you looking forward to most about the upcoming year?
I am looking forward to meeting new people and getting back into an academic environment. I love school. Since I have been out of school for the past couple of years, and with COVID, I am really excited to be in a learning environment again. I think the majority of the population does not really have a good idea about what the law is and how it works — including me — and I think that's something that's really exciting for me to learn.